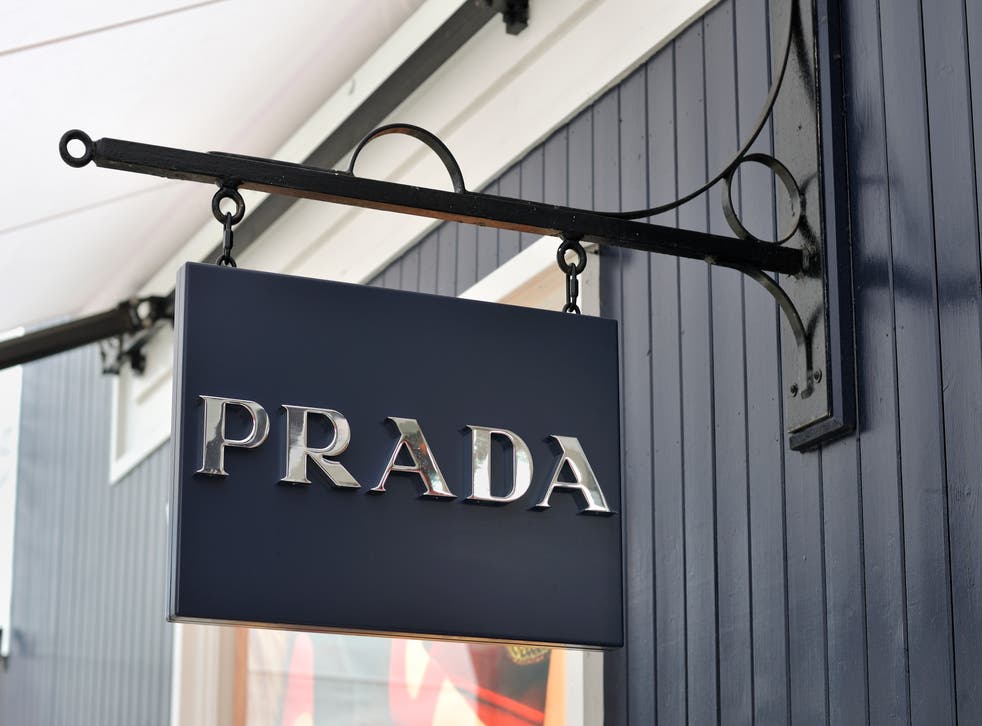 Prada website error accidentally offers full-price handbags usually costing £1400 for £18
'We sincerely apologise for any inconvenience caused to our customers,' said the brand
Sophie Gallagher
Tuesday 17 November 2020 16:35 Comments
Leer en Español
Prada Japan customers reportedly experienced severely-discounted prices last week after a "price display problem" online.
Reports circulated of new collection items being sold on the Japanese website for as little as 500 Japanese Yen (around £3), which is a fraction of the normal cost.
Late-night customers shared screenshots of their Prada baskets - one customer had two of the Saffiano leather tote bags (£1300) for ¥2000 each (£14).
Although it was not clear whether they had been able to complete the listed purchases.
Many of Prada's signature pieces like nylon backpacks, trainers and bucket hats were coming in at similarly discounted prices.
Another customer shared images of the Prada Cleo brushed leather shoulder bag, currently on sale on the UK website for £1440, for ¥2409 each (£18).
On 11 November at 2.46am, Prada Japan issued a statement on Twitter, saying: "Currently, there is a problem with the price display at the Prada official online store, and it is not possible to purchase."
And added: "We are working toward recovery. We sincerely apologise for any inconvenience caused to our customers."
But it wasn't until over 24 hours later, on 12 November, the brand indicated the issue had been resolved, tweeting a further apology to shoppers.
"The price display problem that occurred in the official Prada online store has been resolved. We sincerely apologise for the inconvenience caused," it said.
A spokesperson for Prada told The Independent: "[The] Prada official website experienced a technical problem which resulted in price inaccuracy indicated on some merchandise. The issue is now resolved.
"All affected orders have been cancelled by [the] system automatically and customers were notified by our Client Service on the cancellation."
The Prada Christmas campaign this year was written by award-winning author Candice Carty-Williams.
The Queenie author - the first black writer to win book of the year at the British Book Awards - said she was "very excited" and "genuinely surprised" at the news.
Register for free to continue reading
Registration is a free and easy way to support our truly independent journalism
By registering, you will also enjoy limited access to Premium articles, exclusive newsletters, commenting, and virtual events with our leading journalists
Already have an account? sign in
Join our new commenting forum
Join thought-provoking conversations, follow other Independent readers and see their replies