The safety pin returns as punk becomes more relevant than ever
It's no longer just a last minute fashion fix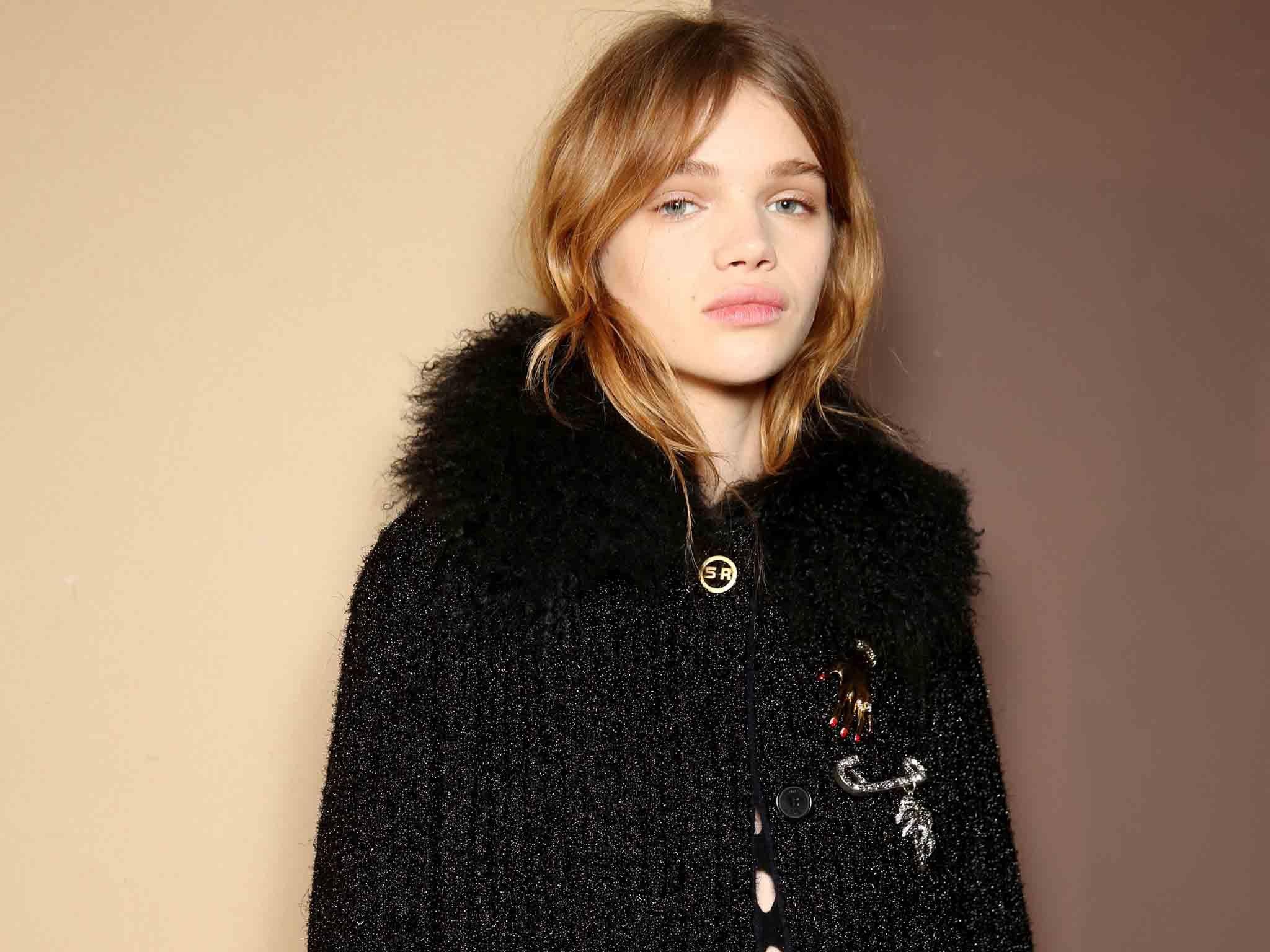 In the early 1970s anarchy was hand delivered to the UK by the likes of Malcolm McLaren, Vivienne Westwood and The Sex Pistols but fast forward more than forty years and the spirit of punk lives on. With it, the subculture employs a heavy dose of symbolism from the circle-A and the black flag but perhaps the most instantly familiar is that of the safety pin.
With individual freedom, anti-establishment and a DIY ethic at their core, punks adapted everyday objects to align with their aesthetic; bare clothes were embellished with marker pens, painted upon, ripped and held together by safety pins. This wasn't just about style; this was about an entire philosophy. But what does the safety pin mean now?
While it will always maintain a level of anarchism, this year has seen it become a totem of solidarity. In the wake of the EU referendum, the UK experienced an increase in racial incidents which probed people to wear the safety pin as a sign of tolerance and a bid to promote unity with immigrants. Perhaps for this reason, the unlikely accessory found its way onto the catwalk too; were designers adopting the safety pin as a symbol of unity or rebellion? Either way, it's certainly taken off.
At Celine they were fastened together to make a necklace while Balenciaga and Sonia Rykiel opted for oversized statement earrings and brooches. In true punk ideology, this isn't a trend bound by gender, oh no, just take a look Alexander McQueen's army of punctured punk kids.
It's a symbol whose influence hasn't been lost over the years, from Maison Margiela's Spring Summer 2016 collection to Liz Hurley's 1994 Versace dress, the safety pin continues to symbolise uprising and the adventurous side of fashion. It's quite simply the ultimate mark of fashion meet function.
Join our commenting forum
Join thought-provoking conversations, follow other Independent readers and see their replies