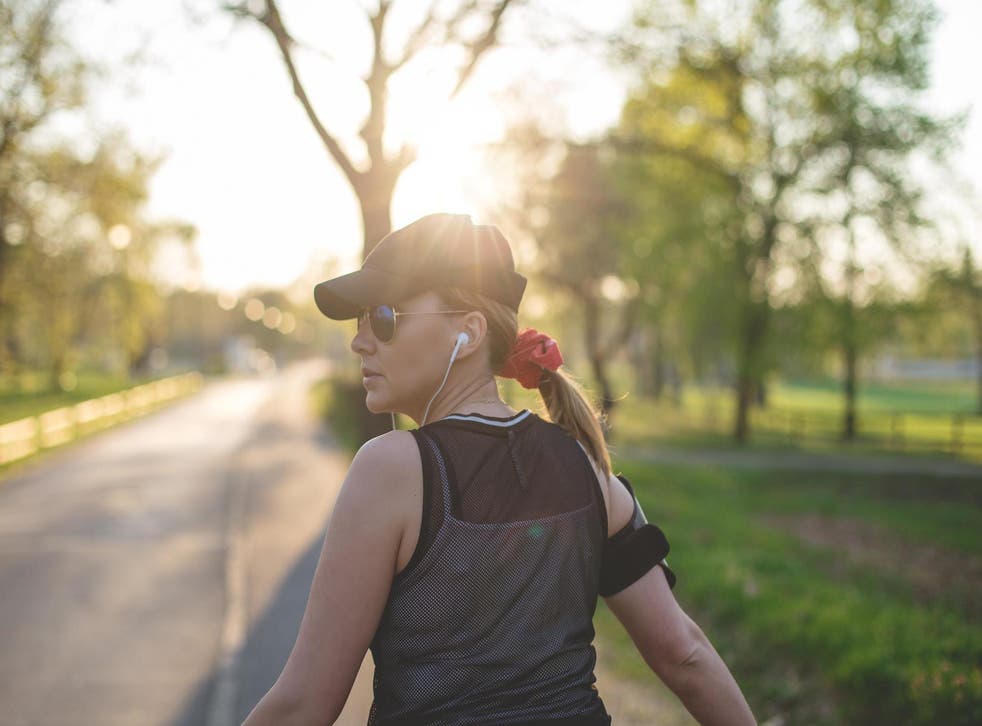 Scrunchies get rebranded as 'hair clouds' by Danish designer
Think of them as 'silk clouds around the hair'
Sex and the City fans will distinctly remember scrunchie-gate.
More than just a polarising debate surrounding a humble hair accessory, Carrie Bradshaw's declaration that "no woman...would be caught dead at a hip downtown restaurant wearing a scrunchie," promptly cast the mid-Nineties staple away to sartorial Siberia, joining the likes of leg warmers and velour tracksuits.
However, after taking some time to reevaluate its place in the world, the hair scrunchie is having a renaissance.
What might have started as an ironic homage to the hair ties of yore, fuelled by retro-inspired brands like Urban Outfitters and American Apparel, has blossomed into a fashion movement in its own right, much to Ms Bradshaw's disdain.
Now, the scrunchie is bounding back into the spotlight with inimitable force and even comes complete with a new name: introducing the "hair cloud".
Coined by Danish designer Line Sander Johansen, the term gives the fluffy hair band nouveau appeal without the kitschy connotations of its retro origins.
Her label, Comfort Objects, features an array of textiles and "hair clouds" made from recycled Hermès scarves.
Speaking to WWD, Sander Johansen explained that she had "mixed feelings" about labelling her products as scrunchies and that the new name is "based on the idea of them looking like silk clouds around the hair, when tied a bit effortless in a bundle."
She sells the vintage-inspired accessories for $112 (£83) each on her website.
So, why not throw caution to the wind and embrace the new year by adopting a sort-of new-but-not-really look with an ethereal-sounding "hair cloud"?
Besides, if you're going to up your hair game in 2018, you might as well do it in a way that brings an entirely new legitimacy to the concept of having your head in the clouds.
Join our new commenting forum
Join thought-provoking conversations, follow other Independent readers and see their replies