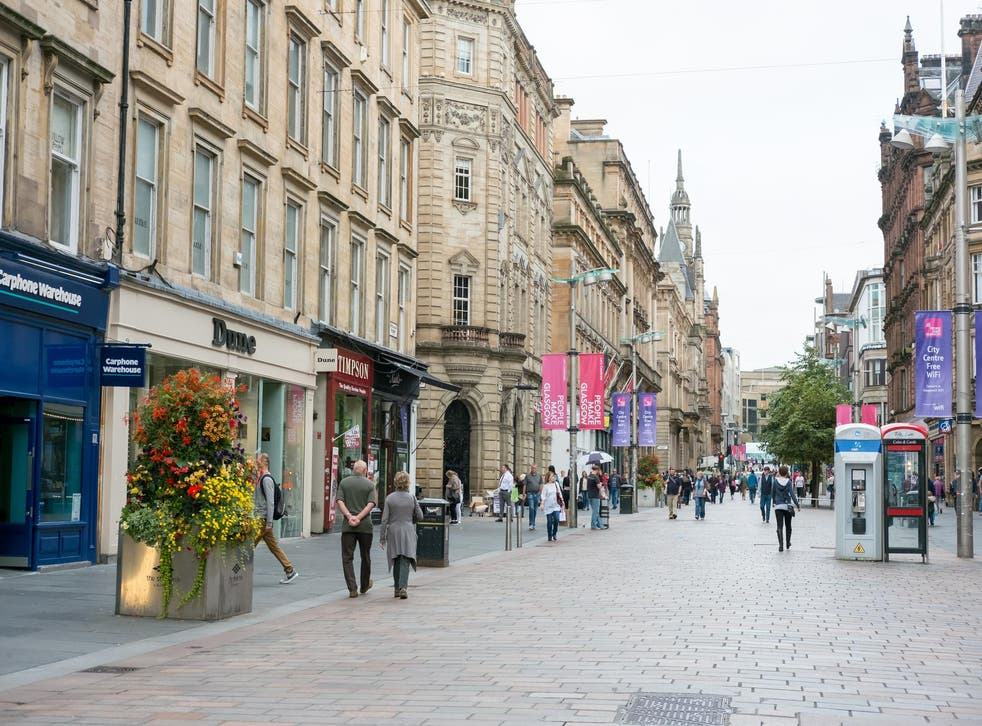 One in three shoppers say they will be more 'mindful' of spending after lockdown
In one five say they will spend less money on going out
Matt Mathers
Monday 27 April 2020 11:39 Comments
A third of people say they will be more mindful of how they spend their money post-lockdown, according to new research.
A poll conducted by Nationwide Building Society analysing consumer spending found 32 per cent of those surveyed said they would think more carefully about what they purchase in the future.
Nearly two-thirds (62 per cent) said their spending habits had changed since lockdown measures were introduced on 23 March.
Of the 2,000 people questioned for the study, 31 per cent said they will cut back on non-essential spending, while a quarter aim to waste less food.
More than one in five (21 per cent) will spend less going out.
Meanwhile, more than a third (34 per cent) said they had donated money to charity, with the average amount donated at £41, according to the research.
Just under one in 10 (7 per cent) of people who donated cash gave more than £100, the poll found.
Mark Nalder, Nationwide's head of payments service and strategy, said: "As we move into the second month of lockdown, it will be interesting to see how spending behaviour continues, with many saying that they are going to pay closer attention to their finances in future."
Nationwide also found that people have received an average of eight deliveries over the past month – potentially equating to more than 428 million lockdown deliveries across the UK.
The society's own spending data shows that before lockdown, just under a third (29 per cent ) of all spend using a Nationwide debit card would typically be made online. However, this has since grown to 38 per cent.
And it appears that consumers will be forced to continue shopping online for the foreseeable future after Boris Johnson announced on Monday that there will be no lifting of lockdown measures.
The prime minister had been facing increasing pressure from Tory donors and some of his own MPs to ease restrictions on businesses struggling through the pandemic.
However, at a Downing Street press conference, Mr Johnson confirmed that social-distancing would continue, calling on the public to "contain your impatience".
"I want to get this economy moving as fast as I can, but I refuse to throw away all the effort and sacrifice of the British people and risk a second major outbreak and huge loss of life and the overwhelming of the NHS," he added.
Register for free to continue reading
Registration is a free and easy way to support our truly independent journalism
By registering, you will also enjoy limited access to Premium articles, exclusive newsletters, commenting, and virtual events with our leading journalists
Already have an account? sign in
Join our new commenting forum
Join thought-provoking conversations, follow other Independent readers and see their replies