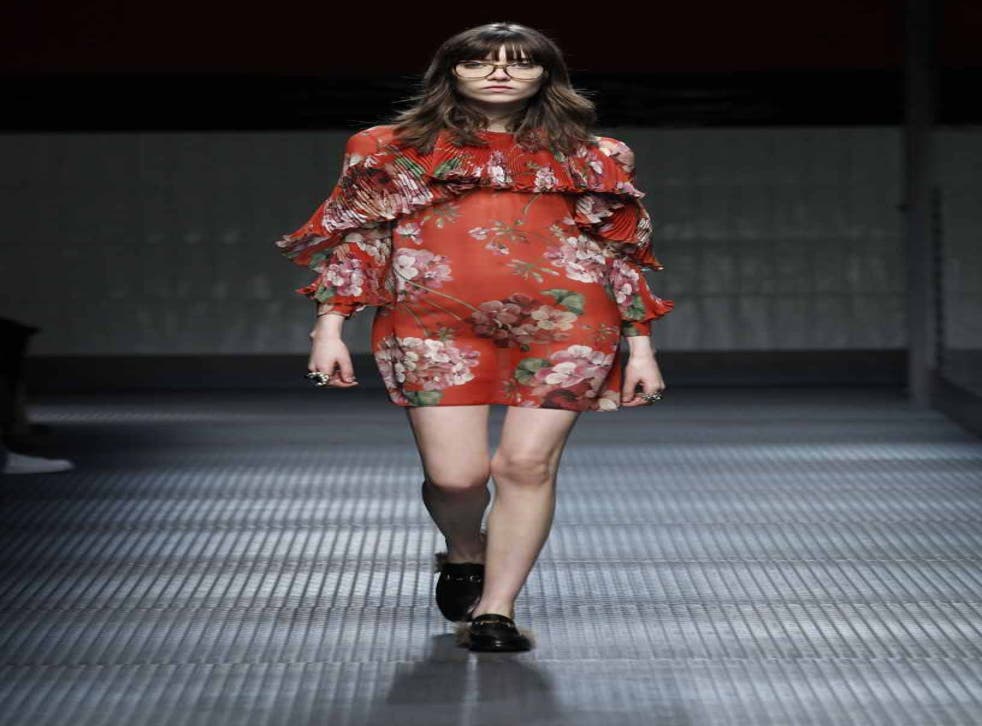 Specs appeal: the best designer glasses
Glasses are no longer seen as dowdy or dull, with designer options increasingly putting style in the frame
When Dorothy Parker quipped that "men seldom make passes at girls who wear glasses", she was referring to the idea that wearing spectacles must mean that you are smart. Or shy. Or socially stilted.
Happily, that notion, as well as the old-fashioned thinking that intelligence in a woman is undesirable, is by and large extinct. Glasses, it has to be said, have come a long way since 1937 when that poem of Parker's was published. That is in large part thanks to ever-improving technology that has made frames lighter and more flexible, and lenses thinner.
But for all the modernisation, there is a pleasingly retro feel to much of the eyewear on the market today. That makes sense, because a pair of prescription glasses is usually an investment that will last years rather than seasons, so styles tend to evolve slowly.
Specs appeal: the best designer glasses

Show all 8
Today, most luxury ready-to-wear brands have an extensive optical range, often nodding to details from the main collections. But few designers have been so keen to put their models in the frame as Alessandro Michele of Gucci, a man who – every season – finishes a significant number of looks with a pair of spectacles. And for a designer with more than just a hint of geek chic about their work, Michele doesn't just use them to emphasise the more bookish pieces in his collections; even party dresses and sexily sheer shirts are matched with a pair.
When it comes to style, bigger is often better. But finding the right style can be an arduous experience because you systematically try on and discount every option available in the opticians. Twice.
Thankfully, the internet has given rise to a slightly less painful way of picking the perfect pair – as a host of mail-order services offers a try-before-you-buy option, or can virtually fit your frames via a webcam. Such options can often be cheaper, too, thanks to lower overheads.
Register for free to continue reading
Registration is a free and easy way to support our truly independent journalism
By registering, you will also enjoy limited access to Premium articles, exclusive newsletters, commenting, and virtual events with our leading journalists
Already have an account? sign in
Register for free to continue reading
Registration is a free and easy way to support our truly independent journalism
By registering, you will also enjoy limited access to Premium articles, exclusive newsletters, commenting, and virtual events with our leading journalists
Already have an account? sign in
Join our new commenting forum
Join thought-provoking conversations, follow other Independent readers and see their replies