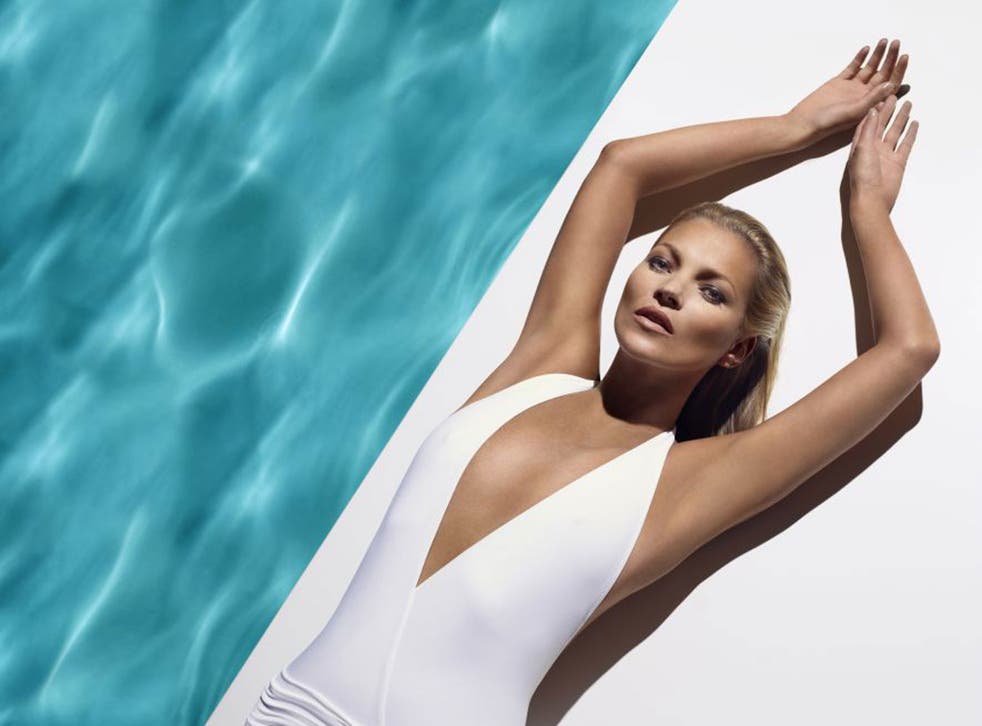 Style file: Reach beyond the pale with innovations in tanning
A golden summer glow has never been easier  to achieve thanks to a crop of innovative new  tanning products, writes Emma Akbareian
Those who haven't got plans for an exotic jaunt this summer may be looking for a little help in the bronzing department.
Fake tan is one of the more contentious areas of the beauty industry, fuelled firstly by the reputation of some its most faithful users, the Tango-hued Towie cast, for example. Secondly, the pitfalls of the application process are the source of much understandable anxiety, think orange hands, streaky legs and patchy knees.
But tanning has come a long way in the decades since it first made its way on to the beauty scene. Gone are the unsightly marks left behind in clothing and so too has the all-pervasive biscuit smell. Instead, the newest tanning tools are fast acting, pleasantly scented and with a fail-safe application process.
St Tropez has led the way in product innovation. The latest is a tanning oil; "we've always been lead to believe that self-tan and oil are incompatible formulations – but St Tropez's breakthrough technology this year has enabled the mixing of the two to form a wonder product, delivering both a golden hue and intense hydration," explains Nichola Joss, skin finishing expert at St Tropez.
Tanning products

Show all 7
Multitasking products that do more than just add a slick of colour are a focus for tanning expert James Read, who launched a BB cream face tan and a sleep mask tan earlier this year. He said: "Incorporating skincare into tanning has become a primary focus for me, the two go hand in hand. All of my products have skincare formulas – to aid skin concerns whilst tanning."
Speed is a key area of advancement; whereas previously the product would often need to be left on overnight to develop – staining the bed sheets, it can now take as little as one hour. Durability has also been vastly improved; L'Oreal's sublime bronze elixir gives a tan that last two weeks and Vita Liberata's pHenomenal mousse can last up to three.
Register for free to continue reading
Registration is a free and easy way to support our truly independent journalism
By registering, you will also enjoy limited access to Premium articles, exclusive newsletters, commenting, and virtual events with our leading journalists
Already have an account? sign in
Register for free to continue reading
Registration is a free and easy way to support our truly independent journalism
By registering, you will also enjoy limited access to Premium articles, exclusive newsletters, commenting, and virtual events with our leading journalists
Already have an account? sign in
Join our new commenting forum
Join thought-provoking conversations, follow other Independent readers and see their replies