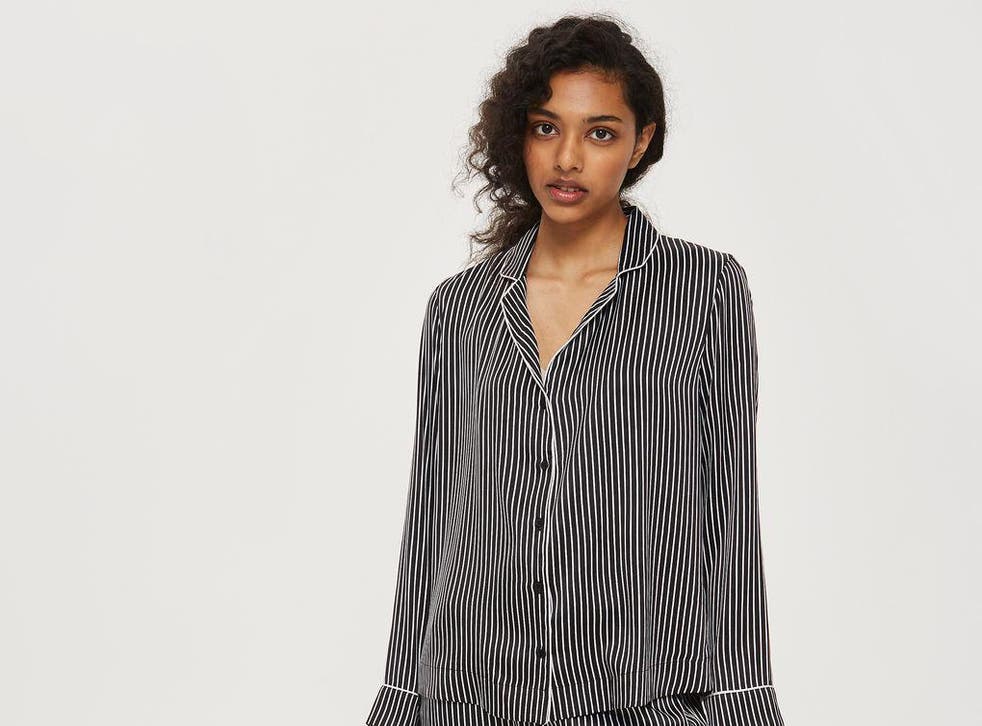 Stylish pyjamas to lounge in this Christmas
A time of tradition, waking up on Christmas morning to unwrap your presents and sip on Buck's Fizz means a good couple of hours are spent languidly lounging in your pyjamas.
But on this special day, no ordinary PJs will do.
After all, no one wants to get snapped wearing a pair of old jogging bottoms and a miss-matching t-shirt, right?
Whether you're going to wear them for pre-lunch festivities alone or you simply can't resist the temptation of spending the entire day in your sleepwear you're in luck because, as it turns out, dressing for the land of nod is no longer confined to the boudoir.
One of the most crucial items you will buy during the festive period – because let's be honest, you're going to be spending a lot of time in them – it's important not to let your stylish standards slip; especially since pyjama dressing has been experiencing a revival of sorts.
So make sure to elevate your lazy morning with something a touch more civilised than tatty sweats.
The answer here lies in luxury robes and sets inspired by the traditional two-piece, a concept pyjama pioneer Olivia Von Halle knows all too well.
The designer, who has been making lavish loungewear since 2011, creates slinky, silky pyjama sets and gowns inspired by the styles worn by Coco Chanel in the Twenties.
And, while they may seem a little over-indulgent for a pair of yuletide jammies, these really will last you a lifetime.
Of course, you can find plenty of affordable alternatives on the high street at stores like Marks & Spencer – a brand that coincidently also does inexpensive Cashmere very well.
Join our new commenting forum
Join thought-provoking conversations, follow other Independent readers and see their replies