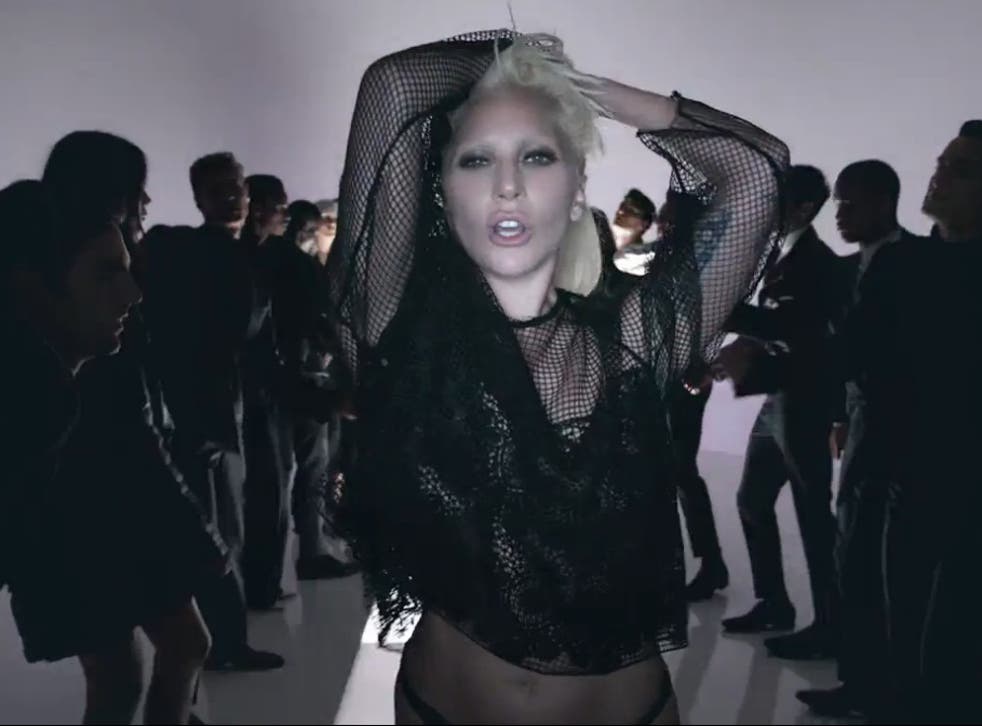 Tom Ford debuts new collection in 'Soul Train' inspired video starring Lady Gaga
Tom Ford has taken his new spring/summer 2016 collection to the small screen with a music video starring Lady Gaga
Forget hosting a catwalk show, Tom Ford has decided to do things a little differently this season, launching his spring/summer 2016 womenswear collection via video.
He's never been a designer to follow the herd; last season Ford went off-schedule, opting to show his collection in Los Angeles rather than his usual London location. And the designer was noticeably absent from schedules again for spring, leading to speculation on how and when he'd choose to present his new newest collection.
Today the designer has released a video, eschewing a traditional catwalk presentation in favor of an entirely different format and his enlisted a famous friend too with Lady Gaga taking the starring role.
In the style of a music video, it depicts Gaga amongst an array of models dancing around a catwalk.
"Instead of having a traditional show this season, I decided to try something new. I wanted to think about how to present a collection in a cinematic way that was designed from its inception to be presented online" Ford explains.
"I have always loved "Soul Train" which used to be on the TV in the 70's; as it was as much about the clothes as the music."
For that purpose he enlisted Nile Rodgets to create a new version of his hit song "I Want Your Love" and Lady Gaga was brought on board to add vocals. The film was directed by renowned photographer Nick Knight.
"It was a great deal of fun to do and I think that the video captures the spirit of the collection in a way that a filmed traditional show would not have."
Join our new commenting forum
Join thought-provoking conversations, follow other Independent readers and see their replies