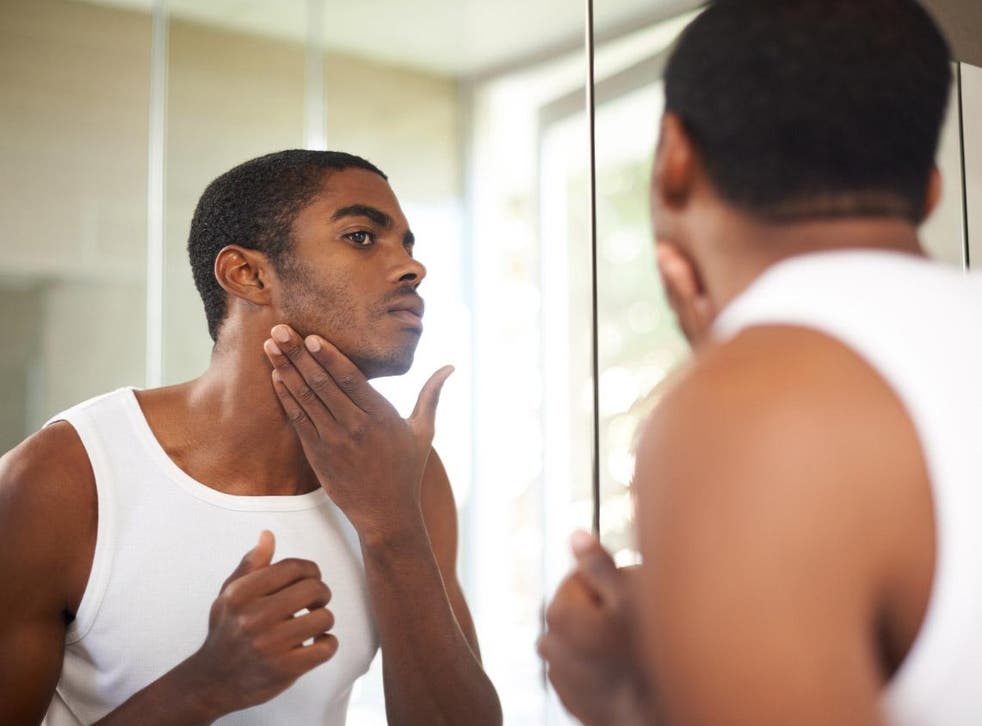 The ultimate men's grooming guide to summer
Here's how to sun-proof your warm-weather regime 
With temperatures soaring to hit the near-tropical 30s last week, it feels like summer has arrived overnight so it's time to get ready to combat the sizzling months ahead.
After what feels like eons of blistering winds and freezing temperatures, one must wave goodbye to winter once and for all by indulging in some skincare ceremonials.
While the backyard barbeques and pub-garden beers are calling, so are the sun's harmful rays.
So it's time to stock up on macho moisturisers, fresh fragrances and, well, a stronger antiperspirant.
Protect the skin you're in
Kiehl Ultra Facial Moisturiser SPF 30, £24.50, feelunique.com
Our skin tends to hold on to more water during the warmer months so, as a rule, you don't need to hydrate as much but that's not to say you should skip moisturising altogether.
Instead, swap your heavy winter cream for a light moisturiser that will allow your skin to breath. But make sure it includes an SPF too.
Using a product that has SPF protection will protect your face from harmful rays. Alternatively, you can invest in a separate sun cream.
Cleanse, cleanse, cleanse
Aesop Amazing Face Cleanser, £23, aesop.com
Hotter climes can lead to sweatier skin and greasy pores which means a cleanser is an absolute must. We suggest using a product that's specifically designed for the warmer months like Aesop's Amazing Face Cleanser which tackles humid and polluted environments to leave your skin feeling clean and refreshed.
Don't sweat it
Clinique For Men Antiperspirant-Deodorant Stick, £14, mrporter.com
If your commute forces you to travel on public transport you'll be no stranger to the multitude of smells that rear their whiffy head at this time of year so do your bit and invest in a stronger antiperspirant.
While cheaper alternatives do the job, spending a little extra on a product that won't irritate the skin and offers a dependable defence against excess perspiration is a no-brainer.
​Bad hair days
Bumble And Bumble Surf Spray, £23, bumbleandbumble.co.uk
In the heat, you're best off using minimal styling products to avoid a stream of wax coursing down your forehead but that doesn't always bode well for the state of your barnet.
Try using a sea-salt spray which offers hold without adding weight to your hairstyle and leaves you looking like you just left the beach. In a good way.
Smells like summer
Tom Ford Costa Azzurra, £155, selfridges.com
The new season provides a chance to freshen up your fragrance game by swapping out those heavier cold-weather scents for something cleaner and lighter.
For a classically fresh scent, we suggest Tom Ford's Costa Azzurra which contains coastal notes of seaweed, driftwood, oud mixed with with mandarin, lemon and lavender.
It's a washout
Molton Brown Coastal Cypress & Sea Fennel Shower Gel, £20, johnlewis.com
Nothing beats the heat better than a refreshing shower so invest in a gel that will not only cleanse deeply and leave your skin feeling soft but also leave you smelling like a midsummer night's dream.
Join our new commenting forum
Join thought-provoking conversations, follow other Independent readers and see their replies