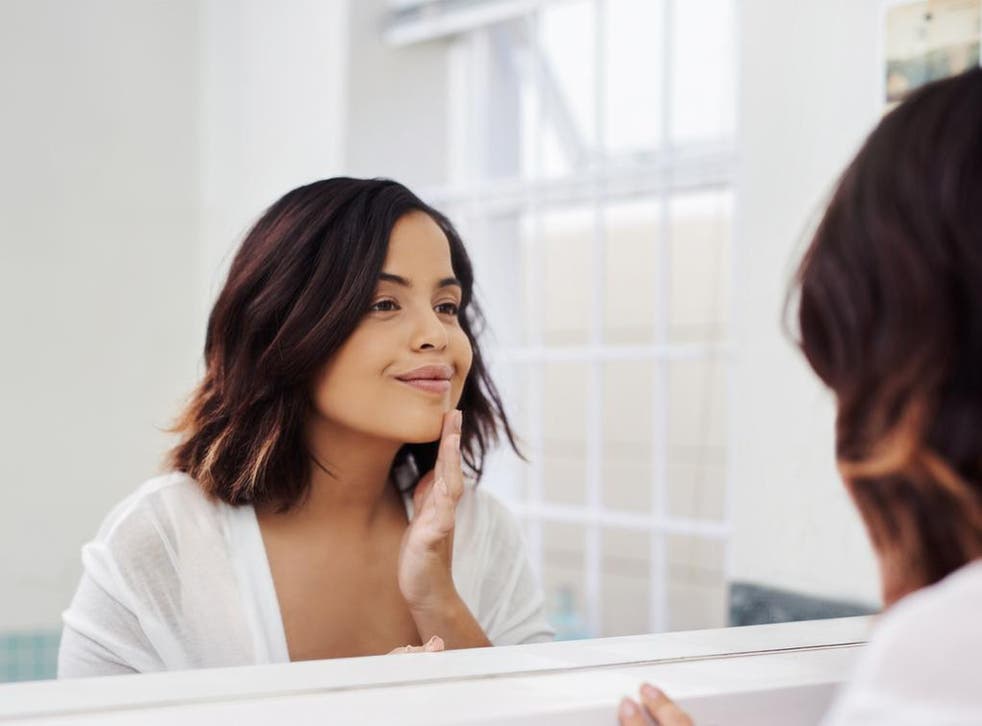 Vegan-friendly beauty brands to try this Veganuary
It's not only food that can be vegan – beauty products can be too
Veganuary – a whole month dedicated to supporting people across the globe that have decided to go vegan – is almost upon us.
If you're joining in this year, chances are you've already mastered your meal plans, but it's just as important to consider what going vegan means for your beauty arsenal too.
Vegans, veggies and animal lovers alike, a growing number of consumers are becoming more and more conscious about what's in their makeup bag, and luckily the industry is responding.
From Too Faced to Sunday Riley, there are a plethora of high-end beauty brands offering vegan friendly products, but this doesn't always apply to the whole range. Thus, it's important to know your stuff.
Some brands are entirely vegan; like Kat Von D and Cover FX, while others make vegan and non-vegan products within their collections.
Hourglass, for example, makes some vegan products and has pledged to be 100 per cent vegan by 2020.
Similarly, a lot of Charlotte Tilbury, Illamasqua and Urban Decay products are vegan, but to make sure you don't slip up, make sure you double check which items this applies to on their websites.
Currently, there's no legal regulation about labelling products that are vegan, and cruelty-free doesn't always mean a product doesn't include animal-derived ingredients.
A number of brands display logos from the Vegan Society and/or Leaping Bunny, which is the internationally recognised no-animal-testing symbol.
But, if you're still confused, make use of Peta's brand search function or check a product's ingredients using an online dictionary such as Paula's Choice.
Of course, it's not always that simple and some animal ingredients are listed under baffling names.
So, if you're after 100 per cent vegan beauty, make sure to avoid anything that includes carmine, beeswax, guanine, lanolin and collagen.
It's not just about cosmetics either. Make-up brushes are an area of contention for many, vegan or not, with a number of high-end brands often using goat, squirrel, mink, sable or horse hair to create theirs.
The good news is there are plenty of quality synthetic alternatives, most of which are available on the high street.
YouTube beauty gurus, Sam and Nic Chapman's Real Technique's range is entirely artificial as are all brushes from bold brand Spectrum.
Join our new commenting forum
Join thought-provoking conversations, follow other Independent readers and see their replies