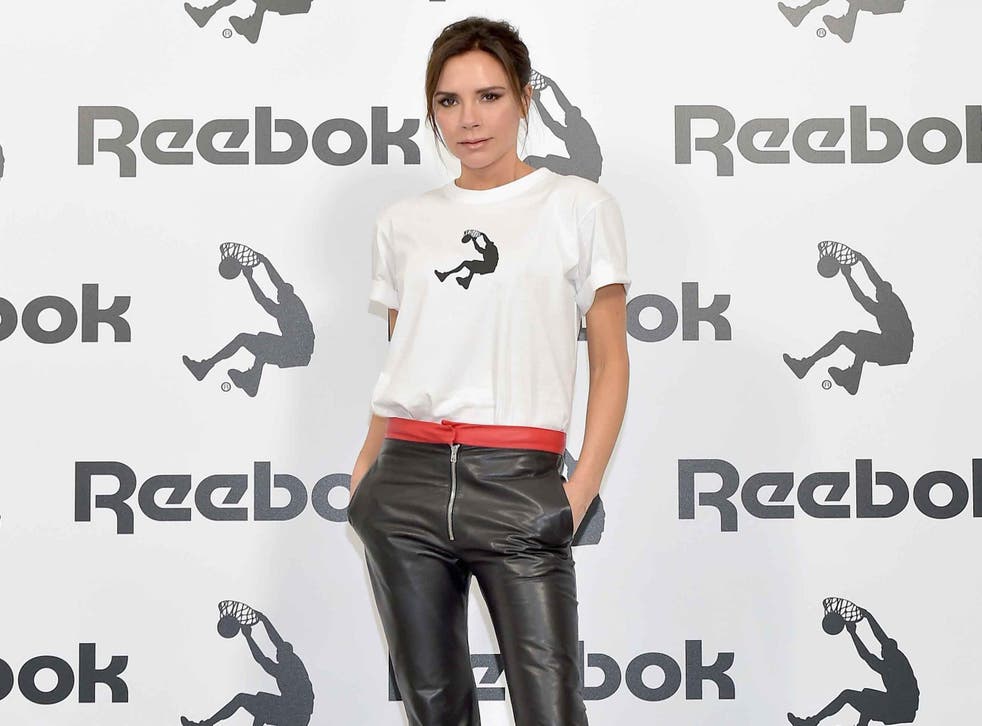 Everything we know about the Victoria Beckham x Reebok collection
Hot on the heels of a triumphant collaboration with Estee Lauder, Victoria Beckham has returned to the fashion fold by joining forces with sportswear giant Reebok.
Making the announcement back in November 2017, little is known about what the range will offer but, given each of their stances on empowerment, it's safe to say that championing women will be front and centre.
It is thought that the collaboration will come under Reebok's Innovation Collective – an initiative that has previously worked alongside Vetements and Cottweiler.
"Having the opportunity to realise my aesthetic within a sportswear environment is something that I have long wanted to do," Beckham says.
"Partnering with Reebok will enable me to further promote my vision in a new category. It's incredibly exciting to work with such an iconic brand that epitomises my belief in encouraging women to be the best version of themselves."
Posting on Instagram, Beckham has shared a sneak peek of what's to come with an image of her son, Romeo, posing in a black hoodie, while a recent event in Los Angeles unveiled a set of merchandise ahead of the collection.
The products are said to showcase the designer's love of Reebok's heritage and the iconic Nineties era that longstanding Reebok ambassador Shaquille O'Neal represents.
Attending the event together, Beckham and O'Neal posed for photos wearing T-shirts that featured the basketball legend's jersey number, 34, while Beckham's sons sported black and white hoodies embroidered with a list of O'Neals accomplishments on the back.
Expected to arrive in late 2018, the full collaboration remains under wraps but if you want to be one of the first to know as soon as any new information is released you can sign up here.
Register for free to continue reading
Registration is a free and easy way to support our truly independent journalism
By registering, you will also enjoy limited access to Premium articles, exclusive newsletters, commenting, and virtual events with our leading journalists
Already have an account? sign in
Register for free to continue reading
Registration is a free and easy way to support our truly independent journalism
By registering, you will also enjoy limited access to Premium articles, exclusive newsletters, commenting, and virtual events with our leading journalists
Already have an account? sign in
Join our new commenting forum
Join thought-provoking conversations, follow other Independent readers and see their replies