What that little pocket in your jeans is really for
This is why you have that annoying little pocket on your jeans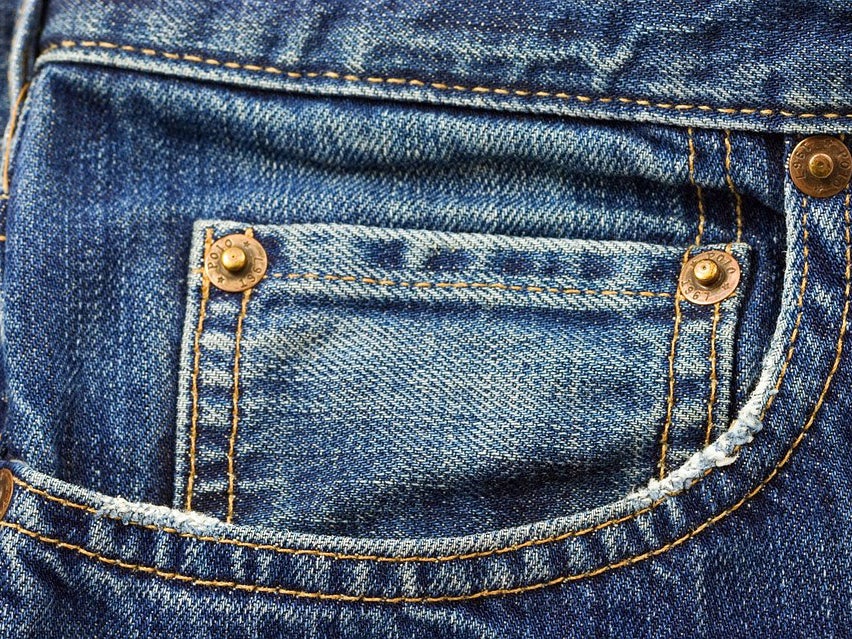 Pockets can often be the bane of fashion life.
For women's clothing especially, the addition of 'fake' pockets to trousers, coats, shirts can often be infuriating.
Jean pockets come as pretty standard across the genders – two back pockets, two front pockets and that odd little rectangular pocket in one of the front pockets.
Fashion: Spring/summer 2016
Show all 6
But what is it used for? It's certainly too small for coins and was around before the age of smart phones.
In a Quora forum, jean and textile experts sought to answer the conundrum.
Are skinny jeans unhealthy?
User Renata Janoskova cited Levi Strauss, iconic American jeans brand, as having the answer to the mystery pocket.
According to a blog post on their website, the pocket is a "watch pocket", small enough to keep a pocket watch.
Ms Janoskova expaned on this, explaining that Levis introduced the pockets to cater for cowboys pocket watches.
"Back in the 1800s, cowboys used to wear their watches on chains and kept them in their waistcosts. To keep them from getting broken, Levis introduced this small pocket where they could keep their watch."
Join our commenting forum
Join thought-provoking conversations, follow other Independent readers and see their replies