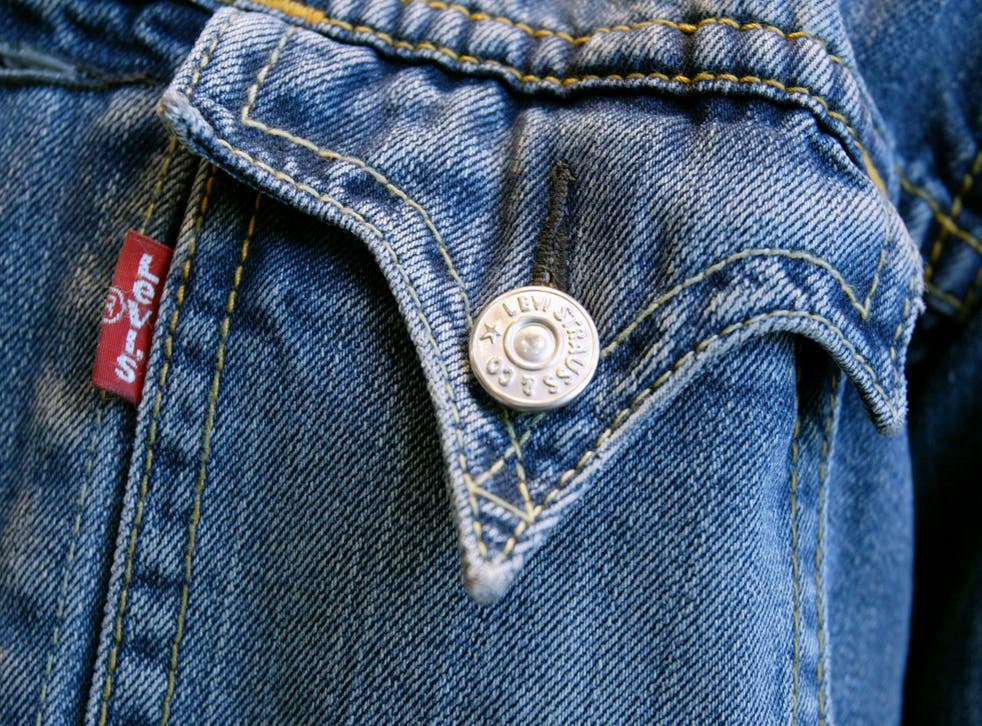 When should you stop wearing denim?
Jeremy Clarkson, take note
The age at which you should hang up your jeans for the final time has been revealed.
A survey of British shoppers found that people reckon that 53 is the oldest you can get away with wearing denim.
That's bad news for the likes of stonewashed denim aficionado Jeremy Clarkson, 56, and Bake Off star Mary Berry, 81.
Vogue's denim editor Kelly Connor would disagree, though.
Writing in the magazine in 2014, she said that a denim look can be achieved at any age "as long as it's done right".
Several fashion experts also chime in with the same viewpoint, urging people to keep wearing them until they personally feel uncomfortable or unstylish in them.
The research into Britain's jean wearing habits was carried out by CollectPlus courier service.
Marketing director Catherine Woolfe said: "It's surprising to see our research reveals that many people think jeans are the reserve of the younger generation, suggesting that we should all put denim back on the shelf at the age of 53.
"Denim is such a universal material and with so many different styles available it's a timeless look that people of all ages can pull off.
"This is highlighted by the fact that 55-year-old George Clooney came third in our list of most inspirational male celebrity denim wearers and the ever-stylish Mary Berry can often be seen in a pair of jeans."
The research also found that it is hard to find the perfect pair of jeans, and more expensive than it first appears.
It costs an additional £32.92 once trips to the shops, parking, postage and return payments are added up.
The denim jacket

Show all 6
Most people try on at least three pairs will looking for the perfect fit, but one in 10 go all out and try on six or more pairs before deciding on the perfect ones.
But it's stressful, six per cent of the people surveyed said they burst into tears because the process stresses them out so much.
Once shoppers have the perfect pair, they generally keep and wear them for three years before going out to buy another pair.
Join our new commenting forum
Join thought-provoking conversations, follow other Independent readers and see their replies