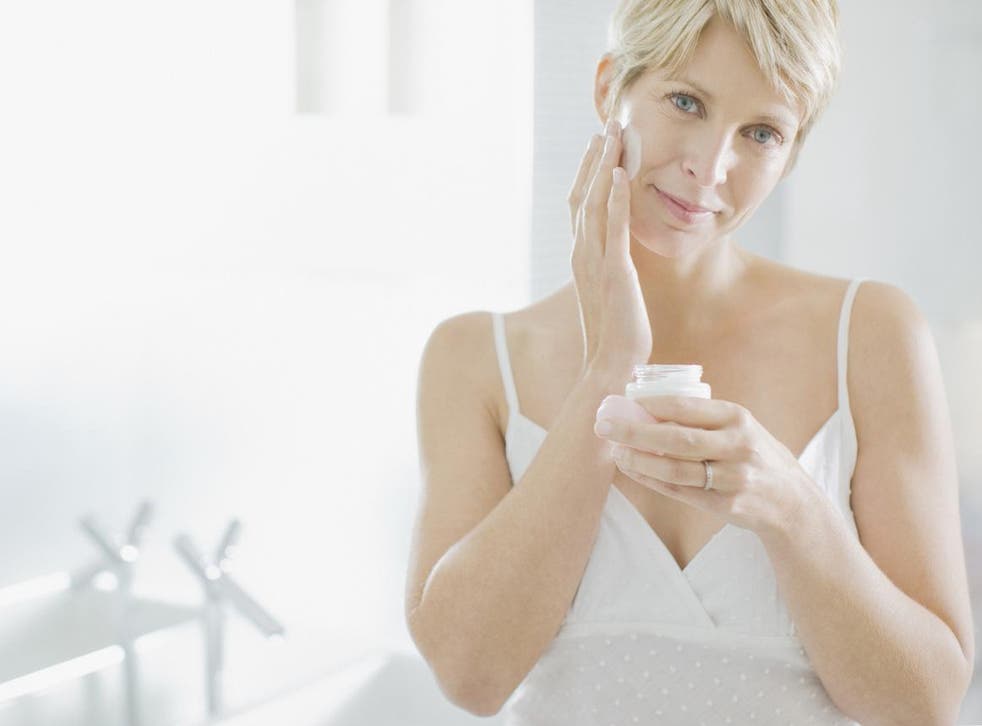 How to choose the right winter moisturiser for your skin type
Get ready to combat the blustery months ahead
The temperatures are officially dropping across the country and it's safe to say that winter is well on its way.
This means plenty of steaming hot baths, harsh winds and central heating – all things that unfortunately don't bode well for your skin.
And, that's before you factor in the late nights and lack of sleep that inevitably come with the festive party season.
From tightness and dryness to flaking, we've all been there. So much so, that the prospect of achieving a soft, radiant complexion in the winter feels near on impossible.
Fortunately, there is an array of lotions and potions designed to help revive and rejuvenate your skin, but which one should you go for?
This all depends on your skin type, but whether you're dry, oily, combination or have sensitive skin, there's a face cream for you.
Dry skin
If you fall into this category, your skin is lacking oil rather than water. However, in the winter, it's likely to be deficient in both.
As such, you really need to knuckle down on hydration with a product specifically designed to tackle moisture loss. Look out for creams that contain ingredients such as hyaluronic acid, which is known for its super-hydrating properties.
Oily skin
For those with oily skin, applying heavy creams can lead to your complexion feeling congested, resulting in blocked pores, breakouts and redness.
That's not to say you should skip moisturising altogether though. Instead, we suggest investing in gels, serums and lighter formulas that will prevent dehydration without feeling too much.
Sensitive Skin
Like dry skin, sensitive complexions can become itchy and irritated during the colder months.
To tackle this, your best bet is to pick up a product that's thicker in consistency, contains antioxidants and is ideally fragrance free.
Combination skin
If you have combination skin, you might need to alter your routine as and when; if your skin is looking dry or feeling tight swap out your standard moisturiser for something more protective and make sure you're using a cream or oil-based cleanser.
However, if it begins to feel a little congested, switch out your heavier products for lighter lotions and potions.
Join our new commenting forum
Join thought-provoking conversations, follow other Independent readers and see their replies