Father saves baby from sepsis after hearing her 'crying differently'
'I know all babies cry, I'm not stupid. But I sensed something was different.'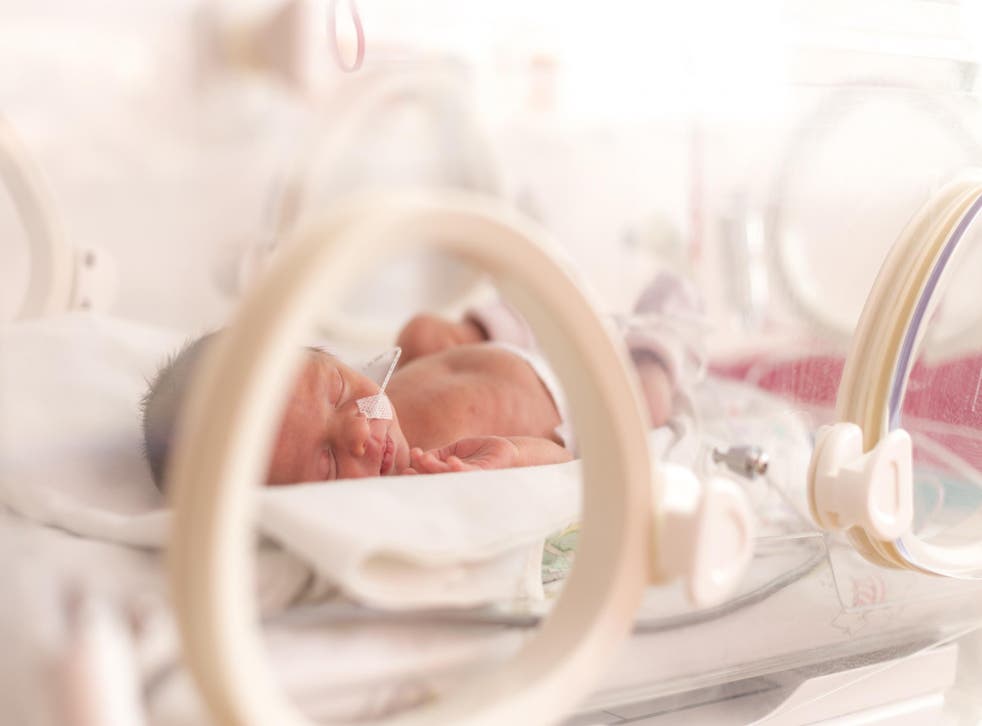 A 45-year-old man from Burnley, Lancashire saved his four-week-old daughter's life after noticing a difference in the sound of her cry.
After rushing his newborn baby to hospital, Megan was diagnosed with a life-threatening case of sepsis and put in a coma for three days.
Stu Bonsall, a service engineer, and wife Tracy are now encouraging other parents to trust their instincts.
"I could so easily have done nothing – fearing I'd be told I was over-reacting," he said.
"But my actions saved Megan's life. I will never regret that, I would advise all parents to visit their hospital. It could save your baby's life."
Aware he could've easily dismissed his child's cries for something benign, the father-of-three insisted that he "sense something was different" that led him to seek medical advice.
"It's a good job I trusted my gut," he said, when minutes after arriving at their local hospital in Burnley, their daughter was rushed to Manchester Children's Hospital and placed in intensive care before a series of tests led to a diagnosis of sepsis.
"We were to travel behind her ambulance by car. We were told, even if the ambulance pulled over on the way, not to stop.
It made me think she was going to die before she got there," he confessed.
Whilst it's unclear how Megan came to contract the deadly condition, sepsis is most frequently caused by an infection.
She was put on intravenous drips and after responding well to treatment was brought out of the coma.
After one week Megan was allowed to go home and is now a happy and healthy child, according to her father.
"It was touch and go, but our daughter is well and healthy, after the fantastic staff and our quick thinking to have her checked out," he said.
Without hasty treatment, sepsis can cause multiple organ failure leading to death, according to the NHS.
Common symptoms in children under five include fast breathing, feeling abnormally cold to touch, appearing bluish and having a rash that doesn't fade when pressed.
Seek medical advice urgently from NHS 111 if you think you or your child might be at risk.
Register for free to continue reading
Registration is a free and easy way to support our truly independent journalism
By registering, you will also enjoy limited access to Premium articles, exclusive newsletters, commenting, and virtual events with our leading journalists
Already have an account? sign in
Register for free to continue reading
Registration is a free and easy way to support our truly independent journalism
By registering, you will also enjoy limited access to Premium articles, exclusive newsletters, commenting, and virtual events with our leading journalists
Already have an account? sign in
Join our new commenting forum
Join thought-provoking conversations, follow other Independent readers and see their replies