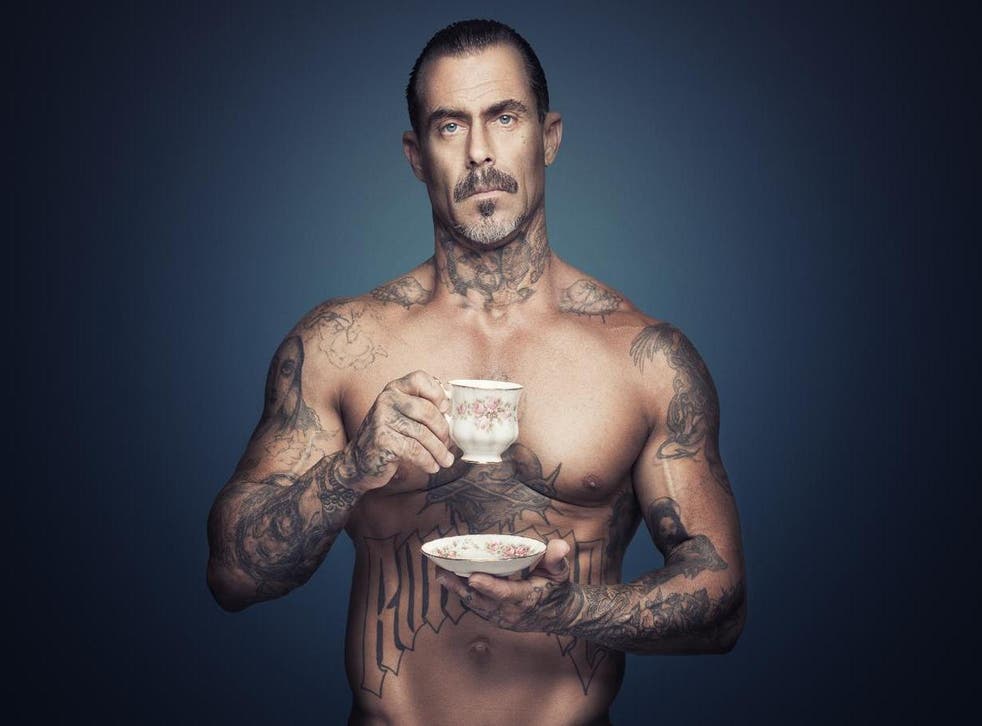 'I'd knit so hard, bro': All the feminine things men would do if they weren't judged
Why, in 2017, are men still concerned with appearing masculine?
Sarah Young
Tuesday 10 January 2017 12:55 Comments
Women have long fought to overcome gender roles and expectations, but it's a dialogue that is relevant to a lot of men too.
Unfortunately, in 2017, a large proportion of the male population is still concerned with maintaining a masculine semblance, but it comes at a cost.
Instead of just getting on with their lives and doing what they want irrespective of gender, it turns out a lot of men refrain from certain activities out of fear of being seen as feminine.
In a recent Reddit thread, one user asked, "What thing would you do if it wasn't so 'feminine' or socially 'unacceptable'?
From wanting to be the little spoon to ordering fruity drinks without being judged, the responses were surprising.
When it comes to the world of male grooming, things have come a long way but there are still some areas that men consider out of bounds.
"It's a really simple thing, but girls just f***ing smell good," one user insisted.
"They're all flowery and fruity and sweet. I wish I could smell like a flowerbed all the time without getting judged."
Another added, "One night, my girlfriend decided to use one of those face mask things. So, I decided why the hell can't I make my skin all nice and soft? Now I'm addicted and do them at least twice a week."
Thick Skinned: the gender-blending beauty products of now

Show all 7
It seems men are giving in to their feminine wiles after all, with one more user admitting he had always wanted hair removal south of the border, "Actually I finally starting going and omg it is amazing. I so should have just swallowed my pride and done this sooner."
Fashion was also an area of contention for many, specifically the ability to wear yoga pants.
"If I didn't have a penis I would only wear yoga pants," one user declared.
Others felt the same, admitting that in spite of their reputation, there's no shame in wearing leggings.
"I bought some fleece long underwear that are more or less a male equivalent to fleece lined leggings. I told my wife I now 100% understand why she wears yoga pants and leggings at every available opportunity."
Another agreed saying, "These are amazing. I run in these in some seriously cold weather and my legs don't feel cold at all."
It turns out hobbies have a sexual category too, who knew? A surprising number of users confessed that if it wasn't considered so feminine, they would like to take up sewing or knitting.
One man admitted, "Honestly, I think I'd get into quilting. I think it's awesome that you can make something like a quilt and give it to someone, who'll literally wrap themselves in the gift you've made them."
Others concurred, albeit less eloquently, "I'd knit so hard, bro."
Register for free to continue reading
Registration is a free and easy way to support our truly independent journalism
By registering, you will also enjoy limited access to Premium articles, exclusive newsletters, commenting, and virtual events with our leading journalists
Already have an account? sign in
Join our new commenting forum
Join thought-provoking conversations, follow other Independent readers and see their replies