82-year-old man becomes first person in UK to cycle one million miles
'I knew I would get there one day'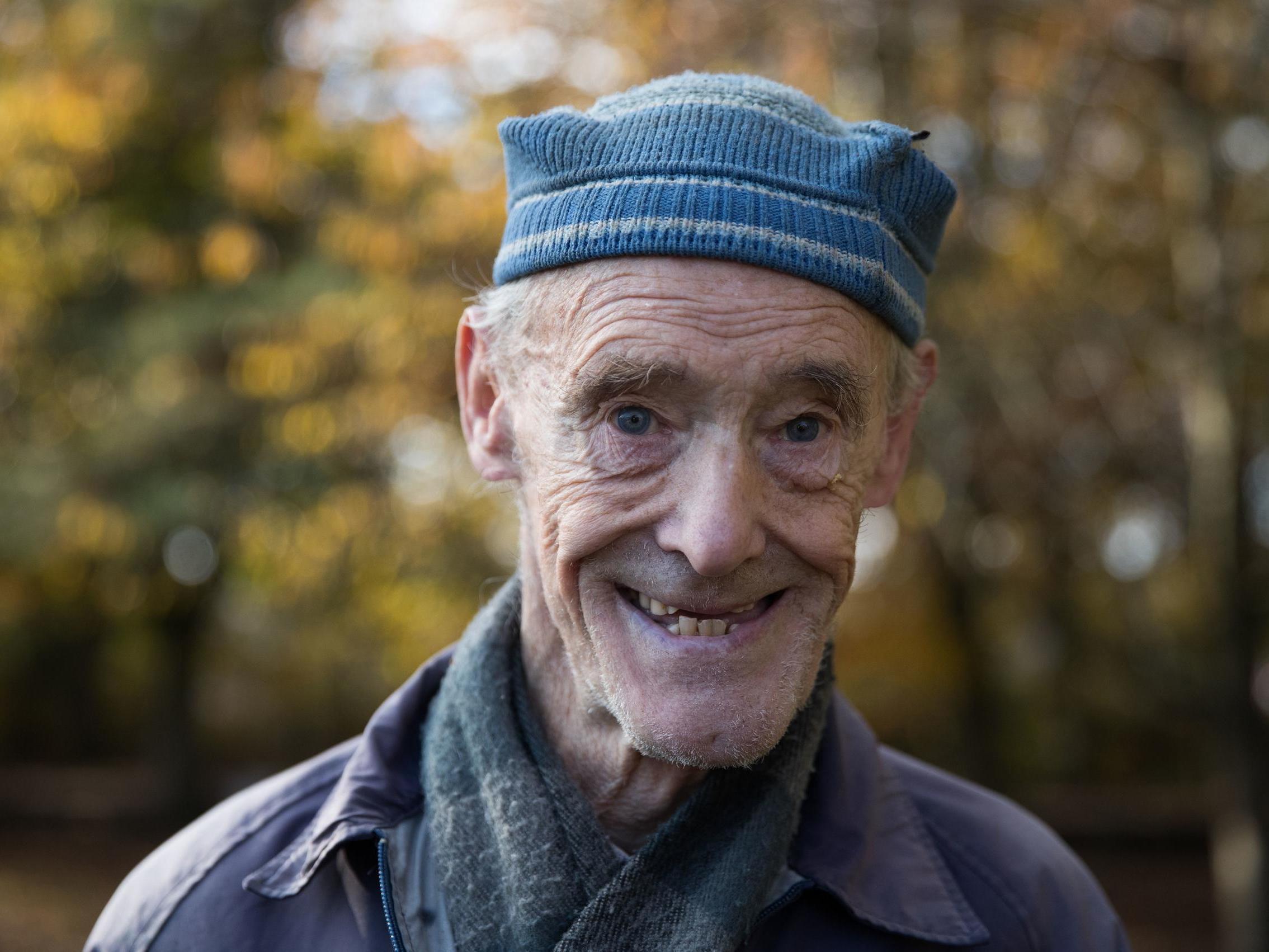 An 82-year-old man has become the first person in the UK to cycle one million miles.
On Thursday, Russ Mantle, from Aldershot, Hampshire, pedalled his millionth mile after spending 68 years recording his distances.
The veteran cycler has kept a meticulous log of every ride he has undertaken since 1951, averaging a total of 14,7000 miles a year.
The milestone is the equivalent of travelling to the moon and back twice or circumnavigating the Earth 40 times.
Mantle completed the triumph to the cheers of well-wishers at the Canal Cafe at Mytchett on his Holdsworth bike, which he has owned since 1964.
Ageing Japan: Robots' role in future of elderly care
Show all 15
"One million - I feel the same as usual," Mantle said shortly after reaching the finish line.
"It's just another milestone, I went through 700,000, then 800,000 and so on, it's another milestone to pass a million to go on to 1.1, 1.2, and so on, I will probably finish up very close to two million by the time I die when I am 100."
He added: "It was just natural progress, I knew I would get there one day."
The former carpenter said the thing he loves most about cycling is the "sheer mobility of it" and the fact he can spend all day exploring the mountains.
Despite experiencing several bumps, bruises and breaks along the way, Mantle added that he has never worn a helmet and doesn't plan to start any time soon.
"Even though I have been unconscious for four of my serious accidents, I still won't wear a helmet, I must have a hard head I suppose, I can still remember things clearly, all those accidents haven't affected my memory," Mantle said.
"I always bounce back as if it hadn't happened."
When asked what the future holds for him, Mantle, who has cycled in America, Canada and mainland Europe, replied: "Miles, miles, miles."
Cycling UK chief executive Paul Tuohy said: "Cycling a million miles is not only incredible, it's almost incomprehensible.
"Russ never set out to break any records, cycling is simply a part of his life. Russ is an inspiration and he shows us all what is possible."
Join our commenting forum
Join thought-provoking conversations, follow other Independent readers and see their replies