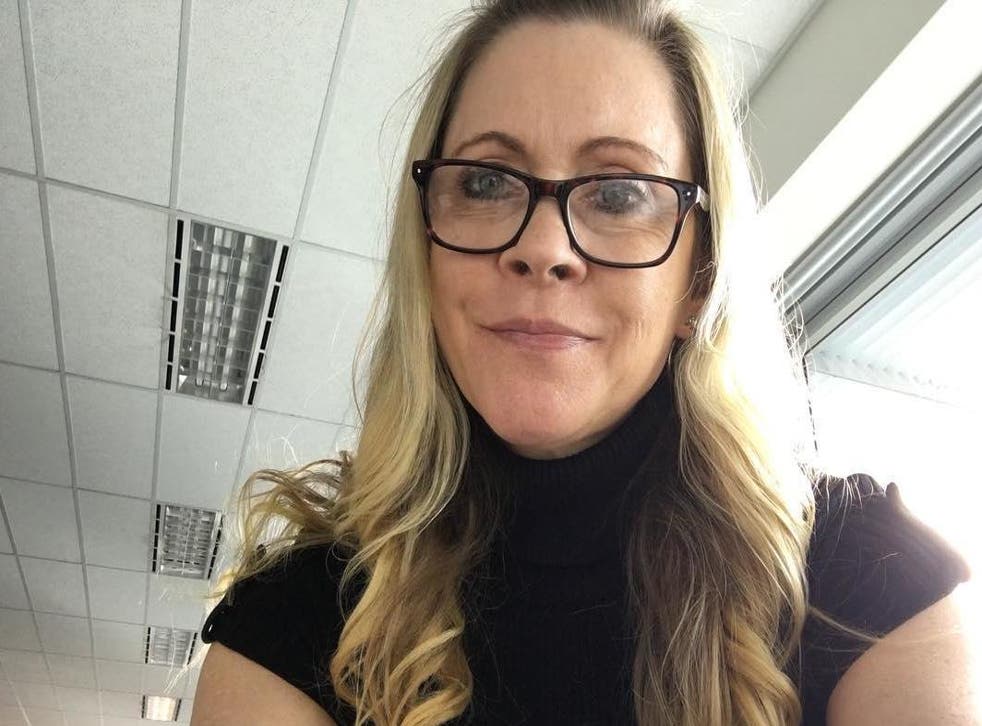 Attractive women struggle to make friends as people are 'too intimidated,' claims psychologist
'I've lost many friends and always thought it was my fault'
Money can't buy you happiness and neither can beauty, apparently.
Fitness model and author Jane Curnow, 51, believes that her good looks severely impaired her social life, confessing that she lost a lot of female friends in her 30s when she became single because they were jealous of her.
"So called friends walked out on me in bars because of the male attention I received," the Sydney-based bodybuilder told News.com.au.
After ending her second marriage, Curnow confessed that she was taken aback by the "constant" attention her looks attracted, admitting that she "felt like men were undressing [her] with their eyes."
She explained that women began to resent her and it wasn't until later that she attributed their antagonism to her appearance.
Discriminating against attractive women is common, explains Dr Marny Lishman, a psychologist based in Perth.
"They can also become lonely as friends can sometimes get jealous, or potential friends may get too intimidated," she told News.com.au.
However, social isolation paired with a troubled childhood had severe consequences for Curnow, who was diagnosed with depression when she was 32-years-old.
At the age of 40, Curnow's condition led her to two incidents of attempted suicide, reports Daily Mail Australia.
Now at 51-years-old, she believes that her good looks put a huge amount of pressure on her and credits overcoming her battle with depression to a newfound passion for health and fitness.
Curnow has competed in several bodybuilding competitions and now feels that she has been "cured" from her condition, though she recognises that it was a gradual process.
Alongside her fitness modelling, Curnow works as a lifestyle coach and has written a book, Finding Myself from the Outside In, in which she discusses how she overcame depression through bodybuilding and became a fitness model at the age of 46.
Join our new commenting forum
Join thought-provoking conversations, follow other Independent readers and see their replies