The Independent's journalism is supported by our readers. When you purchase through links on our site, we may earn commission.
Couple caught holding their wedding at empty $5.7m mansion they passed off as their own
Couple meant to host ceremony at mansion followed by 'red carpet cocktail hour' and reception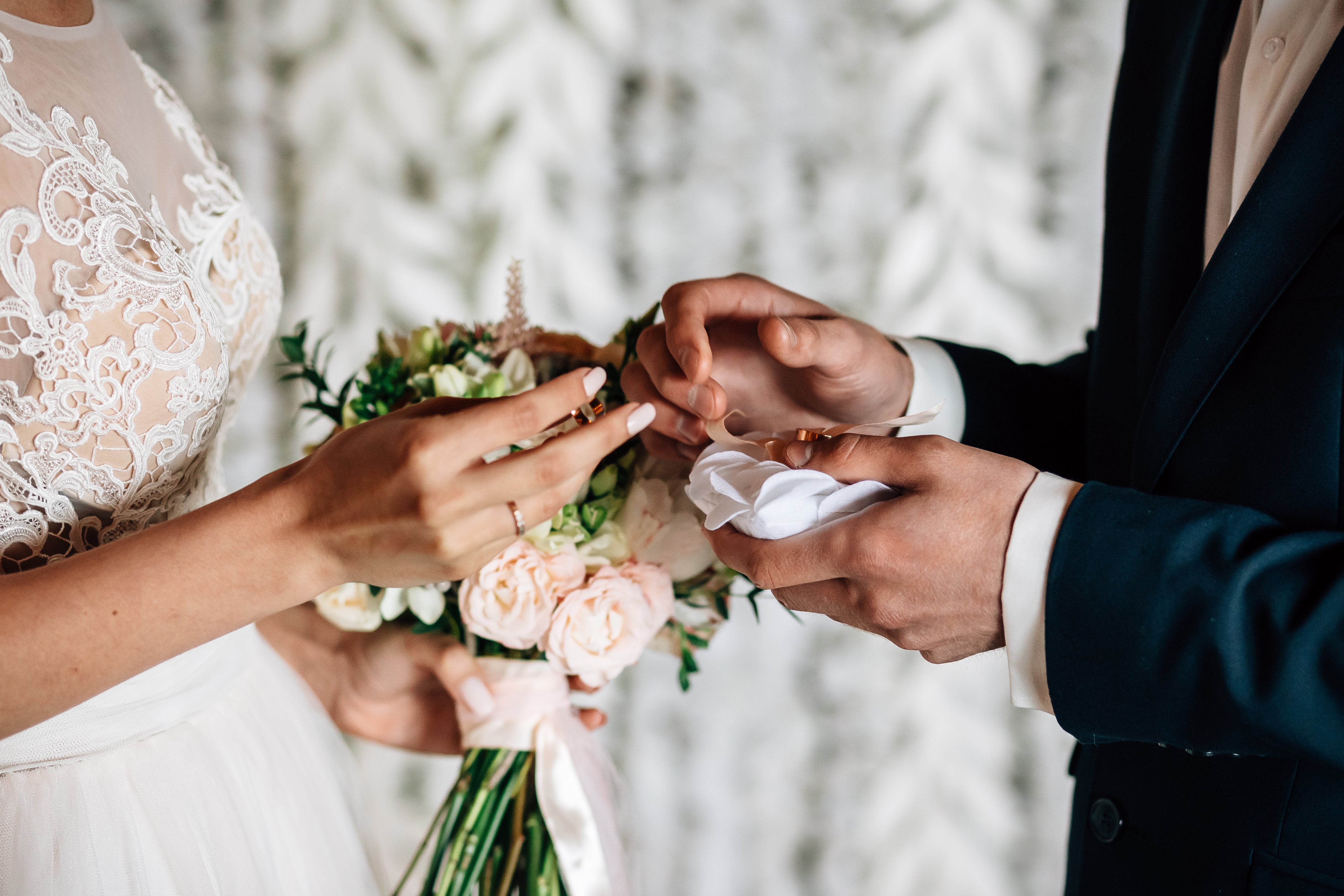 A couple had the police called on what was meant to be their wedding after they invited their guests to a mansion they falsely claimed was their own.
Courtney Wilson and Shenita Jones recently posted invitations online for their wedding, which they said would take place at "our dream home and estate," in Fort Lauderdale, Florida, according to The South Florida Sun Sentinel.
According to the invite, the couple, who referred to themselves as "the Royal Couple," planned to have their nuptials on "The Wilson Estate" on 17 April at 3.30pm.
Wilson and Jones also planned for the wedding to be followed by a "red carpet cocktail hour" at 5.30pm, with a reception scheduled to take place at 7pm.
"It is our honour to welcome you into our dream home and Estate, to share this special occasion with us," the couple's wedding invite, which is still online, reads. "We are excited to celebrate our wedding night with you and look forward to a wonderful evening of celebration, exquisite feast and dancing at our Royal Extravaganza!! Seating is open for your convenience."
However, the 16,313-sq-ft mansion in question, which features a bowling alley, a theatre, an elevator, a tennis court, and nine bedrooms, isn't actually owned by the couple, but rather Nathan Finkel, who has been trying to sell the Southwest Ranches house for more than two years.
While Finkel does not live in the house, which is listed for $5.7m, he lives in another home on the property, and was there on Saturday when the groom and another person arrived early to set up for the wedding, prompting Finkel to call the police.
In an audio recording shared by The South Florida Sun Sentinel, Finkel can be heard telling the 911 dispatcher: "I have people trespassing on my property. And they keep harassing me, calling me. They say they're having a wedding here and it's God's message. I don't know what's going on. All I want is [for] it to stop. And they're sitting at my property right at the front gate right now."
According to the outlet, police arrived to escort Wilson off the property but no charges were pressed.
"They told them to get off the property and not to come back," Finkel said. "That was the end of it."
While the couple wasn't able to hold their wedding at the mansion, this wasn't the first time they had been to the sprawling home, as Keith Poliakoff, the town attorney, told the outlet that Wilson had been by the property multiple times in the last few weeks pretending to be an interested buyer.
Poliakoff also claimed that Wilson had previously asked Finkel if he could have a wedding in his backyard, a request that the homeowner had turned down.
"The guy figured it was a vacant house and didn't realise Nathan lived on the property in a different home," Poliakoff said. "This guy had no idea he lived there. You know the shock that must have been on his face when he showed up at the gate and the owner was home?"
The Independent has contacted Wilson and Jones for comment.
Join our commenting forum
Join thought-provoking conversations, follow other Independent readers and see their replies