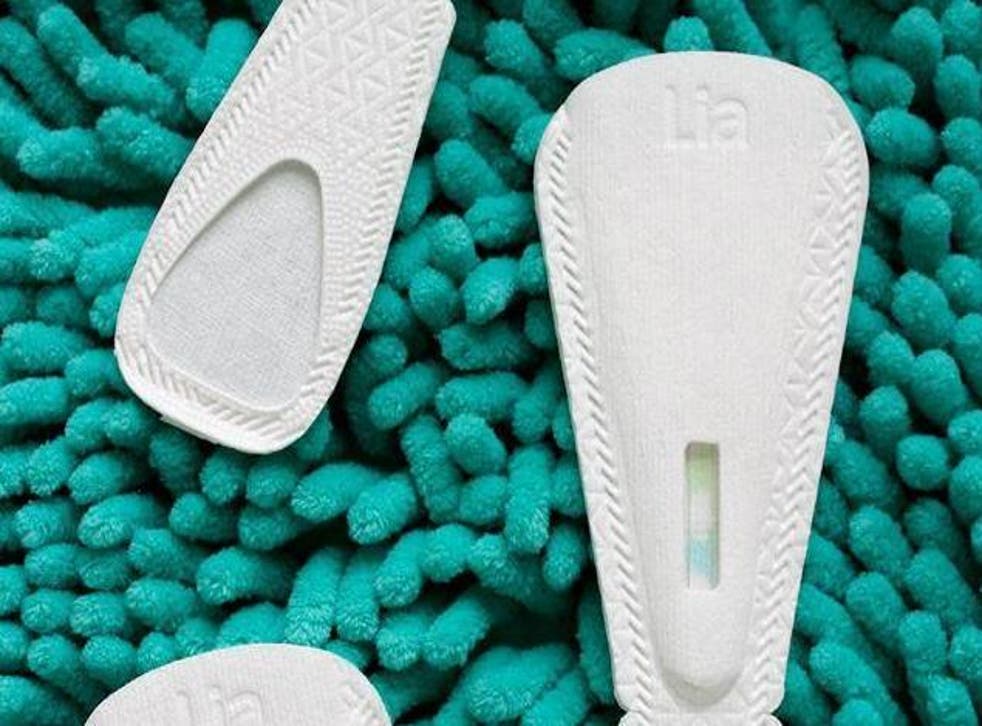 World's first flushable pregnancy test to launch next year
It offers women a more sustainable and private way to find out if they're pregnant
A company is about to revolutionise reproductive healthcare with the launch of the world's first flushable pregnancy test.
One of the most emotional moments of a woman's life, no matter what the results they're hoping for, it's normal for a woman to feel anxious when taking a pregnancy test.
But, with little innovation in over 30 years – with the exception of adding a digital component – having to hide them in the trash or take them in public toilets only adds to the ordeal.
But, what if you could get rid of our pregnancy test with just one flush?
Well, thanks to one start-up company the frustrations of the modern day pregnancy test are about to become a distant memory.
Enter, Lia – the world's first flushable pregnancy test that offers women a more sustainable, disposable, convenient and private way to find out if they're pregnant.
"It's been the same stick test since 1987, and that's kind of crazy," co-founder Bethany Edwards explained to the crowd at TechCrunch Disrupt Berlin.
So, how does it work?
The result of years of research, Lia is just like any other pregnancy test in that reacts to urine to determine pregnancy and displays results as two lines if pregnant, or one line if not.
However, the real change here is how it is made. Created from the same natural plant fibres as toilet paper, Lia is designed to repel water for long enough to take the test, before it disperses in water and biodegrades.
A feature that, unlike its predecessor, won't add two-million pounds of plastic to landfills every year.
While it might be the first of its kind the company also insist that it works just like a traditional test and will give you the same dependable results with a 99 per cent accuracy rate.
Recently FDA approved, the revolutionary product is set to hit Amazon in mid-2018 with an expected price of $9 (£6.70) to $22 (£16.39).
Join our new commenting forum
Join thought-provoking conversations, follow other Independent readers and see their replies