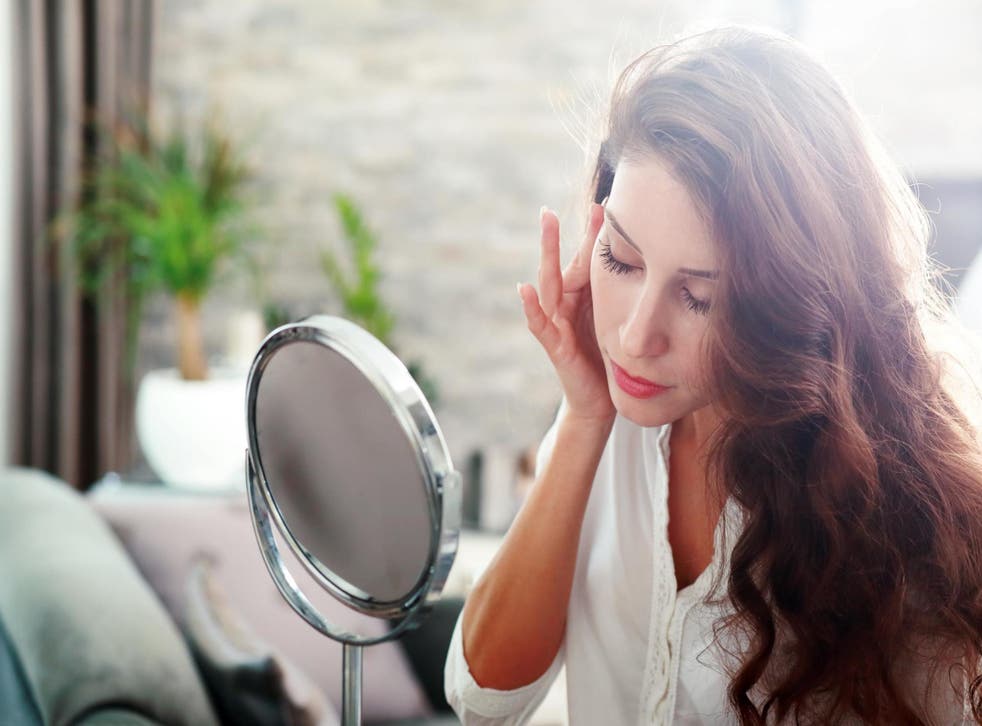 The alcoholic beverages that are worse for your skin, according to doctors
Liquor consumption can increase acne, cause cell damage, and lead to early ageing
Chelsea Ritschel
Thursday 03 May 2018 13:43 Comments
Indulging in a few glasses of wine or a couple of cocktails may be a necessary part of life but unfortunately, there are no real benefits to the habit.
As it happens, those multiple glasses, or a bottle, of red wine can actually be quite harmful to your body - and wreak havoc on your skin.
While there have been numerous studies done in an effort to uncover the health benefits of guzzling red wine, realistically, drinking more than a moderate amount can increase the risk of dementia and cause inflammation - which can increase the risk of cancer, depression, and heart disease, according to Dr Mark Menolascino, a doctor of internal medicine.
If that weren't enough to turn you off the habit completely, red wine also happens to be the worst drink for your skin of all the alcohol choices, according to naturopathic doctor, Dr Isabel Sharkar.
Speaking to Popsugar, Dr Sharkar revealed the unfiltered fermented grape juice can negatively impact your skin, especially if you have a condition such as rosacea.
Additionally, red wine is likely to cause "flushing, redness, and blotchy skin."
Alcohol is a vasodilator, meaning it opens the blood vessels - which leads to a flushed appearance and a puffy complexion.
And sugar in red wine is partly to blame, as Dr Menolascino notes that the sugar in wine overloads the liver and, as a result, "sends it off to the body as raw sugar in the blood, or converts it directly into hard-to-burn fat."
Sugar is also the culprit in other alcoholic drinks, as it is the leading cause of inflammation from alcohol consumption.
Because of this, cocktails - typically mixed drinks, often made with sweet additives like syrups or juice - are almost as bad for your skin.
Alcoholic drinks: a less calorific alternative

Show all 8
Although piña coladas may taste good in the moment, the effects of the sugar can increase cell damage and acne.
Sugar hangovers also exist - meaning a night of sugary cocktails can lead to dull skin and bloodshot eyes, according to Dr Sharkar.
Beer, whisky, and rum are also not your friends when it comes to skincare.
If you want to wake up bright-eyed and clear-skinned, your best bet is to avoid alcohol altogether, as all of it can contribute to temporary skin damage.
A more realistic solution is sticking only to clear distilled spirits on a night out. As clear alcohol contains the "fewest additives" and "moves through your body the quickest," according to Dr Sharkar, it will cause the least amount of damage the following day.
But as long as you drink in moderation, drinking tons of water - as alcohol causes dehydration - and moisturising the morning after will go a long way.
Register for free to continue reading
Registration is a free and easy way to support our truly independent journalism
By registering, you will also enjoy limited access to Premium articles, exclusive newsletters, commenting, and virtual events with our leading journalists
Already have an account? sign in
Join our new commenting forum
Join thought-provoking conversations, follow other Independent readers and see their replies