The Independent's journalism is supported by our readers. When you purchase through links on our site, we may earn commission.
Aldi's £18 whisky has been ranked one of the best in the world
You can now enjoy your favourite tipple at a fraction of the price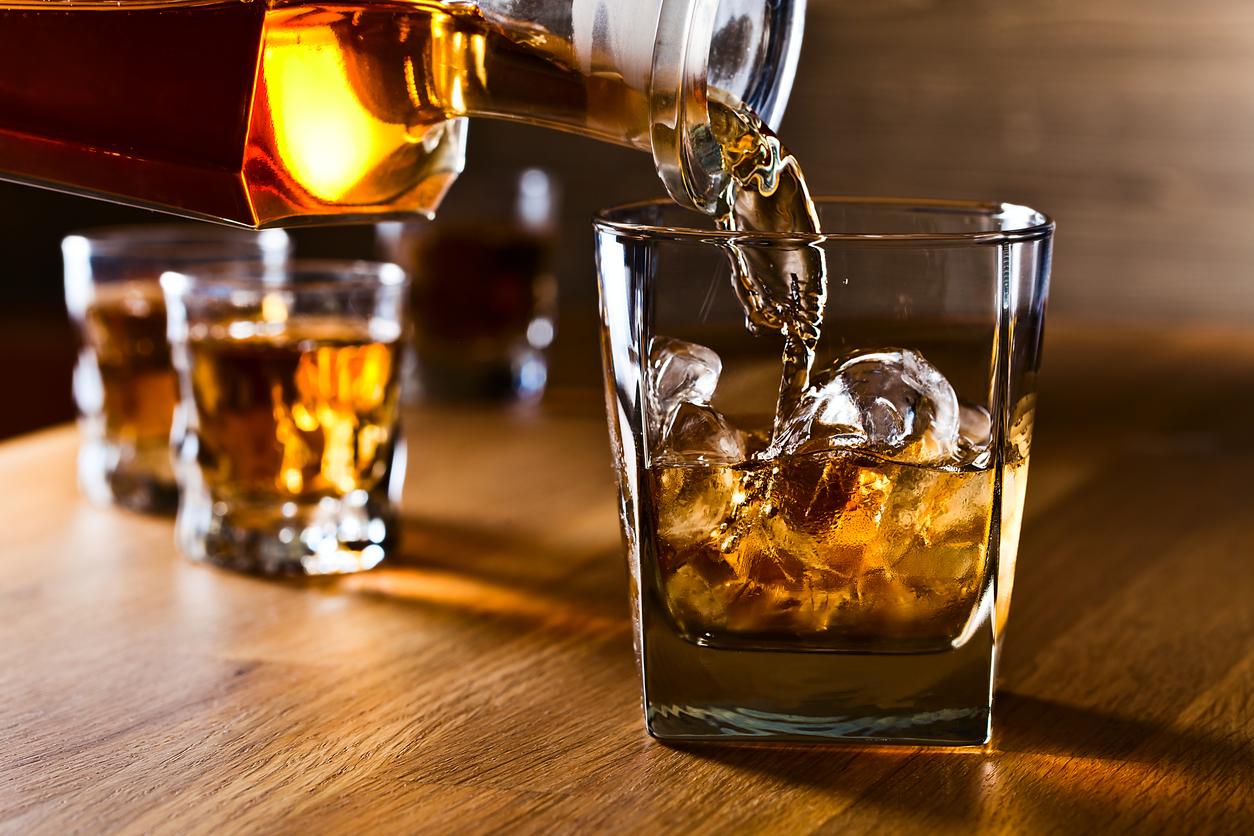 One of the best whiskies in the world has been revealed to cost less than £20.
The German supermarket chain's £17.49 Glen Marnoch Speyside Single Malt Scotch Whisky has been awarded a gold medal after a blind taste test at the renowned Spirits Business Scotch Whisky Masters.
And if that doesn't have you running to your nearest store, the news that it beat the silver medal-winning Glenlivet Founder's Reserve which sells for double the price at £37.45 just might.
The only other gold awarded in the Speyside category was the Tomatin 14-year-old Port Wood Finish, which costs £53.
This wasn't the only win for the Aldi though. It's £12.99 Highland Black 8-year-old Whisky also picked up a silver medal, making it one of the cheapest bottles to win a prize and bringing the brand's total win to an impressive five medals for its whisky range.
The tipple has seen a boom this year with more than a fifth of Brits enjoying it regularly, and 12 per cent of us choose a glass of whisky over other spirits.
However, if gin is more your thing then never fear, because Aldi's £9.97 Oliver Cromwell London Dry Gin was also presented with a gold medal at the International Wine and Spirits Competition last month.
Join our commenting forum
Join thought-provoking conversations, follow other Independent readers and see their replies