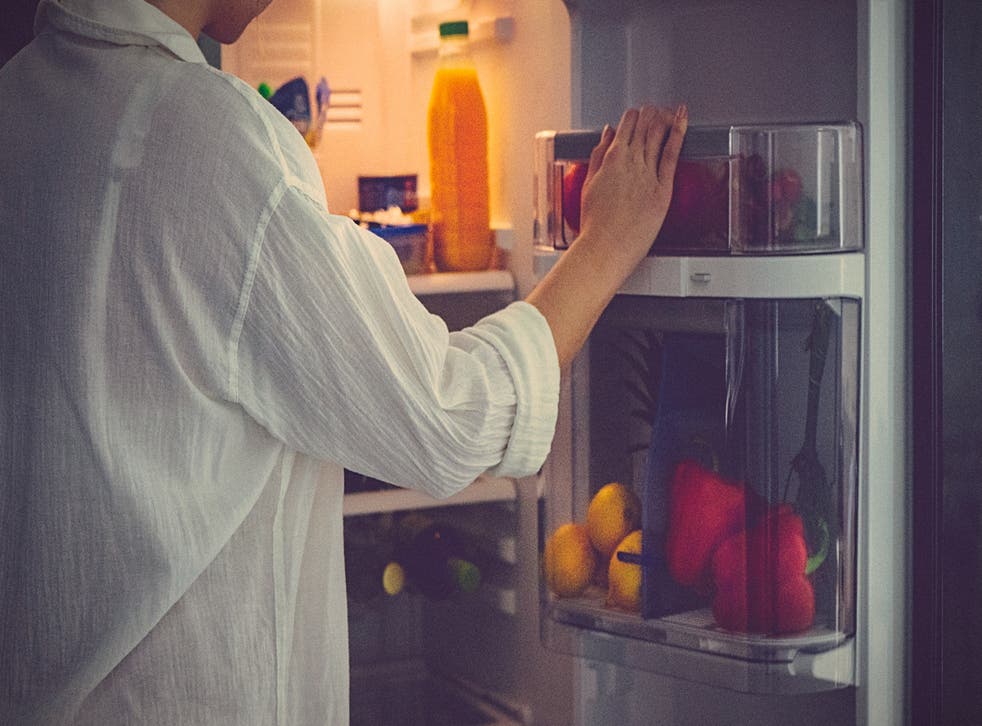 Woman disgusted as new fridge-freezer arrives mouldy from Argos
The kitchen appliance also contained someone else's food
A woman was astounded when her new fridge-freezer was delivered from Argos, only to discover that it was mouldy and contained someone else's food.
Jacinta Forde, a 35-year-old mother living in Camden, paid £500 for a brand new Bush fridge-freezer.
However, when the appliance arrived at her home, it definitely didn't meet her expectations.
As she unwrapped her delivery, Forde was caught off guard by its terrible smell.
"I can't even describe it, it was so pungent," Forde told The Sun Online.
"For a second, it didn't even dawn on me that the smell was from the fridge-freezer, because as far as I was concerned, it was brand spanking new."
Forde realised that the fridge-freezer wasn't quite as spick and span as she'd been expecting when she pressed the water dispenser and water gushed out.
She then opened the fridge-freezer door, whereupon she came across mould and used condiments on the shelves.
"I opened the freezer door and there was mildew and mould inside it with a chip or something that someone had left inside," she said.
"The whole thing was all mouldy and inside the fridge door were jars of used lemon curd and jam and a bottle of brown sauce."
Forde contacted customer services at Argos to complain, when she was reportedly laughed at by an employee over the phone.
After a number of attempts to call the retailer, eventually Argos agreed to collect the fridge-freezer and give Forde a refund.
However, Forde is still irate over the way the company dealt with the situation.
"This is really unacceptable," she said.
"If you buy a mattress, you wouldn't expect that it has gone to someone else's house, been returned and then sent to you."
An Argos spokesperson has provided The Independent with the following statement:
"We're very sorry to hear about Ms Forde's experience.
"We have fully refunded the total amount and arranged for collection of the faulty fridge to ensure we can thoroughly investigate the cause of what happened.
"We have apologised for the inconvenience caused."
Join our new commenting forum
Join thought-provoking conversations, follow other Independent readers and see their replies