Avocado prices soar as Trump threatens to close US-Mexico border
Avocado prices rose by 44 per cent in one week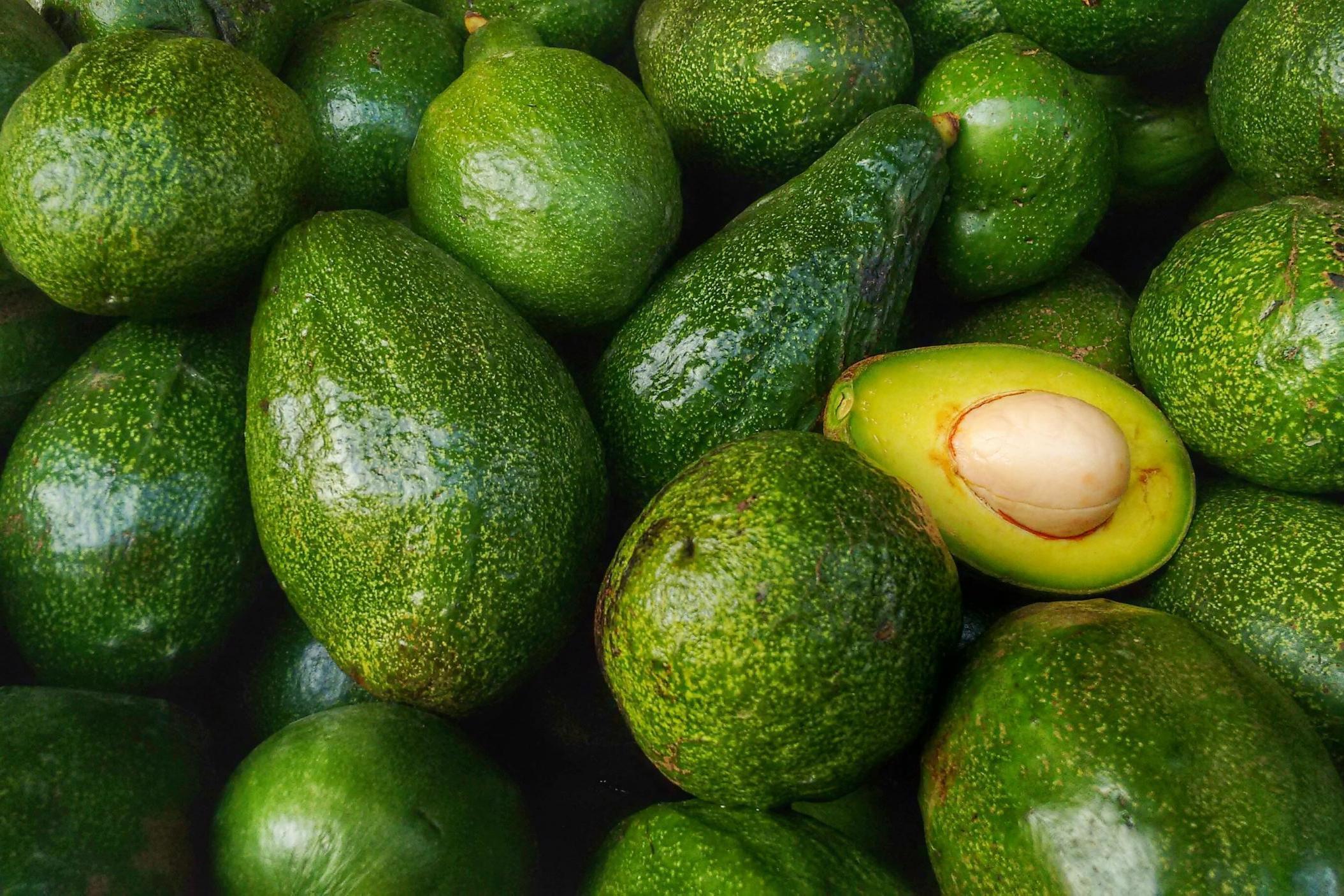 As the possibility of a United States-Mexico border shutdown remains, avocado prices are skyrocketing.
Over the last week, the price of avocados has increased nearly 50 per cent in response to President Trump's continued threats to close the border.
The increase has been spurred on by consumers and wholesalers who are unsure of the impact a border closure would have on international trade.
Currently, roughly 80 per cent of the avocados consumed by Americans come from Mexico.
While a price increase was expected as Americans stock up on the beloved fruit for fear of a shortage, the upcoming Cinco de Mayo celebration is also likely playing a part in the price spike, according to analysts.
Over the last week, prices have risen 44 per cent.
Avocado acres - In pictures
Show all 17
Of the increase, Stefan Oliva, a research analyst at Gro Intelligence, which collects and analyses agricultural data, said: "Even those very, very vague threats are enough to scare wholesalers and processors that are relying on consumers.
New product could make avocados last up to two times longer
"If there is a border shutdown, they will have to circumvent the border and pay an extreme premium."
And the price for the fruit is only expected to increase if the president follows through on his threats, according to David Magana, a senior analyst at Rabobank, who said: "If the border closes, this would be unchartered territory. The prices could rise considerably."
Last year, the United States imported nearly two billion lbs of avocados from Mexico, according to the Hass Avocado Board – roughly worth $2.1bn.
On Tuesday, President Trump pulled back on his threats to close the border in a bid to halt illegal immigration, citing Mexico's cooperation.
"Let's see if they keep it done," he said. "Now, if they don't, or if we don't make a deal with Congress, the border's going to be closed, 100 per cent."
Support free-thinking journalism and attend Independent events
According to Republican Sen Mitch McConnell, a full border closure could have a "potentially catastrophic economic impact".
Join our commenting forum
Join thought-provoking conversations, follow other Independent readers and see their replies