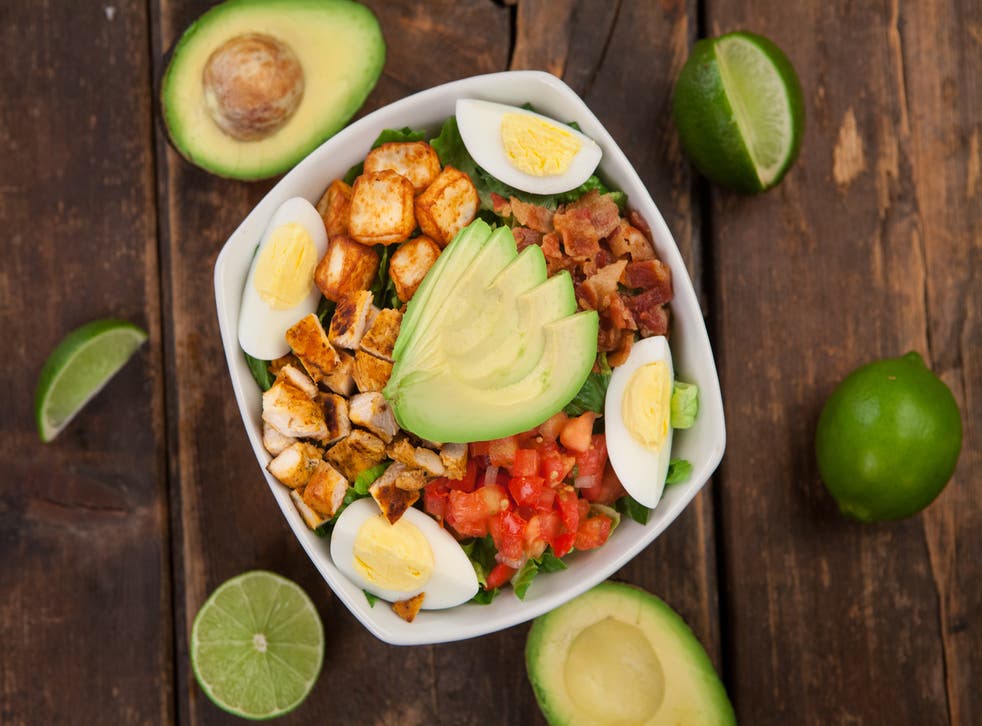 California restaurant mocked for serving 'deconstructed avocado toast bowls'
The internet's least favourite food trend strikes again
A Californian restaurant on Venice Beach is now offering deconstructed avocado toast bowls, alternatively known as an avocado salad sprinkled with a couple of croutons.
As far as food trends go, the hipster penchant for deconstructed fare is among the most controversial. The concept is nothing new, restaurants are always serving food in unconventional ways - wooden boards, pots and jars, with a smear of sauce here and a scattering of berries there. The aim is to appear avant-garde, imaginative, "hipster".
But while an artfully plated deconstructed dessert might impress on Masterchef, a DIY coffee, or spread-it-yourself slice of toast, only seems to irritate the everyday customer.
When Kara Swisher tweeted a photo of a sign displaying a café's new "deconstructed avocado toast bowl" Twitter was ready to revolt.
"It's called a salad" commented one user.
"You can't deconstruct a dish with two ingredients" remarked another.
People were quick to call out the clever marketing ploy, noting that the rebranding of what is essentially a salad bowl would probably also mean an increase in price.
While Swisher didn't reveal the name of the café in question, the concept alone was enough to get people riled up.
But while a salad bowl may be a poor substitute for avocado toast, at least it is served fully prepared, tossed with honey lime vinaigrette, unlike this deconstructed breakfast board served by the Kitty Burns café in Melbourne:
A Reddit user posted a photo of his friend's DIY $17 (£9) avocado toast meal commenting that Melbourne had reached "peak hipster". The internet was outraged, and the café mocked for its pretentious take on the dish.
Deconstructed food might look fancy but chances are if you're paying someone to make food for you, you probably expect them to actually make your food for you.
And while there's nothing inherently wrong with an avocado salad, let's just agree to call it what it is and assume that when someone says they want avocado toast, they probably just want avocado on toast.
Register for free to continue reading
Registration is a free and easy way to support our truly independent journalism
By registering, you will also enjoy limited access to Premium articles, exclusive newsletters, commenting, and virtual events with our leading journalists
Already have an account? sign in
Register for free to continue reading
Registration is a free and easy way to support our truly independent journalism
By registering, you will also enjoy limited access to Premium articles, exclusive newsletters, commenting, and virtual events with our leading journalists
Already have an account? sign in
Join our new commenting forum
Join thought-provoking conversations, follow other Independent readers and see their replies