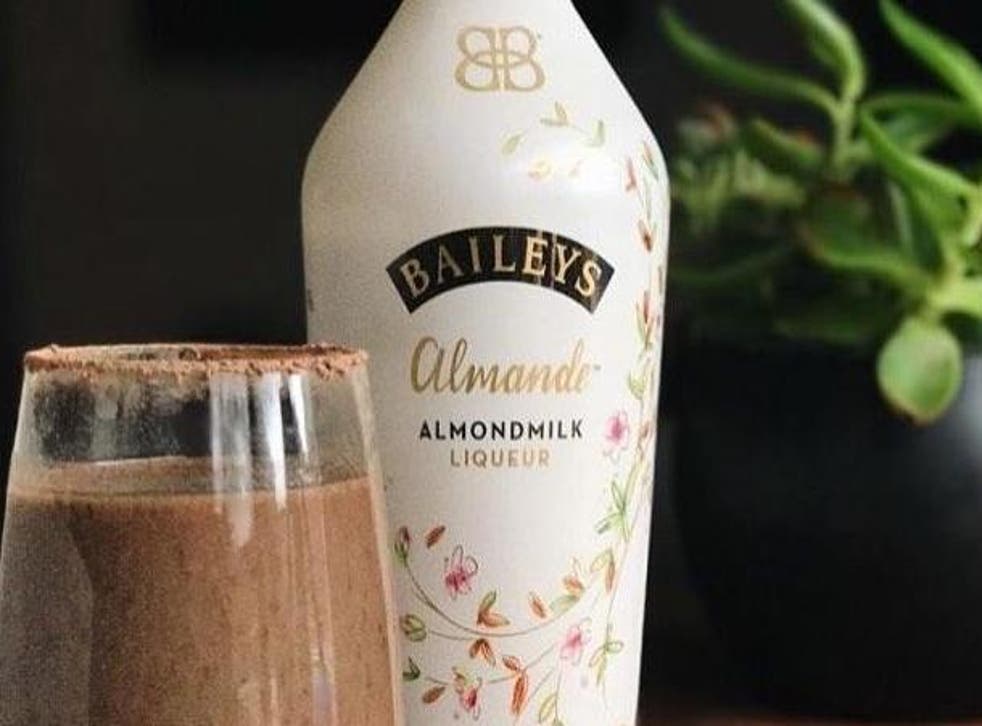 Baileys launch vegan liquor made with almond milk
Christmas is going to be a lot more fun for vegans this year
Rachel Hosie
Monday 18 September 2017 11:56 Comments
Whether you prefer pumpkin spice, hazelnut, chocolate or biscotti, for many of us, cracking open the Baileys of an evening is a sign that autumn/winter/Christmas has arrived (depending on how hardcore you are).
Is there anything better than snuggling up on the sofa in front of a good film, with some candles and some sweet Baileys over ice? Or how about a warming Baileys hot chocolate?
For a long time, this has been a seasonal delight the vegan amongst us have not had the pleasure of enjoying - but that is about to change.
Mugs at the ready because vegan Baileys has just launched in the UK.
Called Baileys Almande, it's made with almond milk, almond essence, cane sugar, purified water and real vanilla.
Unlike the dairy-free version which launched last year (made with honey and beeswax), the new Baileys is entirely vegan too.
With the number of vegans in the UK having grown 350 per cent over the past ten years - 42 per cent of whom are aged between 15 and 34 - it's likely the new Baileys will go down a treat amongst millennials.
And it's safe to say British vegans are hugely excited by the news.
Currently available exclusively at Whole Foods, the store says:
"The dairy-free, vegan-friendly indulgence blends the luscious, nutty flavours of sweet almond oil and almond essence (extracted from crushed almonds) with a touch of real vanilla."
They recommend serving over ice, in a cocktail, or blended into iced coffee.
So, um, swigging straight from the bottle is frowned upon?
Register for free to continue reading
Registration is a free and easy way to support our truly independent journalism
By registering, you will also enjoy limited access to Premium articles, exclusive newsletters, commenting, and virtual events with our leading journalists
Already have an account? sign in
Join our new commenting forum
Join thought-provoking conversations, follow other Independent readers and see their replies