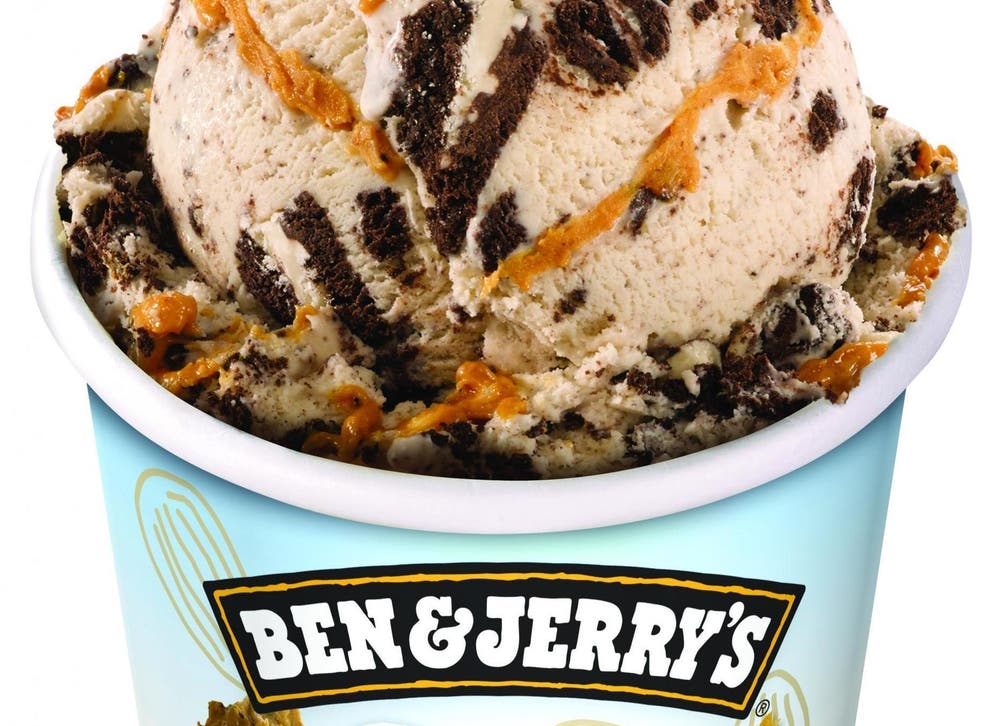 Ben & Jerry's launch vegan ice-cream
The ice cream giants have released three flavours of dairy free deliciousness 
Olivia Petter
Wednesday 06 September 2017 11:49 Comments
Vegan ice-cream lovers assemble: dairy-free ice cream has finally gone mainstream.
Ben & Jerry's have addressed the rising demand for vegan alternatives by unveiling three new dairy-free flavours: chocolate fudge brownie, chunky monkey and peanut butter & cookies.
Keeping up with the Jonses of #cleaneating, the new decadent tubs are the first dairy-free and fair-trade certified ice creams to hit UK supermarkets.
Made from an almond milk base, the concoctions will contain all of the chunks and swirls that Ben & Jerry's fans know and love.
The chocolate fudge brownie variation will contain chunks of vegan brownies, sourced from New York's Greyston Bakery whilst the classic banana chunky monkey flavour has been reworked to include walnuts and chocolate chunks.
The real hype for Ben & Jerry's aficionados however, surrounds the entirely new kid on the block: peanut butter & cookies, which will boast a vanilla-base with the added delights of chocolate biscuit chunks and crunchy peanut butter swirls.
"Our fans dared us to go dairy-less… and we did!" says Ben & Jerry's Flavour Guru, Andrea Ball, who has been working on incorporating vegan options into the brand's lineup for two years.
"Creating non-dairy ice cream that meets the funky and chunky expectations of Ben & Jerry's fans was quite a challenge, but we're delighted to confirm the long wait is nearly over! Spoons at the ready to dig in."
The new dairy-free flavours will hit the freezer shelves across the nation at the end of September at £5.99 a tub.
Register for free to continue reading
Registration is a free and easy way to support our truly independent journalism
By registering, you will also enjoy limited access to Premium articles, exclusive newsletters, commenting, and virtual events with our leading journalists
Already have an account? sign in
Join our new commenting forum
Join thought-provoking conversations, follow other Independent readers and see their replies