The Independent's journalism is supported by our readers. When you purchase through links on our site, we may earn commission.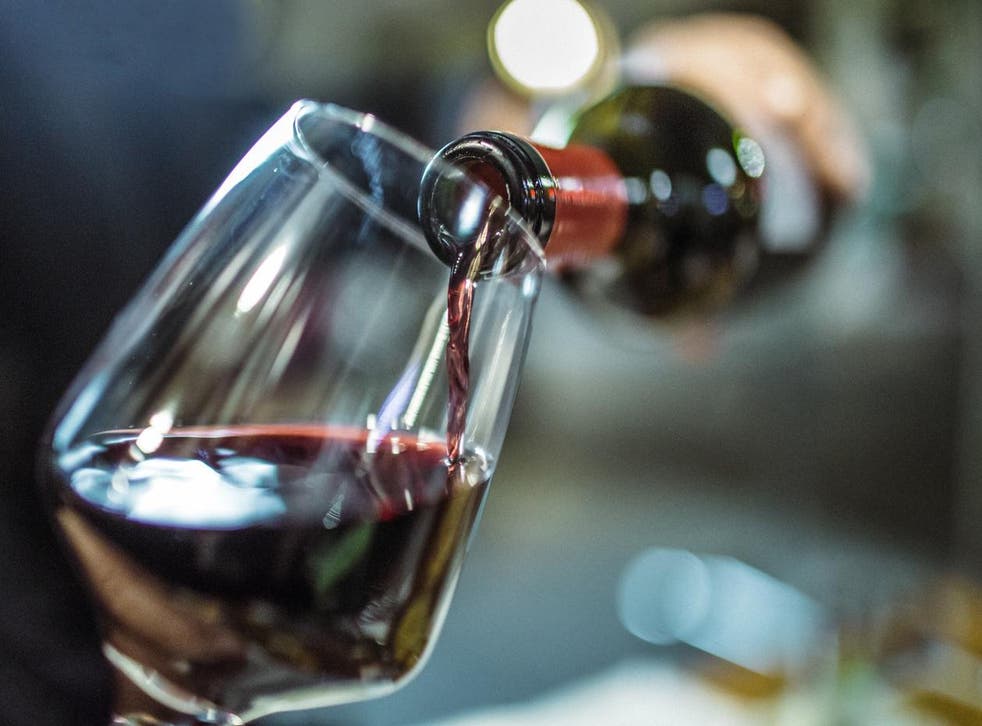 Could the moon affect the taste of your wine? These people think so
You need to find out whether it's a fruit, flower, root or leaf day before cracking open your Merlot tonight
It's a mysterious thing, the moon. Some people say full moons hinder how they sleep, others fear supermoons will turn them mad, and for a select few amongst us, the moon even has the power to turn us into wolves for the night.
But there are certain people who believe the moon holds a particularly precise power: that is, the ability to affect how wine tastes.
It's all to do with the biodynamic calendar, you see, which was originally used for growing crops and so is divided into fruit days, flower days, leaf days, and root days.
People who follow the calendar - so-called 'biodynamic believers' - claim wine tastes best on fruit days, when the moon is passing through Sagittarius, Leo or Aries.
On root days - when the moon is in Virgo, Capricorn, or Taurus - your 6pm Sauvignon will apparently taste more bitter, and on flower days your Monday Merlot will be more pleasant than on leaf days.
Got it?
You're probably now wondering how on earth you're supposed to know where the moon is, what stage of the biodynamic calendar you're at and whether tonight is a good night to crack open that bottle of rosé you've had in the fridge for weeks.
But fear not. There is, of course, an app to solve all your troubles.
The great organic myths rebutted

Show all 6
Based on 50 years of research by German 'biodynamic expert' Maria Thun, who died in 2012, the When Wine Tastes Best app informs users, well, when wine will supposedly taste best based on the biodynamic calendar.
It'll tell you when it's a fruit or flower day (hoorah!) and when it's a leaf or root day (G&T, anyone?).
Despite the fact that a group of Australian researchers recently disproved the theory and found the lunar cycle had absolutely no effect on the taste of wine, the app claims "top UK grocery chains use this calendar to choose their critics wine tastings days."
Biodynamic farms are increasingly springing up across the UK, which are supposedly seen as whole living organisms that are a part of the planet and the cosmos, as well as being completely organic.
These are farms where planting and harvesting is done on certain days of the calendar, supposedly producing healthier, better quality food as a result. And presumably, a celebratory glass of vino is only enjoyed on those precious fruit and flower days too.
Register for free to continue reading
Registration is a free and easy way to support our truly independent journalism
By registering, you will also enjoy limited access to Premium articles, exclusive newsletters, commenting, and virtual events with our leading journalists
Already have an account? sign in
Register for free to continue reading
Registration is a free and easy way to support our truly independent journalism
By registering, you will also enjoy limited access to Premium articles, exclusive newsletters, commenting, and virtual events with our leading journalists
Already have an account? sign in
Join our new commenting forum
Join thought-provoking conversations, follow other Independent readers and see their replies