Mayonnaise out-sells ketchup in the UK for the first time ever
The creamy dressing is officially the king of all condiments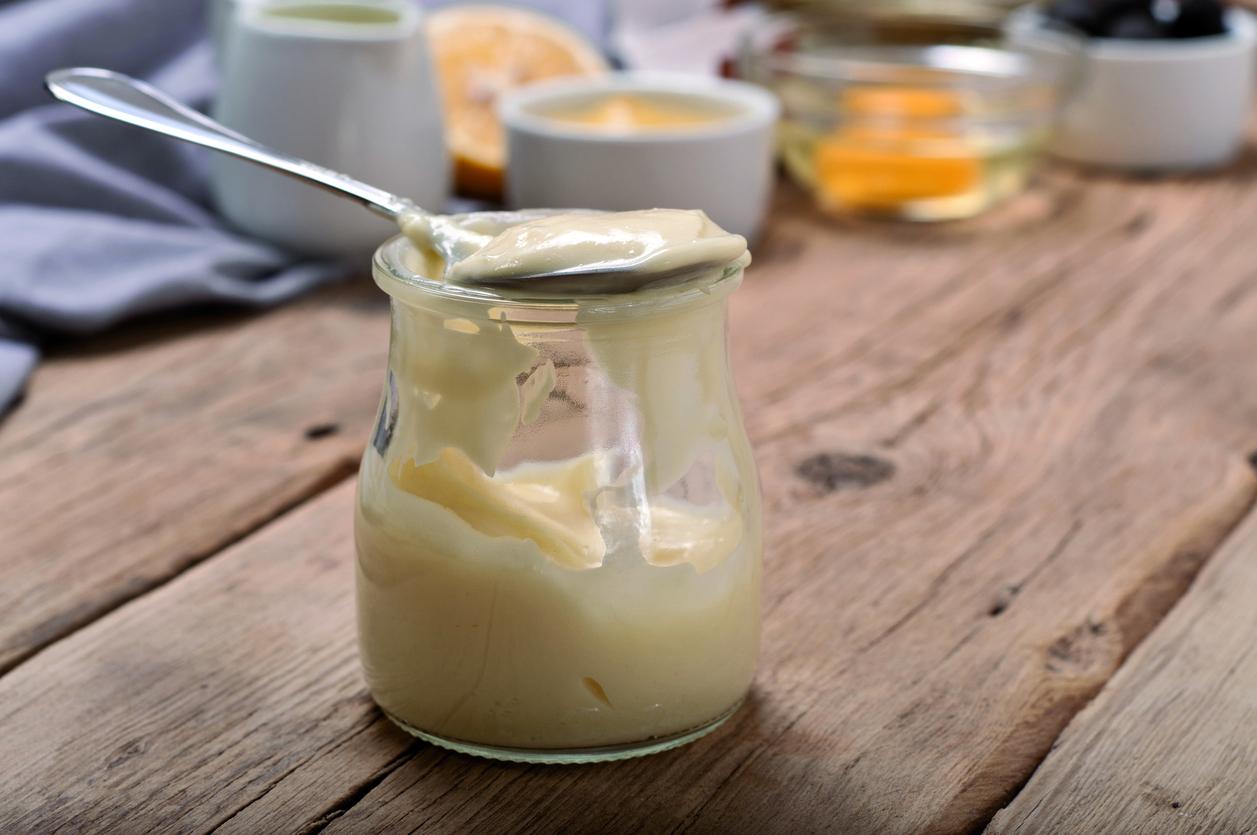 From fish and chips to the traditional roast dinner, us Brits love to elevate the simplest of dishes with the help of a good sauce. But when it comes to which one we like the most, change is afoot.
For the first time ever, mayonnaise has toppled ketchup to become Britain's favourite condiment, The Sun reports.
The news comes as the amount consumers are spending on mayonnaise has gradually risen while the amount of tomato sauce bought has fallen.
In the latest 12 month period, industry data shows that ketchup sales fell 2.7 per cent to £145.5 million in the UK while volumes fell by 4.2 per cent.
Simultaneously, sales of mayonnaise rose by 6.9 per cent to £152.2 million and 7.3 per cent by volume.
Experts say that the shift is a sign that Briton's tastes are moving away from old-fashioned condiments towards healthier foods and new flavours.
Ketchup sales have been marred as consumers turn to more exotic alternatives such as peri peri and chilli chutneys.
The most outrageously expensive food on the planet
Show all 8
But, thanks to an increase in new variations and low-fat substitutes, mayonnaise has continued to flourish.
Marketing expert Laurie Booker, of brand design agency Cowan, added that the shift could also be down to the fact that mayonnaise producers are promoting its natural ingredients such as free-range eggs and removing artificial colours and preservatives.
"There have been some interesting innovations within mayo while ketchup has remained largely the same," she said.
"A wider flavour choice means mayo has become more appealing and intriguing."
Join our commenting forum
Join thought-provoking conversations, follow other Independent readers and see their replies