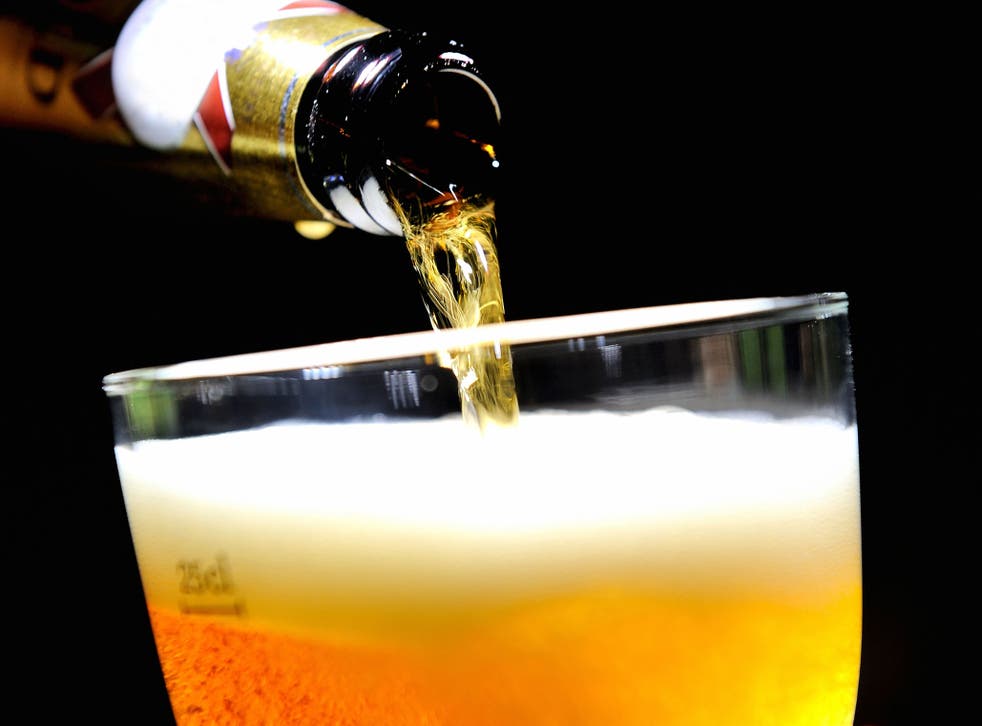 Britain's 10 poshest beers revealed: Peroni tops list
Half of all of its customers are upper or middle class
Peroni has been named the poshest beer in the UK.
The Italian drink came top in a YouGov study looking into the lagers which the upper and middle classes prefer.
Researchers made their findings by analysing how many customers for popular beer brands fit into in the widely used A (upper middle class) and B (middle class) social grades.
With 50 per cent of its customers being in the AB group, Peroni was named the poshest beer by YouGov.
The lager's share of "posh" customers was 5 per cent higher than Heineken, the beer which came.
The poshest beers

Show all 10
Carlsberg, meanwhile, came at the bottom of the top ten list, with 31 per cent of its customers being in the AB group.
Researchers said that the fierce completion between lager brands has been exacerbated by the rise of micro-breweries which have been "appearing at an unprecedented rate", as well as the revival of real ale.
Peroni courted controversy in 2013 when it emerged that it had refused to be sold in the Crown Hotel in Skegness because it "didn't fit the brand", after it said made the same decision regarding JD Wetherspoon, City AM reported.
Join our new commenting forum
Join thought-provoking conversations, follow other Independent readers and see their replies