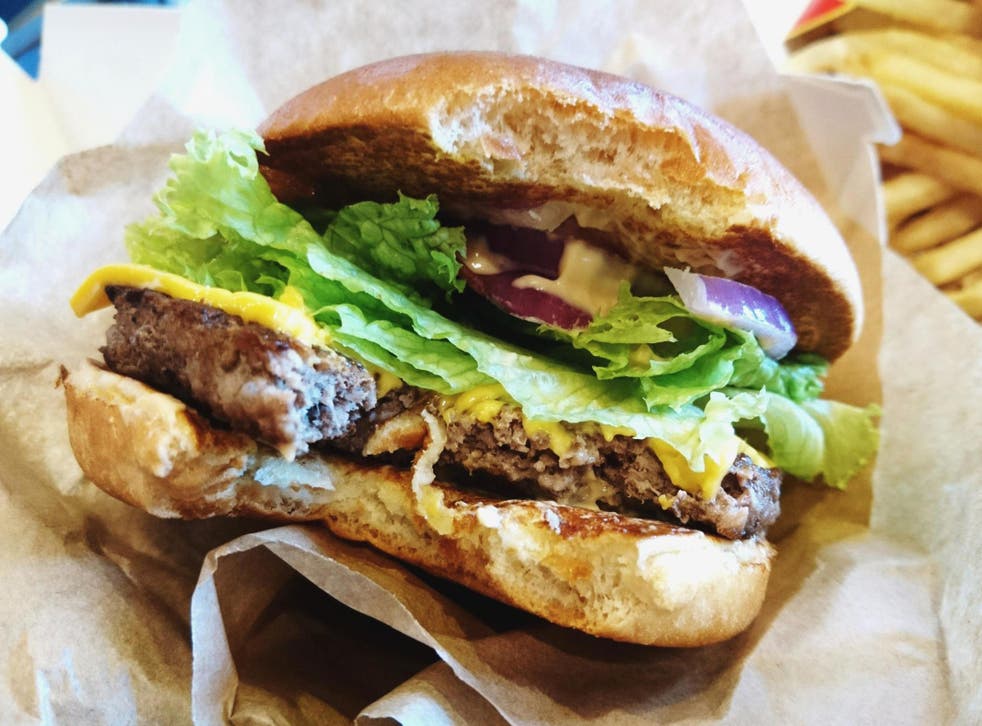 Police officer claims Burger King made him food with 'dirt' in it - turns out to be seasoning
The 'dirt and grit' were actually the result of the meal preparation 
A Florida police officer's claim that his fast food burger came seasoned with dirt was found to be inaccurate - and likely the result of a salt and pepper seasoning, an investigation has found.
Fort Myers police officer Tim McCormick first noticed what appeared to be dirt on his Burger King burger after he'd already eaten most of the meal.
Disgusted by the sandwich, he threw the rest out - before penning a Facebook post about the incident.
In the post, McCormick wrote: "I was the officer who was served a burger at Burger King at 4004 Cleveland Avenue in Ft Myers with dirt in it. At first, I thought it was just burned old bacon, I was hungry and ate the burger, at the last bite I saw dirt and grit on the burger.
"In disgust, I threw it out of the window," he wrote, before adding that he'd noticed his receipt distinctly had "POLICE" on it.
The officer's complaints were echoed on Twitter, where people responded with outrage.
"I will never eat there again! They are not law-enforcement friendly," one person wrote.
Following the officer's complaints, which were shared more than 18,000 times, Burger King launched a full investigation headed by Dan Fitzpatrick, CEO and chairman of Quality Dining Inc, the franchise that operates the Burger King restaurant.
"This has my full and undivided attention," Fitzpatrick told The News-Press - before inviting senior-level Fort Myers Police Department officials to review footage of the day's cooking.
After the footage yielded nothing out of place in the way the officer's food was handled, it was concluded that the "dirt" was actually the result of the cooking process.
According to Fitzpatrick, a salt-and-pepper blend is applied to the meat before cooking. This seasoning or the flame-broiling process Burger King uses to grill burgers may have been responsible.
Following the conclusion, Officer McCormick's post was removed from Facebook.
Would you eat a burger grown in a laboratory?

Show all 2
"We hope the officer will post something, in whatever manner he chooses," Fitzpatrick said.
The Independent has contacted Burger King.
Join our new commenting forum
Join thought-provoking conversations, follow other Independent readers and see their replies