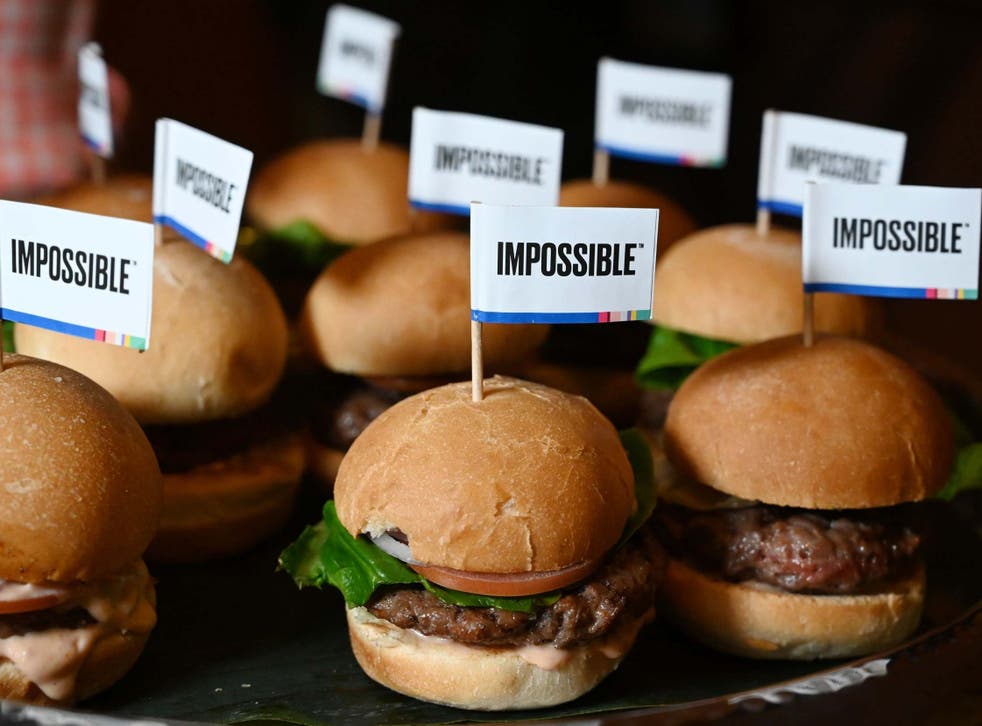 Burger King to roll out meatless 'Impossible Whopper' burger across US from August
Plant-based patties available nationwide from 8 August
Following a successful trial, Burger King has announced it will start selling its plant-based burger across all of its US stores in August.
In April, the fast food chain revealed it would test its Impossible Whopper in 59 locations in the St Louis area.
But the meatless patty proved so popular among Burger King customers that the company decided to roll it out nationwide to more than 7,000 stores.
The roll out, which was first announced in April, will be for a limited time only, which is standard practice for the introduction of new products in the fast food industry.
The patty itself is made from soy and potato proteins and also includes coconut and sunflower oils, heme, and Methylcellulose, which is a culinary binder often found in ice cream.
Celebrity Vegans: From Beyoncé to Natalie Portman

Show all 13
In addition to the health benefits, the success of the Impossible patty is partly due to the burger's ability to "bleed" like a regular meat patty.
Impossible Foods, the company that makes the burgers, was recently granted approval by the Food and Drug Administration to sell its plant-based meat in supermarkets.
The company also announced a deal with one of the world's largest food manufacturers, OSI Group, to expand its production.
When the nationwide roll out was first announced, Chris Finazzo, president of Burger King North America, said that the fast food chain was targeting omnivores who were looking to reduce their meat intake.
Speaking to CNN, Finazzo explained that the produce was designed to "give somebody who wants to eat a burger every day, but doesn't necessarily want to eat beef everyday, permission to come into the restaurants more frequently".
The Impossible Whopper will be available nationwide in the US from 8 August.
Join our new commenting forum
Join thought-provoking conversations, follow other Independent readers and see their replies