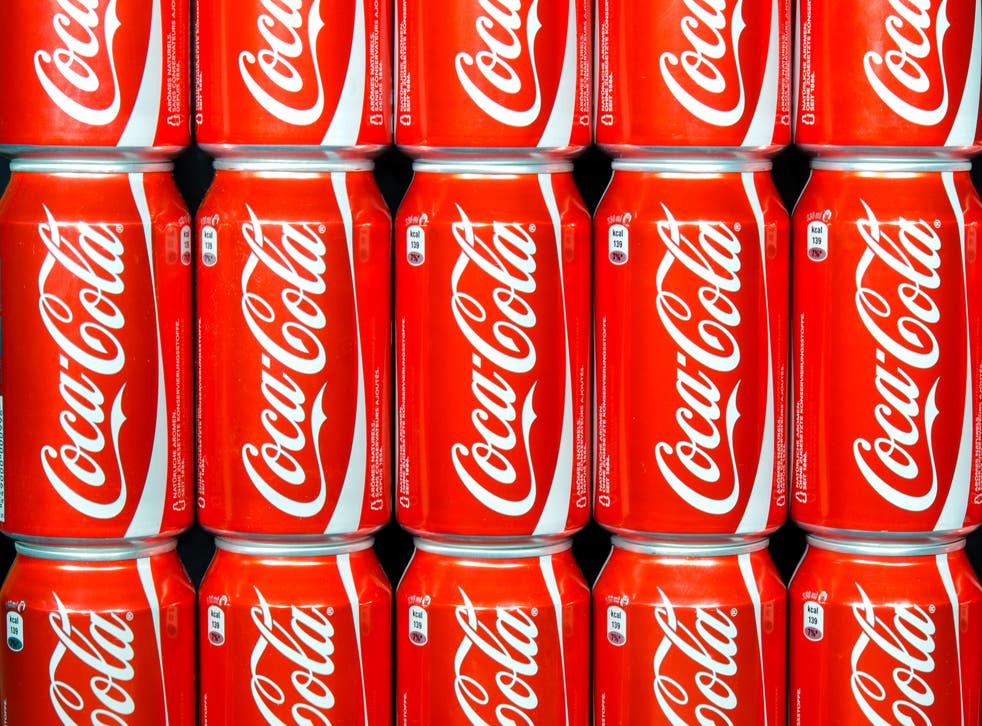 Coca-Cola with coffee is the newest fizzy drink offering to keep you alert during lockdown
Coca Cola with coffee has been available in some markets for years, but now it is coming to the US
Coca-Cola has launched a new canned product to the US market that combines cold brew coffee with the classic fizzy drink.
The beverage, made from Brazilian coffee, will come in a number of different flavours - dark blend, vanilla and caramel - as well as a zero sugar option in dark blend or vanilla.
Promotional shots show Coca-Cola with coffee cans, which read: "Great Cola Cola taste blended with rich, luxurious coffee."
The launch on Monday was shared in a tweet, confirmed by the official Coca-Cola Twitter account, which responded to a user asking about the drink.
It said: "The cans have 70 calories. Zero for the two zero sugar versions. Most stores should have their delivery by this week."
Although it has not been made clear whether the drink is only available to the US market or will be available in the UK too. The Independent has requested confirmation.
Coca-Cola with coffee beverages have long been sold on the international market, including in parts of Asia (Japan and Vietnam) and Australia.
In 2006, Coca-Cola launched their Blak version in America, a coffee-flavoured version of Coke, but it was not a sales success and was pulled from shelves a couple of years later.
In recent years one of the biggest drives for the Coca-Cola company has been improving the brand's sustainability, in the face of criticism over plastic pollution.  
From September 2020, the brand announced that in the UK, 50 per cent of plastic used in their core portfolio was from recycled sources.
All plastic bottles for brands including Coca-Cola, Coca-Cola zero sugar, Diet Coke, Fanta, Sprite, Dr Pepper and Lilt, used 50 per cent recycled plastic.
But in December last year, Coca-Cola was branded the worst plastic polluter for the third year in a row, in the annual Break Free from Plastic audit.  
The survey looks at plastic waste found on beaches, rivers, parks and communities across the globe and the labels attached to the items found.
In response to the findings, Coca-Cola said the company was "making progress" on the "critical issue" of plastic waste.
"Globally, we have a commitment to get every bottle back by 2030, so that none of it ends up as litter or in the oceans, and the plastic can be recycled into new bottles," a spokesperson said at the time.
Join our new commenting forum
Join thought-provoking conversations, follow other Independent readers and see their replies