Selfridges invents coffee spread containing espresso shots
Espresso spread has been unveiled to mark UK Coffee Week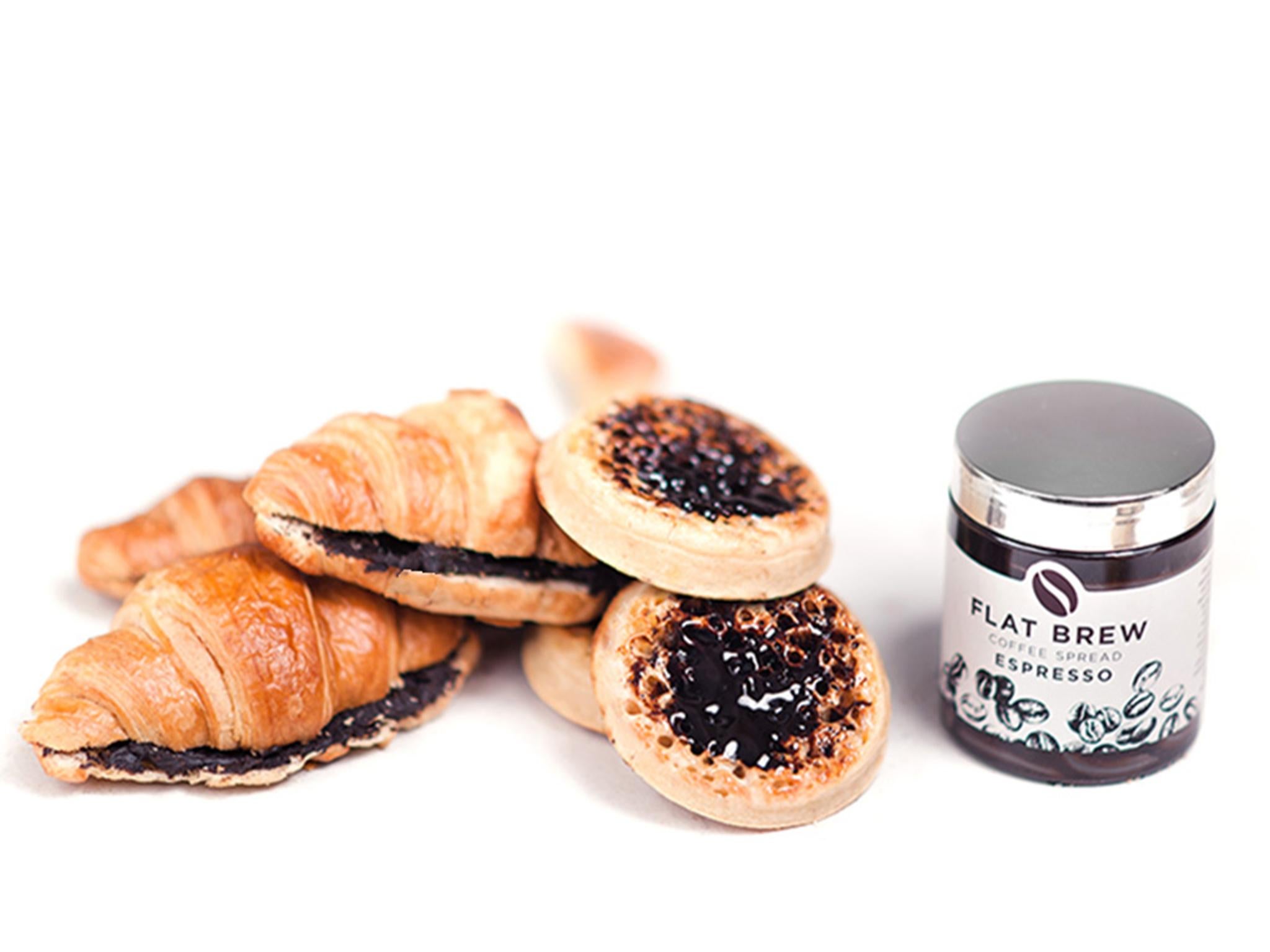 First came Nutella, then came speculoos biscuit spread. Now coffee spread is here to confuse and delight your palate in the morning.
Upmarket department store Selfridges claims it has invented the world's first coffee spread, which contains a shot of espresso per 9g.
The world-famous store, on London's Oxford Street, rolled out Coffee Spread on 4 April, to coincide with UK Coffee Week which runs from 10 to 16 of April.
The spread, developed by the brand Flat Brew, contains a mix of Arabica coffee beans, cocoa butter, sugar and cream which gives it a thick, black apperance. It's not surprising, then, that a 20g serving contains 91 calories, according to The Evening Standard.
"The texture of the spread smooth and similar to peanut butter, and although the alarmingly dark colour takes some getting used to, the taste is deliciously sweet - more like a coffee-infused Nutella than a bitter espresso shot," according to an Evening Standard writer who tried the paste.
According to Flat Brew, their coffee spread took one year to develop. Those who want to give it a try must fork out £5.99 for a 285g jar.
Like Nutella, Selfridge's say that the spread can be slathered on toast as well as croissants or spooned directly out of the jar.
The product has hit shelves months after Japanese firm Megmilk created Snow Brand Coffee spread to mark the 55th anniversary of the country's popular coffee brand.
Join our commenting forum
Join thought-provoking conversations, follow other Independent readers and see their replies