iPhone and dating apps are craft beer sector's biggest threat - not cannabis, industry expert says
Legalised recreational cannabis has had no effect on craft beer sales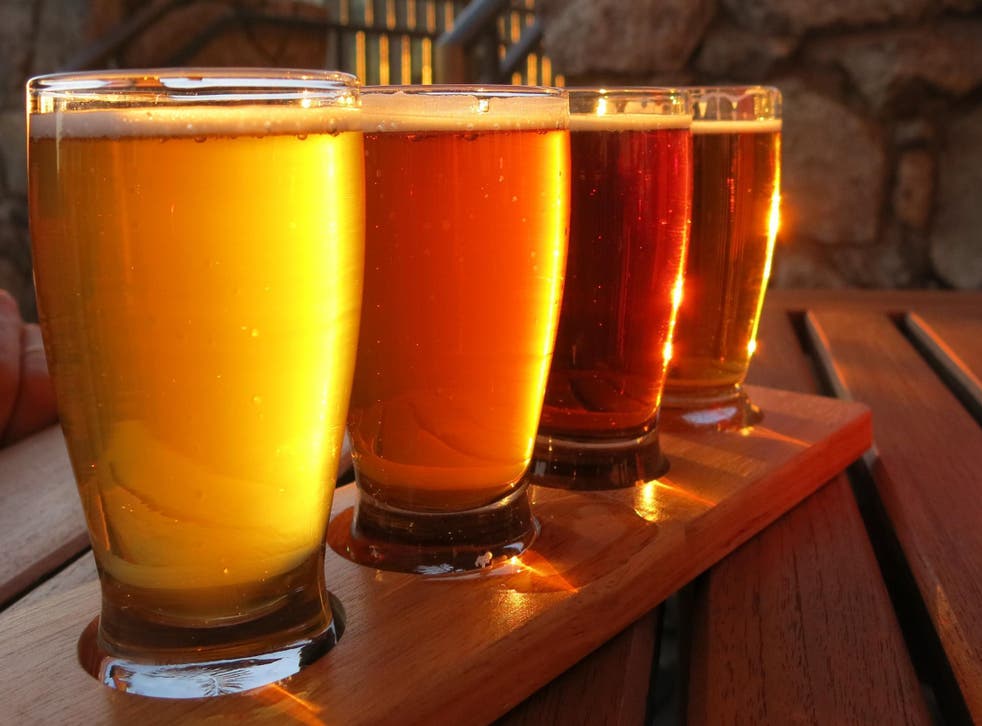 The craft beer industry's number one threat is the iPhone and dating apps, according to industry leaders, because they say online dating could make bars obsolete.
A recent report from BeverageDaily revealed that craft brewers have become increasingly worried over the legalisation of cannabis for recreational use in the US - as it could mean less money spent on beer.
But according to Bob Pease, president and CEO of the Brewers Association, a trade organisation of "brewers, for brewers and by brewers," the fear is misguided.
In addition to there being "little evidence that cannabis has affected beer sales," according to a new analysis, despite it now being legal in 10 states, Pease is confident that cannabis's impact will be no different than any other competitor beer faces - except for the iPhone.
"We look at cannabis as just another product beer consumers can choose to enjoy with their disposable income - just like wine, spirits - just like the iPhone," Pease explained to BeverageDaily. "We think the iPhone is a bigger threat right now, probably, to beer than cannabis."
According to Pease, this threat stems from dating apps such a Tinder - because they make it possible to meet people without having to go anywhere.
How to sound like a craft beer expert
While in the past, bars, and subsequently beer, were a more integral part of dating culture, now they are no longer necessary.
Best craft beers in London

Show all 5
"You used to go out to meet people, go out to a bar… now you just swipe right on your phone, you don't need to go anywhere. All this is just part of the evolving society," he said.
As for the future of craft beer, Pease expects brewers will end up implementing cannabis into their creations - once it becomes legal to do so.
Support free-thinking journalism and attend Independent events
Possibly then, once brewers have created products that mix cannabis and alcohol, will they be able to compete with the appeal of iPhones and staying home.
Register for free to continue reading
Registration is a free and easy way to support our truly independent journalism
By registering, you will also enjoy limited access to Premium articles, exclusive newsletters, commenting, and virtual events with our leading journalists
Already have an account? sign in
Register for free to continue reading
Registration is a free and easy way to support our truly independent journalism
By registering, you will also enjoy limited access to Premium articles, exclusive newsletters, commenting, and virtual events with our leading journalists
Already have an account? sign in
Join our new commenting forum
Join thought-provoking conversations, follow other Independent readers and see their replies