Crémant sales soar as experts dub the sparkling wine a rival to prosecco
Sparkling wine buyers expect the French fizz to be a firm favourite amongst Brits this year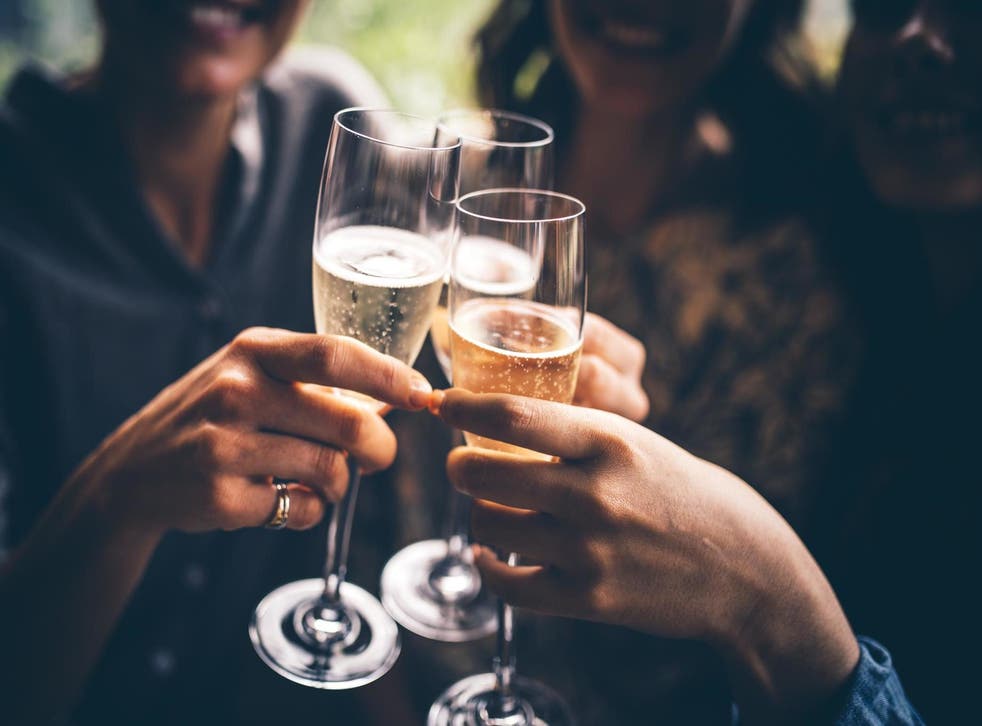 Step aside, prosecco, there's a new fizz in town.
Crémant might have taken a bit of a back seat on the wine rack in recent years, allowing its bubbly counterparts to flourish as primary tokens of celebration, but sales figures reveal that the lesser-known French sparkling wine is having a renaissance.
More sparkling wine was sold in the UK in 2017 than ever before, with sales of crémant up by 28 per cent at Waitrose already this year and Majestic also reporting a 16 per cent increase.
It also achieved a higher sales rate at Marks & Spencer than its premium prosecco and Italian sparkling wine offerings.
Latest figures released by the Wine and Spirit Trade Association (WSTA) also reveal a growing interest in crémant, with 3.7 million bottles sold in the UK last year.
So, what's all the fuss about?
Well, thanks to the wide range of locations where the wine is produced, crémant can boast a more diverse mix of flavours than prosecco – made in the Veneto region of Italy – for a similar price tag, explains Adrian Smith, The Independent's wine and spirits expert.
"The great thing about crémant is that it's produced in a number of different regions across France," he says.
"Everywhere from Alsace and Loire to Burgundy and Limoux. Each region has its own style, terroir and flavour profile, making it a lot more complex than prosecco.
"You get so many variations, which don't make it a one-trick pony. Once you find the style you like, you can begin to explore that region in a lot more detail and unearth even more hidden gems."
The rising popularity of crémant forms part of a wider surge in sales of sparkling wines across the UK, with the WSTA revealing that more than 134 million bottles were sold to Brits last year.
It might also simply be a case of people wanting something a little bit different from the usual celebratory beverages, while staying true to the sparkling wine trend.
"Crémant is a great alternative as it's well priced and well made," explains Rebecca Hull, champagne and sparkling wine buyer at Waitrose.
"The fizz is made using the traditional champagne method and over the last few months it has been steadily increasing in popularity with sales up 72 per cent last year versus 2016."
Hull added that the French fizz was also a hit over Valentine's Day.
"We expect crémant to be one of our customers' favourite fizzes in 2018," she said.
Stay tuned.
Register for free to continue reading
Registration is a free and easy way to support our truly independent journalism
By registering, you will also enjoy limited access to Premium articles, exclusive newsletters, commenting, and virtual events with our leading journalists
Already have an account? sign in
Register for free to continue reading
Registration is a free and easy way to support our truly independent journalism
By registering, you will also enjoy limited access to Premium articles, exclusive newsletters, commenting, and virtual events with our leading journalists
Already have an account? sign in
Join our new commenting forum
Join thought-provoking conversations, follow other Independent readers and see their replies