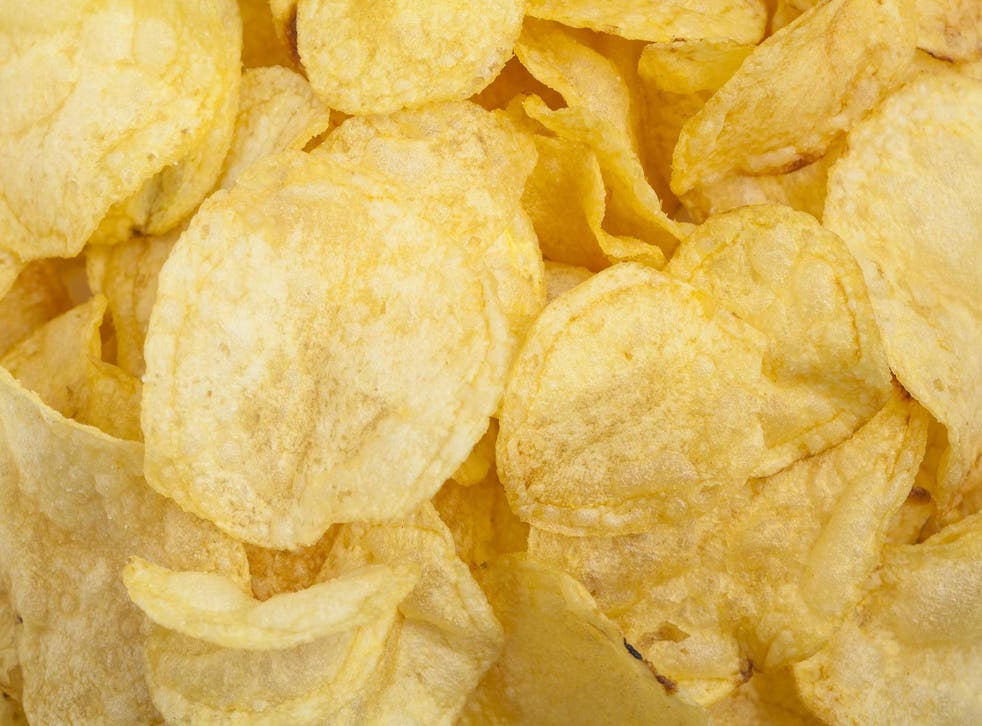 Crisp prices surge after heat wave-induced potato shortage
Crisps fans might've noticed that their favourite snack has become a little more expensive in recent months, but the reason why is more complicated than you think.
Rumours of potato shortages in the UK started circulating late last year, with agricultural experts placing the blame on the unpredictable weather that dominated headlines in 2018.
Thanks to the summer heatwave, British farmers suffered a 10 to 15 per cent drop in crop yields, prompting a scarcity of potatoes and subsequently, a surge in crisps prices.
Walkers, Wotsits and Hula Hoops are among the affected brands, according to trade publication The Grocer, with some multi-pack offerings having had "significant price hikes".
The price of a multi-pack of six 25g packets of Walkers baked sour cream and chive crisps, for example, has gone up by an average of 23p.
Own-brand offerings at UK supermarkets are rising in price too, claims the magazine, with some packets increasing by as much as 25 per cent.
Cooking potatoes in Peru

Show all 11
UK growers warned of food shortages in September last year, after revealing that potato crops were down by one third while onions were down by half.
At the time, Cedric Porter, editor of World Potatoes Market, told The Daily Telegraph that the shortage would result in a three centimetre size reduction of British chips.
"This was the hottest British summer 1976, which any potato person will tell you was an almost mythical year," he said.
"You can expect smaller chips in Britain and in Europe."
Farmers also suggested more shortages would arise, with carrots, leeks, parsnips and cabbages expected to be affected.
The reason for the reduction in vegetable yields is largely thought to be down to a bout of extreme weather conditions.
It began with the "Beast from the East", which prompted freezing conditions in Britain in February, and was followed by a record-breaking heatwave that summer.
At the time, British Growers Association chief executive Jack Ward said described these conditions as "absolutely the antithesis of what a plant needs to grow properly".
KP Snacks, the company that produces Hula Hoops, provided the following statement with regards to claims that the price of the popular snack had increased due to a shortage: "Shelf prices are at the sole discretion of our retailers".
The Independent has contacted Tesco, Asda and Walkers for comment.
Join our new commenting forum
Join thought-provoking conversations, follow other Independent readers and see their replies