The Independent's journalism is supported by our readers. When you purchase through links on our site, we may earn commission.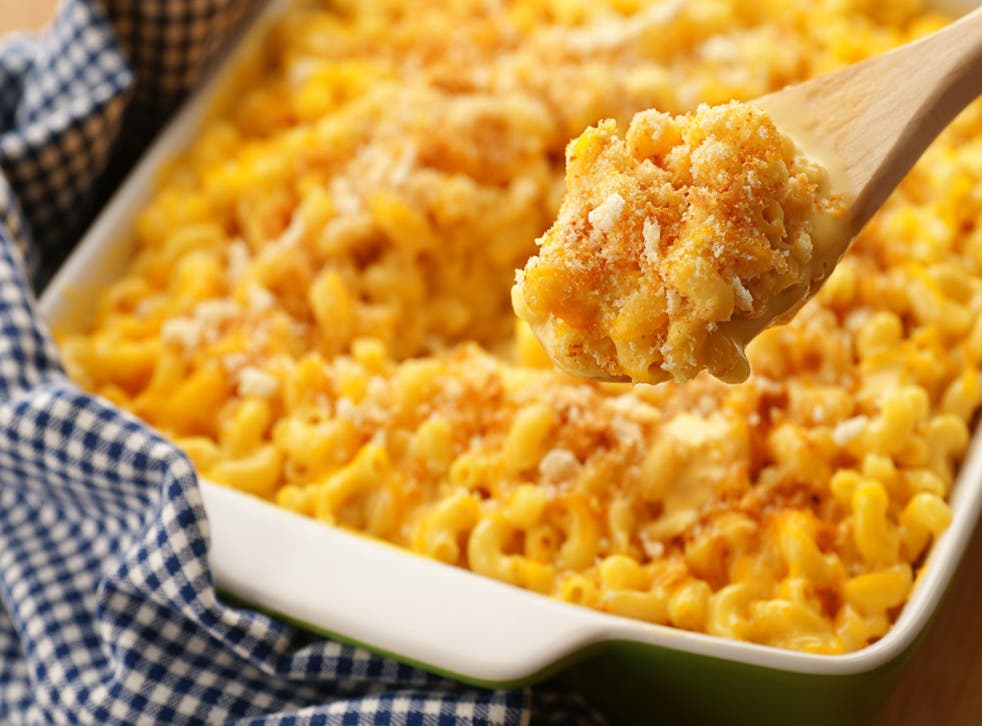 Disney shares recipe for three-cheese mac and cheese from Epcot Food & Wine Festival
Taste of Epcot International Food & Wine Festival 'celebrates the best of global food and drink across six continents'
Disney has shared a recipe for "gourmet" mac and cheese from its 2020 Taste of Epcot International Food and Wine Festival.
According to Karen McClintock, Disney's food and beverage content relations manager, who shared the new recipe on the Disney Parks blog, the festival celebrates "the best of global food and drink across six continents with authentic ingredients, cooking techniques, and presentations".
The mac and cheese recipe, which includes three types of cheese and a selection of herbs, was hosted by Boursin Cheese brand and hand-picked by McClintock as one of her "personal favourites".
To make "Gourmet Macaroni and Cheese with Boursin Garlic and Fine Herbs Cheese topped with Herbed Panko," which feeds six to eight people, you'll need a box of cavatappi pasta or elbow macaroni, as well as butter, flour, whole milk, garlic powder, onion powder, mustard powder, white cheddar cheese, yellow cheddar cheese, Boursin Garlic and Fine Herbs cheese wheels and salt and pepper.
For the toasted Panko topping, you'll also need panko, additional butter and salt, which will then be added on top of the dish along with crumbles from the cheese wheel.
While the nine steps of cooking may seem like a lot for a simple comfort food, the end result is apparently worth it.
"Oh my goodness, we had the mac and cheese last week at Epcot and loved it! So excited you posted the recipe so that we can continue to enjoy it at home. Thank you!!!" one person commented.
Another said: "I made this tonight and it was DELICIOUS."
In addition to the cheesy meal, the blog also features other top dishes from this year's festival, including Piri Piri Skewered Shrimp with Citrus-Scented Couscous and liquid nitrogen cake pops.
You can find the full recipe for the mac and cheese here.
Register for free to continue reading
Registration is a free and easy way to support our truly independent journalism
By registering, you will also enjoy limited access to Premium articles, exclusive newsletters, commenting, and virtual events with our leading journalists
Already have an account? sign in
Register for free to continue reading
Registration is a free and easy way to support our truly independent journalism
By registering, you will also enjoy limited access to Premium articles, exclusive newsletters, commenting, and virtual events with our leading journalists
Already have an account? sign in
Join our new commenting forum
Join thought-provoking conversations, follow other Independent readers and see their replies