Dry January sees more than three million British people giving up alcohol
Will you give it a go?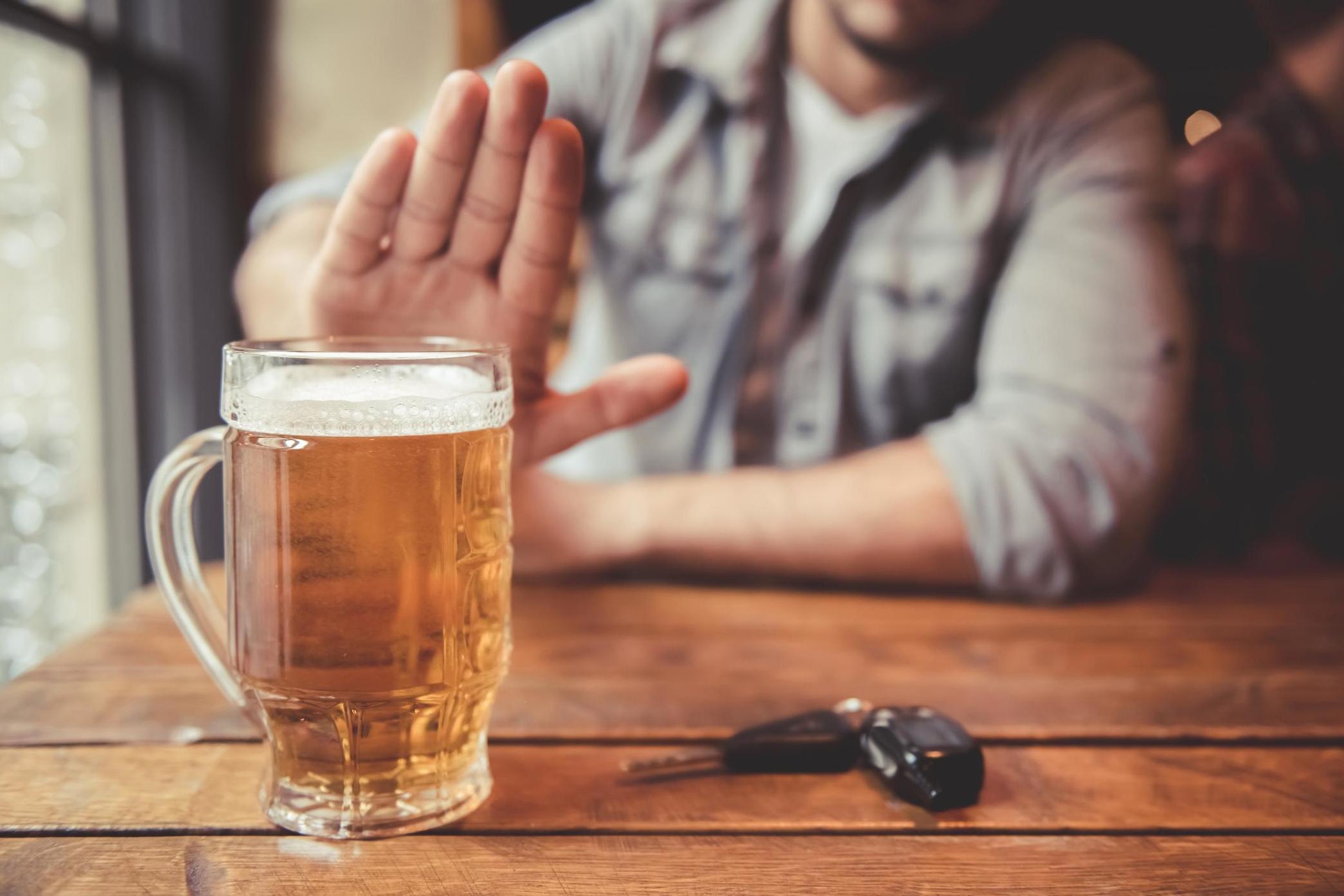 Giving up alcohol for the whole of January might sound like your idea of hell, but a staggering number of Brits are kicking off 2018 with a month of sobriety.
According to a YouGov poll, 3.1 million people in the UK are planning on doing Dry January this year.
Whether they're looking to cleanse their souls, their spirits or their livers, a month without alcohol boasts a number of physical and mental health benefits.
According to Dr Richard Piper, CEO of Alcohol Concern, 49 per cent of people undertaking Dry January lose weight, while 62 per cent report better sleep and 79 per cent save money.
"Dry January is a national campaign which changes lives, giving people the impetus and support they need to reset their relationship with alcohol for January and beyond," Piper told the Mirror.
"Alcohol is the biggest cause of death, ill-health and disability for people aged 15-49 in the UK - but these tragedies are all totally avoidable.
"Dry January is growing year-on-year as more people across the country decide to take control of their drinking and reap the benefits, both in how they feel now and for their future health."
The national campaign has risen in popularity in recent years and according to Public Health England, it can completely transform a person's drinking habits even after the month is up.
Data obtained by the Mirror shows the two-thirds of people who attempt Dry January complete the challenge, while 72 per cent manage to drink significantly less.
The YouGov poll of 2,086 people also showed that those aged 35-54 were the most likely age group to do Dry January, while Northern Ireland was the area of the UK most likely for people to take part.
Whether you rang in 2018 with a raging hangover or not, there's no harm in giving sobriety a go.
Plus, even if you fall short, you can still legitimize your noble attempt with a buzzword e.g. "I'm doing damp January".
Join our commenting forum
Join thought-provoking conversations, follow other Independent readers and see their replies