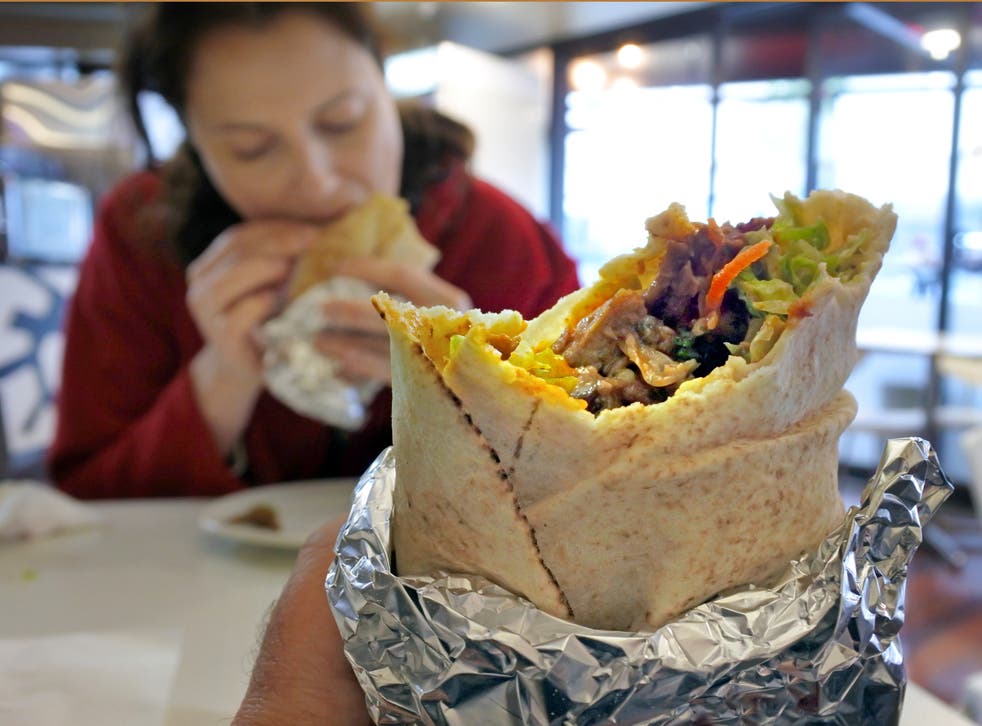 New study reveals why drinking alcohol leads to the munchies
'Obesity and alcoholism may be behaviourally linked'
If you've ever wondered why you immediately start experiencing food cravings after a night out, there may be a scientific reason for it.
According to researchers from the Pennsylvania State University College of Medicine, the reason why people develop the munchies after drinking alcohol may be because the two behaviours are linked by a shared circuit in the brain.
The team carried out a study, published in the American Physiological Society, by assessing the eating and drinking patterns of three groups of young adult male mice.
The first group of mice were provided with a continuous high-fat diet, and were given limited access to water that had been mixed with alcohol.
The second group of mice were fed a "normal rodent diet", while given the same limited access to water mixed with alcohol.
The third group of mice were given limited access to a high-fat diet and the alcoholic mixture, which led to them following what the researchers referred to as a "binge diet".
All three groups of mice were provided with drinking water throughout the experiment.
Over the course of the eight-week study, the ratio of alcohol to water in the mixture fed to the mice was increased from 10 to 20 per cent.
According to the study's findings, the group of mice that followed a "binge diet" also drank more alcohol than water during the experiment.
The researchers state that these mice showed a "clear preference for alcohol".
On the other hand, the mice that didn't follow a "binge diet" consumed less alcohol during the study.
While the connection between drinking alcohol and binge eating in humans requires further assessment, the team say their findings suggest an affiliation between excessive consumption of alcohol and food.
"Obesity and alcoholism, two of the most common chronic disorders in the United States, may be behaviourally linked as binge intake of palatable diets, such as diets high in fat, and binge alcohol intake may utilise the same neurocircuitry," the researchers state.
Support free-thinking journalism and attend Independent events
Caitlin Coker, first author of the study, adds that their study, while conducted with mice, could prove useful in future "given the increasing rates of binge drinking and overall obesity rates in the US in recent years".
In October, researchers from the Centre for Alcohol Research in Epigenetics at the University of Illinois at Chicago published a study claiming that a tendency for binge drinking may be in your genes.
Always drink responsibly. For more information, visit Drinkaware.co.uk.
Join our new commenting forum
Join thought-provoking conversations, follow other Independent readers and see their replies