Elvis Presley's diet: How did he try to lose weight? What did he eat during a normal day?
The King certainly was a fan of fried foods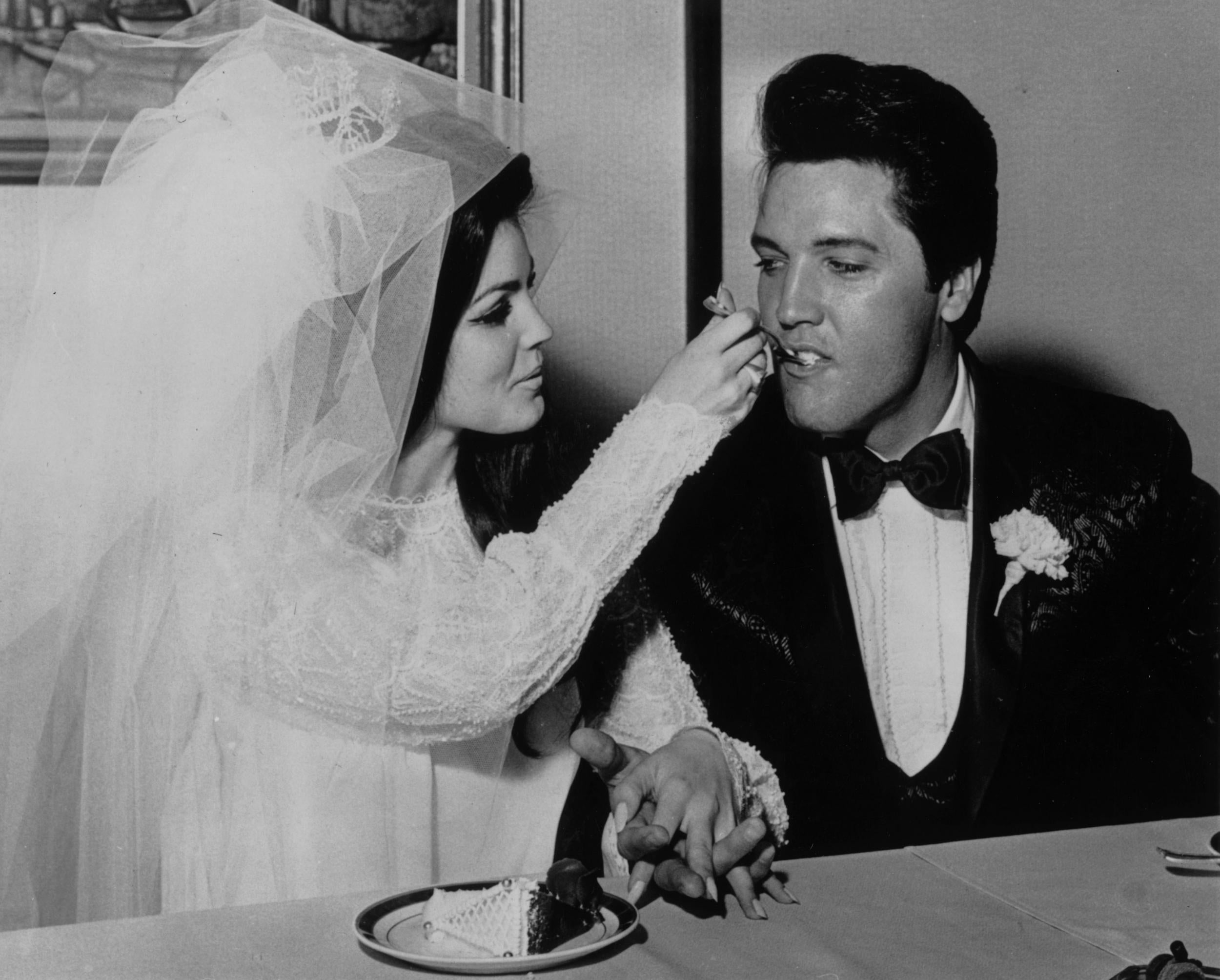 It's the 40th anniversary of Elvis Presley's death at the young age of 42.
Unlike many of today's clean-eating celebrities, Elvis was as known for his bizarre diet as his music and signature style.
His official cause of death was a heart attack, and at the time of his death, the King reportedly weighed 159 kilograms and ate a mammoth 10-12,000 calories per day.
So what did he eat?
It's no secret that Elvis, like all the best people in life, loved eating.
He had a particular penchant for meat, peanut butter and fried foods, meaning his diet was incredibly rich.
One of his most famous favourites is the peanut butter, bacon and banana sandwich - a flavour combo that has been recreated on menus across the world in homage to the King.
Sandwiched between two pieces of white bread fried in butter, it was a decadent concoction. What we don't know, however, is whether Elvis was a crunchy or smooth peanut butter kind of guy.
He was certainly a peanut butter lover though, as the "Fool's Gold Loaf" was another favourite snack.
Like a PB and J sandwich on steroids, a Fool's Gold Loaf consists of a hollowed out loaf of sourdough bread, stuffed with an entire jar of peanut butter, an entire jar of grape jam and a pound of bacon. Not forgetting margarine first. And deep-frying it afterwards.
One night, Elvis reportedly flew 800 miles in his private jet, all for a Fool's Gold Loaf. It was certainly an epic sandwich, with estimates of the number of calories one would contain ranging between 8,000 and an insane 42,000.
Elvis was also fond of a fried breakfast.
In James Gregory's 1960 biography of Presley, The Elvis Presley Story, there is a chapter on what anyone who wished to date Elvis would need to know (this was before he met Priscilla).
It reads: "Note for his future wife: Elvis loves enormous breakfasts complete with sausage, bacon, eggs, fried potatoes, home-baked rolls, and coffee. He has a tremendous appetite at breakfast. His wife should never develop elegant or expensive tastes."
His wife has been told.
Many of his meals were in fact prepared by his own private chef, Mary Jenkins Langston, who cooked for Elvis for 14 years.
"For breakfast, he'd have homemade biscuits [the American version, which are more like savoury British scones] fried in butter, sausage patties, four scrambled eggs and sometimes fried bacon," Langston told the BBC.
Elvis was also partial to what were known as "Elvis' party meatballs," which were simply meatballs wrapped in bacon.
And if all that food wasn't enough, Elvis reportedly washed down each meal with several fizzy drinks.
How he tried to lose weight
It might be hard to believe given his love of heavy foods, but Elvis did try to lose weight with various fitness and diet fads.
One of which was even based around his love of fizzy drinks: Elvis is reported to have tried to slim down by eating nothing but jelly made of his favourite black cherry soda and bananas for weeks.
He also once took the dangerous diet known as the "sleeping beauty diet" far too far by actually putting himself in a coma in a bid to lose weight.
During the 70s, a questionable Las Vegas doctor recommended Elvis go into a medically induced coma for a few days to stop himself eating, which is incredibly dangerous and should not be done.
Elvis, however, didn't last long - he fell out of his hospital bed and woke himself up, reaching the decision never to try such a weight loss method again.
Fortunately he did also try some more sensible approaches, such as the tried and tested method of doing some exercise.
The King was actually a karate black belt (although some people question how much he had truly earned it) and was known to partake in badminton and American football too.
Unfortunately, it wasn't enough to offset his diet though, which likely contributed to his untimely death.
Perhaps the lesson to learn is that as delicious as Fool's Gold Loaves may be, it's best to keep them for an occasional treat. Shared between a group. A sizeable group.
Join our commenting forum
Join thought-provoking conversations, follow other Independent readers and see their replies