Champagne was actually invented by the English, claims Mr Taittinger
'Like all great mistakes, it led to a great invention'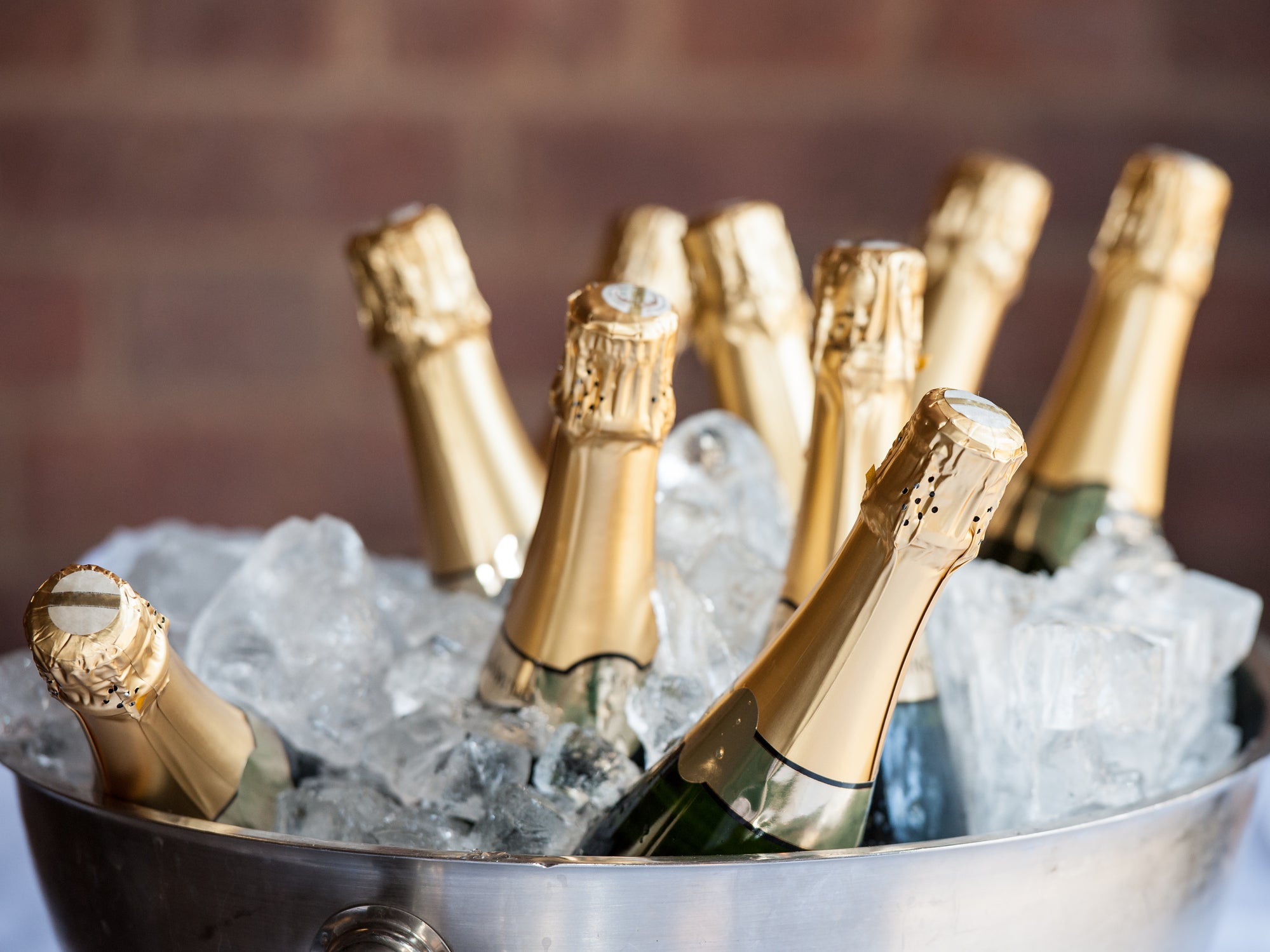 The head of one of France's most famous champagne houses claims the bubbly beverage was invented by the English, not the French, contrary to popular belief.
Pierre-Emmanuel Taittinger, head of family-owned producer, Taittinger Champagne, also says that while the English may have invented the drink, they did so by mistake.
"I love England, it's a big market for bubbles. They love champagne," the 65-year-old tells Le Figaro.
He goes onto explain that, at one time, Benedictine monks were supplying Brits with still red and white wines from the northeast French region of Champagne.
"The English left these inexpensive still white wines on the London docks and the wines got cold so they started undergoing a second fermentation [causing them to become carbonated]," he adds.
"Like all great mistakes, it led to a great invention."
Alcoholic drinks: a less calorific alternative
Show all 8
The origins of champagne have long been disputed between England and France.
Some champagne enthusiasts believe that a monk named Dom Pierre Perignon "invented" the drink at the abbey of Hautvilliers – in the Champagne region - in 1697.
Upon tasting the "first" sparkling wine, commonly known as Champagne, the monk is thought to have exclaimed: "Come quickly, I am tasting the stars!"
Meanwhile, others claim the English physician and naturalist Christopher Merrett was the first man to document "how to put the fizz into sparkling wine", known as the "méthode champenoise", in 1662.
In a paper presented to the newly formed Royal Society, Winchcombe-born Merrett described how English winemakers had been adding sugar to wines to give them a bubbly feature.
That said, the scientist made no claim to have invented the beverage.
Taittinger added: "As the English have a little 'crazy' side, they invented the whole thing, the playful side . . .
"They invented the consumption of champagne, as well as clarets from Bordeaux, Burgundy, cognac; in short, everything that's made the reputation of France in the world."
Support free-thinking journalism and attend Independent events
In November 2018, Co-op's own-brand champagne was voted as the best bottle to buy for Christmas by Which? experts.
The Co-op Les Pionniers NV champagne, which costs £19, scored joint first place with Mumm Cordon Rouge, which can cost up to £35, in a blind taste test by five distinguished champagne experts.
Join our commenting forum
Join thought-provoking conversations, follow other Independent readers and see their replies