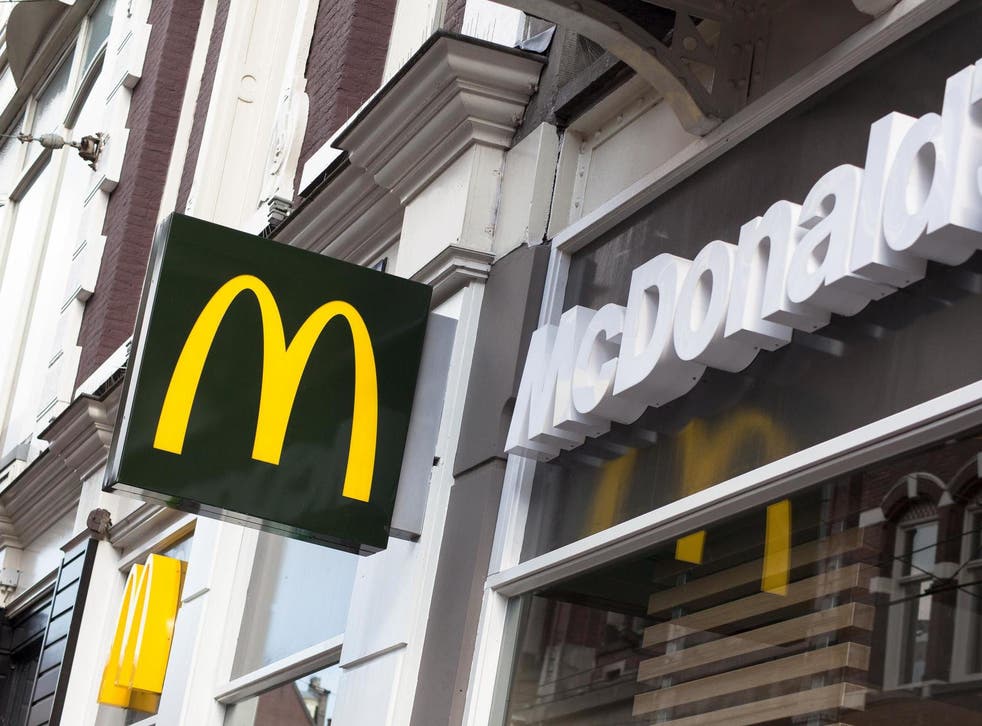 Changing order of menu 'tricks customers into choosing healthy options' at fast food restaurants
'You can call it a cognitive trick'
Changing the order with which items on a menu appear might sound pointless, but new research claims it could help us make healthier choices when we eat at fast food restaurants.
A trial conducted by researchers from universities in Manchester and the University of Warwick found that changing the order of the list of soft drinks on a touch-screen kiosk menu resulted in customers choosing less sugary options.
The research was carried out among McDonald's customers in 622 stores around the country for 12 weeks in 2016.
In the trial, the icon for Coke Zero, which contains no sugar, was moved from its former spot on the menu (quite low down) to the top left of the touch screen.
Meanwhile, the icon for Coca-Cola was moved to the lowest location on the screen.
Six healthy breakfast recipes to try

Show all 6
In the week after the menus changed, the trial found that sales of Coke Zero in the McDonald's stores included in the research increased by an average of 21 per cent. Likewise, sales of Coca-Cola decreased by nine per cent.
In the 12 weeks after the menu chance, researchers found similar results, with sales of Coca-Cola having fallen by seven per cent per store, while Coke Zero purchases increased by 30 per cent.
McDonald's funded the study in a bid to see if they could then make Coke Zero the default drink choice on its menu in order to persuade customers to choose the less sugary option.
But the fast food chain was unable to do this because of fears that some customers were allergic to sweeteners used in the drink to replace sugar.
Each 330ml can of Coca-Cola contains 35g of sugar, which equates to roughly seven teaspoons.
Dr Ivo Vlaev, behavioural scientist from Warwick Business School and co-author of the study, said he found the results "shocking".
"You can call it a cognitive trick," he told Press Association.
"It's based on a bias, or a psychological blind spot we have when we are looking at the range of options in front of us or the world outside of us, because we focus our attention on things that are more salient, or are immediately coming in front of us – our eyes follow certain patterns when we are looking at the world, as when you're reading a page in a magazine."
Vlaev hopes that the research will prompt other fast food chains to follow suit by reordering their menus to make the healthiest options appear most prominent.
"It's a win-win if you do it the right way," he added, "and behavioural science could be the tool to find such a win-win situation."
Join our new commenting forum
Join thought-provoking conversations, follow other Independent readers and see their replies