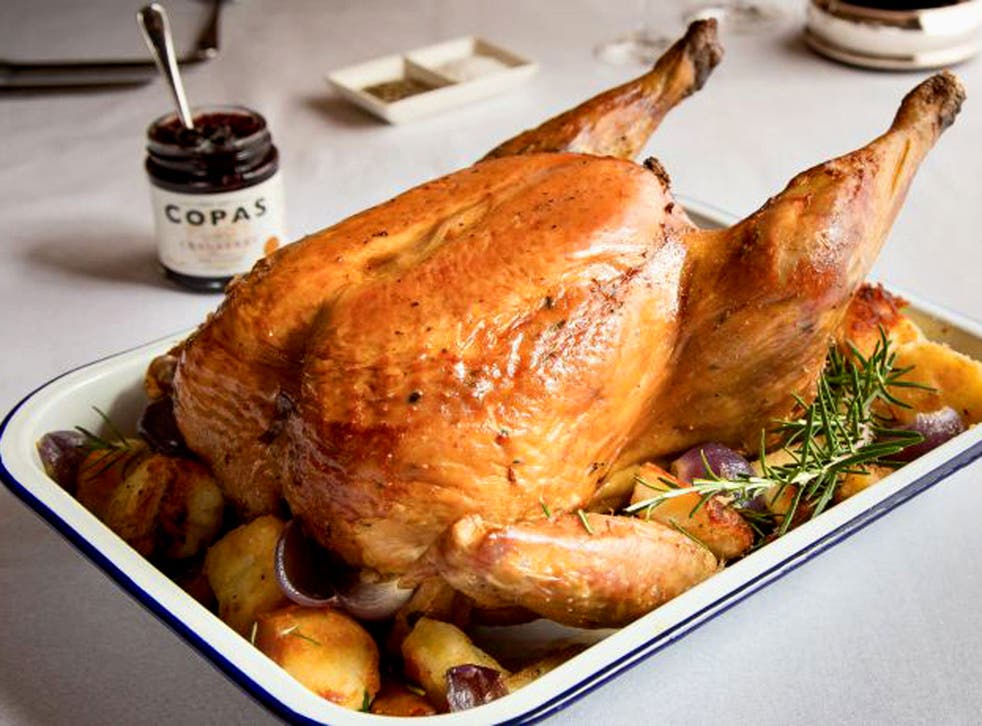 Christmas dinner on a budget: treat yourself to a festive feast for £2.73
We all know Christmas is a time to celebrate and share with family and friends. But if can do it on the cheap, quite frankly, that's even better.
In fact, your Christmas dinner could cost you as little as £21.85 for a family of eight, or the equivalent of £2.73 per person if you pick the right items, according to Good Housekeeping's annual survey.
For those on a budget, Lidl is the cheapest option with a full Christmas dinner, including basics such as cranberry sauce, vegetables and a frozen turkey, coming in at £27.33.
Morrisons supermarket is also a good option, at £30.54, closely followed by Aldi, at £31.30.
Tesco, which reported a 1.5 per cent drop in UK same-store sales in the third quarter amid stiff competition from budget supermarkets, is also losing the battle for the cheapest Christmas dinner coming in fifth position below Wal-Mart owned Asda.
Unsurprisingly, Waitrose and M&S are the most expensive options at £53.15 and £51.29 respectively.
The survey compares 10 supermarkets, including Sainsbury's, Morrisons, Tesco, Lidl, Aldi, Marks & Spencer, Waitrose, Iceland and The Co-op.
The shopping list includes basics such brandy butter, stuffing, carrots, sprouts and mince pies.
Cheapest supermarkets:
Lidl £27.33
Morrisons £30.54
Aldi £31.70
Asda £33.12
Tesco £34.03
Iceland £35.75
Sainsbury's £39.04
The Co-op £39.89
Marks & Spencer £51.29
Waitrose £53.15
Cheapest shopping list:
Lidl Braemoor self-basting turkey - £9.99 for 3.6-4.8kg
Aldi Maris Piper potatoes - £1.38 (2 x 1.5kg bags, 69p)
Morrisons M Savers carrots – 59p for 1kg
Sainsbury's parsnips – £1 for 1kg
Lidl sprouts – 99p for 1kg
Tesco, Sainsbury's, Morrisons and Asda basic range Sage & Onion stuffing – 30p (2 x 15p packs)
Tesco and Sainsbury's basic range cranberry sauce – 50p for 185g
Morrisons M Savers Christmas pudding – £1.98 (2 x 454g pud, 99p)
Morrisons M Savers Christmas cake and Asda Smartprice Christmas cake - £3 (2 x 400g, £1.50)
Lidl and Aldi brandy butter - £1.49 for 200g
Sainsbury's Basic mince pies – 63p for 8
source: Good Housekeeping
Join our new commenting forum
Join thought-provoking conversations, follow other Independent readers and see their replies