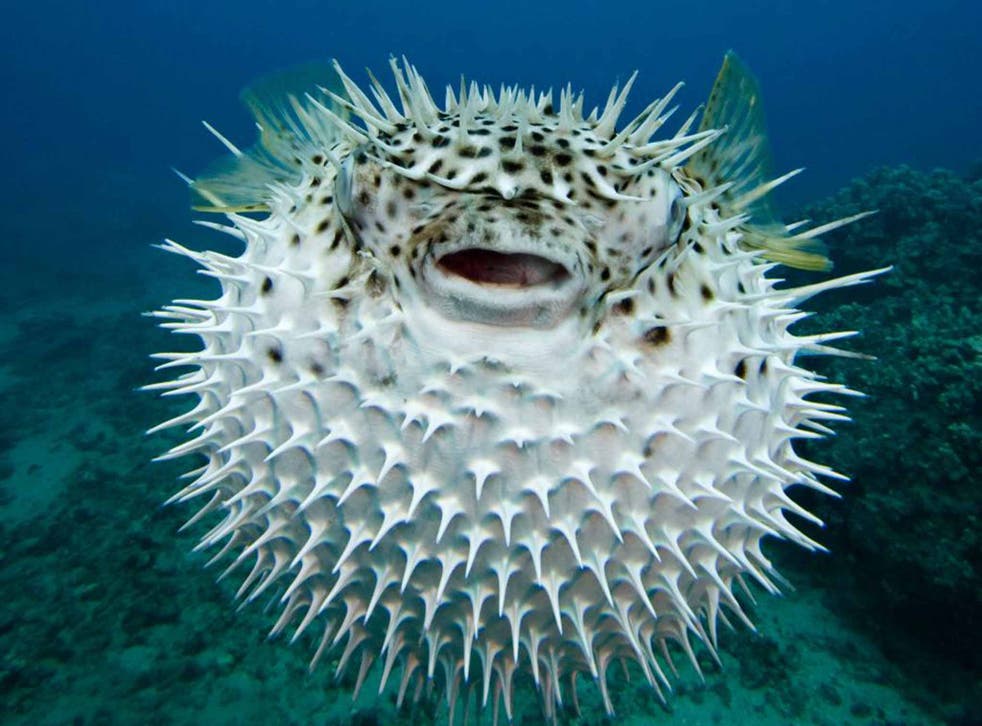 Food and booze are fun, and it is good to be exacting but it is bad to be pompous
I have also learnt a treasure-trove of things about life and people, not least that suffering does not ennoble when in the dining room
Well, I had my cake and I ate it. And not just my cake, reader, but the bits before the cake, too. The lunches and dinners and the multi-course breakfasts, and the absurd afternoon teas, and those new cocktails with beef dripping, and just about every other highly calorific confection those frenzied minds that spend their time in subterranean kitchens dreamt up; up to and including a portion of un-fried ants eaten in the Claridge's ballroom. "They are very acidic," said Noma's René Redzepi, my host. "Have them with a little lettuce."
By my own reckoning, I have consumed about 208,000 superfluous calories and added a stone to my body weight. I have also learnt a treasure-trove of things about life and people, not least that suffering does not ennoble when in the dining room.
I have eaten puffer fish in crypts, for these pages; visited the largest congregations of lard arses ever seen in Memphis at Gus's Fried Chicken Joint. I have had a dinner of 12 courses which stretched deep into the night in Cumbria, and have been pulled, post-dinner and pie-eyed, into the kitchens of Per Se in New York to wave at the boss on a video link in California. And I have twice been brought so low by oysters that my flat resembled a field hospital.
I learnt that God punishes those who take themselves seriously. Which was nice and handy in the upstairs dining room at Mayfair's Sketch some years ago. I rose to leave after a meal of six Michelin-starred courses, following my long-legged waiter, stride for stride, across that golden room only for the sole of my boot to fall clean off, mid-lunge. It was collected by a dextrous under-waiter who produced it at the coat-check with a flourish. My sole went home in my hand – I briefly considered pinning it to my sleeve.
Having lived through the cake pop frenzy, the birth of the cronut and the sad decline of the cupcake, I can say that most desserts that come from America are bloody dreadful. And that the best bakers or chocolatiers or cake-makers are still probably French – and their names are Apollonia Poilâne, Nicholas Berger, and Cédric Grolet.
No stranger to queuing outside restaurants that don't take reservations, and then sharing infantilisingly small portions within, I can say that true luxury is a reservation line and three square courses each. That a tasting menu which pairs with gin will end as badly as a menu with a chicken skin amuse bouche begins.
I have also come to understand that restaurants are stage sets, on which we play out our insecurities, our anxieties, our worries about who we are and where we are going. Watch any bloke on a date ordering the wine and you'll soon see it. Or laugh at the coarseness of The City's business account diners with their cringing culinary one-upmanship. But don't judge people too harshly.
Remember, as I remember, food and booze are fun and very often funny, and it is good to be exacting but it is bad to be pompous. Most of all, never forget a Rich Tea Biscuit is better than you think. Thanks for reading all these years.
Register for free to continue reading
Registration is a free and easy way to support our truly independent journalism
By registering, you will also enjoy limited access to Premium articles, exclusive newsletters, commenting, and virtual events with our leading journalists
Already have an account? sign in
Register for free to continue reading
Registration is a free and easy way to support our truly independent journalism
By registering, you will also enjoy limited access to Premium articles, exclusive newsletters, commenting, and virtual events with our leading journalists
Already have an account? sign in
Join our new commenting forum
Join thought-provoking conversations, follow other Independent readers and see their replies