Slate plate revolution: Diners and chefs make plea for a return to real crockery
The trend of serving food on chopping boards - and even in flowerpots, watering cans and flat caps - seems to have run its course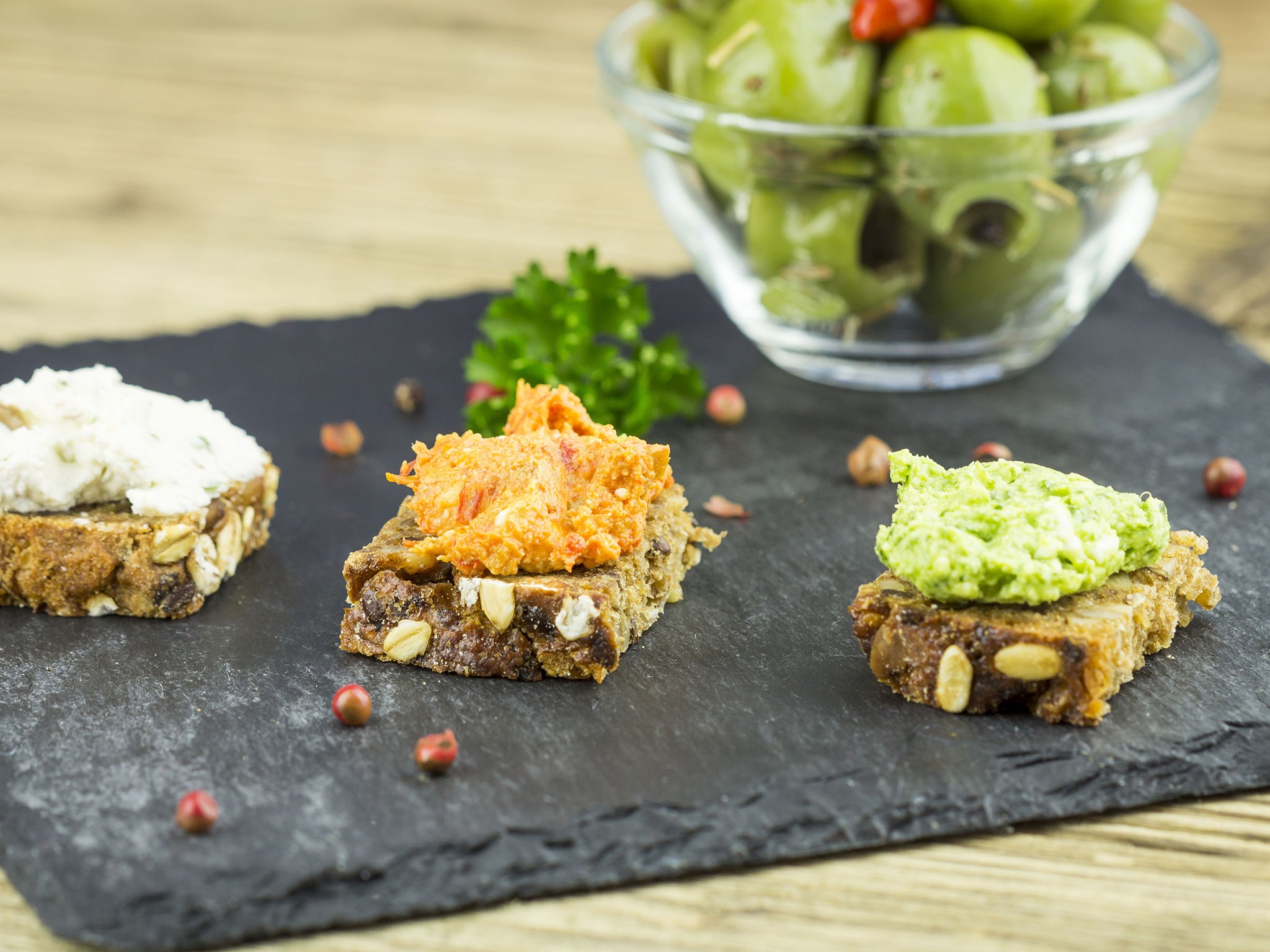 It's the culinary equivalent of nails down a blackboard, but the slate plate revolution that swept across the country's leaving diners in fear of their noise-inducing cutlery has taken a worrying turn.
From sourdough served in slippers, and shovels of barbecue ribs, to fries served in a miniature shopping trolley, over-creative chefs and overreaching restaurateurs are turning their backs on the traditional plate in favour of far less conventional serving suggestions.
The trend has cascaded from high-end restaurants, such as René Redzepi's Noma in Copenhagen (a salad of radishes in a flowerpot) to gastropubs and restaurants across Britain. Where once a gastropub would have been happy with a steak served on slate or chopping board, now full Sunday roasts are served on driftwood boards with no thought to the practicality or the gravy, as chefs bid to outdo each other in the outlandish dishware stakes.
Top 10 restaurants in the UK from Yelp
Show all 10
The Star Inn the City, for example, on the banks of the river Ouse in York, now serves afternoon tea in a flat cap, while in Leeds, The Botanist serves its food in toy wheelbarrows and watering cans
According to Amanda Afiya, editor of The Caterer, restaurateurs first started getting confused in this way in the 1990s with the rise of the "accent plate", as each course was served on different styles of plate. She said: "We saw glass or coloured plates, square and oblong ones. It was a chance to get away from the mundane round plates of old, but they rarely improved on the original. And of course, more recently, everyone started going crazy with slate."
"I just think it's a trend that has got a bit out of control," says Stefan Chomka, editor of Restaurant magazine. "At first, it was to add a bit of theatre and fun... give customers something other than a white, round plate, but now it's gotten a bit out of hand. It's form over function."
Diners have noticed too, with a Twitter page called @WeWantPlates attracting more than 16,000 followers posting pictures and sharing stories of waiters struggling with unwieldy cheese platters, sharing boards and, of course, steaks on slate. The worst offenders include beer in plastic milk bottles, bangers and mash in a wine glass, and ice cream served in a toothpaste tube.
Chomka has an excellent example of his own to add. "I was at a pub chain the other day and ordered chicken in a basket. It came in an actual hamper. It was impossible to eat or get my fork into the chicken. Slates make that horrible noise like nails on a blackboard. [And] the juices go everywhere. There are also hygiene issues. It is meant to be fun, but it becomes tedious when you can't eat what you ordered."
As yet, few others seem to have raised the issue of hygiene, though one restaurant manager did complain that "poncey driftwood boards cannot be put through a dishwasher". Critical disdain and social media ire seem unlikely to hold back the charge of the ill-suited tableware though; Nisbets catering company in London says it sold out of wooden boards in January and sales are 10 times higher than a year ago. Forget BYOB curry restaurants, this could be the year of the BYOP gastropub.
Join our commenting forum
Join thought-provoking conversations, follow other Independent readers and see their replies