The cocktail trends of 2014 - and a prediction for 2015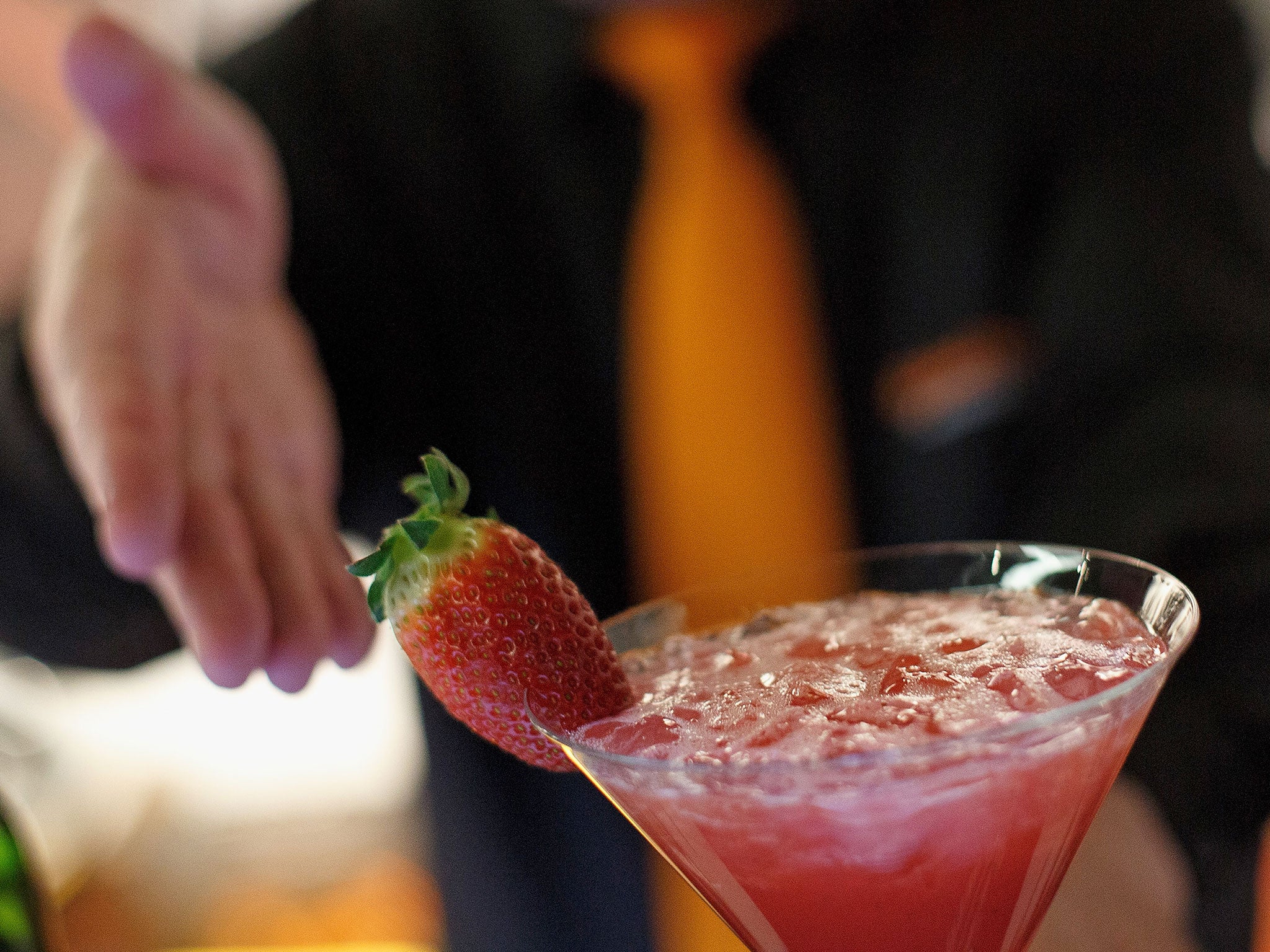 1. Gin is fashionable again. There's a definite emphasis on high quality gin as the base spirit in cocktails; Hendrix for example is very popular.
2. An Italian classic, the Negroni is widely regarded as one of the best aperitifs. Its return to the spotlight probably also due to the recent gin craze.
3. Tastes seem to be shifting towards being less sweet; from a more tropical flavouring to bitter, especially throughout the Summer with the preferences of spritz and Prosecco-based drinks.
4. Salt is being used more and more to balance out a bitter taste. It was previously more common to add a sweetness, but salt works very well too.
5. Less is more. The focus is now on simple tastes, using high quality ingredients and base spirits.
Classic cocktails: in pictures
Show all 9
6. There's been much more importance on using fresh ingredients, which might sound obvious, but for larger chains this isn't always the case. Lime juice for example, should be pressed every day or squeezed straight into the drink for maximum flavouring.
7. Flavoured spirits, such as raisin and vanilla-infused bourbon, have been providing a great twist to a familiar taste.
8. Imported liqueurs, such as Fiorente Elderflower, are adding a lot of versatility to cocktails and spritz.
9. The Espresso Martini continues to trump drinks that require coffee liqueur alone; the caffeine kick is quite singular.
10. Non-alcoholic cocktails are providing the best excuses to use the best and freshest of juices and herbs, whether classic or seasonal.
For 2015 whiskeys are likely to make their way further into the mainstream, possibly even flavoured tequila, too...
Previously manning the bar at a range of London establishments, including Le Meridien Piccadilly, Sticks N Sushi and Jamie's Italian, Karen completed Sake and Japanese Whisky training and is a certified Barista Maestro at Vivo Bar
Join our commenting forum
Join thought-provoking conversations, follow other Independent readers and see their replies