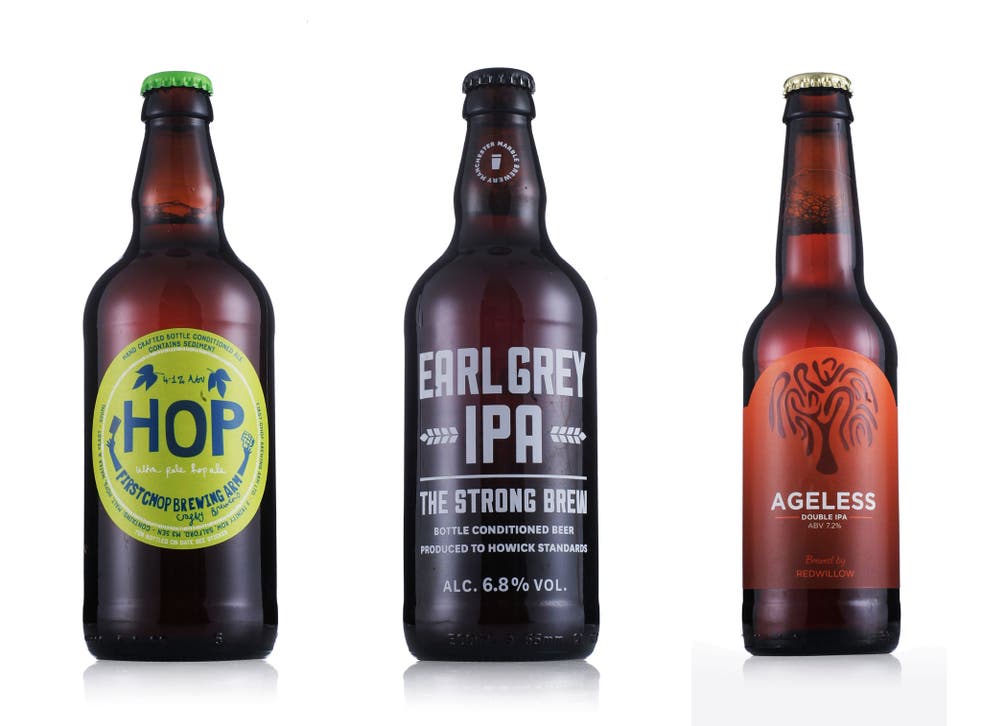 The IndyManBeerCon festival highlights what a fine beer-drinking city Manchester is
Common sense dictates that drinking and swimming pools don't mix – a maxim that's hard to argue with, unless its early October and you're in Manchester. That's when IndyManBeerCon – by common consent, the best of Britain's new wave beer festivals – takes place at Victoria Baths in Chorlton-on-Medlock, a quirky venue for an impressive event.
IndyManBeerCon highlights what a fine beer-drinking city this is. But any place that can boast a pub like the Marble Arch, with its glazed tiled walls, and bar groaning under the weight of beers made by Mancunian microbrewery Marble, deserves serious consideration.
Marble, founded in 1997, was well ahead of the craft-beer crowd, but it has been joined by a number of small operations. The likes of First Chop Brewing Arm based in Salford, Shindigger Brewing Co, and the impressive Redwillow from Macclesfield, uphold the region's beer-drinking tradition. It wasn't by accident that Camra was founded by four friends from the north-west.
And although it's sad that Boddingtons is long gone, a stroll around the city centre can still take you in and out of pubs owned by Hydes, Joseph Holt, JW Lees and Robinson's.
IndyManBeerCon, meanwhile, has become a must for drinkers of all stripes. Victoria Baths is full of nooks and crannies: at this year's event, Beavertown were based in the dark, atmospheric Turkish Bath. It's the sort of event you look forward to all year but there's plenty of reason to go drinking in Manchester right now.
Three to try
First Chop Hop
Beautifully dry and bitter, in the Manchester tradition. (4.1 ABV, £2.25 for 500ml, eebria.com)
Marble Earl Grey IPA
There's a hint of bergamot and tannin in this elegant IPA. (6.8 ABV, £8.99 for 75cl, beerhawk.com)
Redwillow Ageless
Big tropical-fruit character, big ABV, extremely drinkable. (7.2 ABV, £3.11 for 33cl, beerritz.co.uk)
Register for free to continue reading
Registration is a free and easy way to support our truly independent journalism
By registering, you will also enjoy limited access to Premium articles, exclusive newsletters, commenting, and virtual events with our leading journalists
Already have an account? sign in
Register for free to continue reading
Registration is a free and easy way to support our truly independent journalism
By registering, you will also enjoy limited access to Premium articles, exclusive newsletters, commenting, and virtual events with our leading journalists
Already have an account? sign in
Join our new commenting forum
Join thought-provoking conversations, follow other Independent readers and see their replies