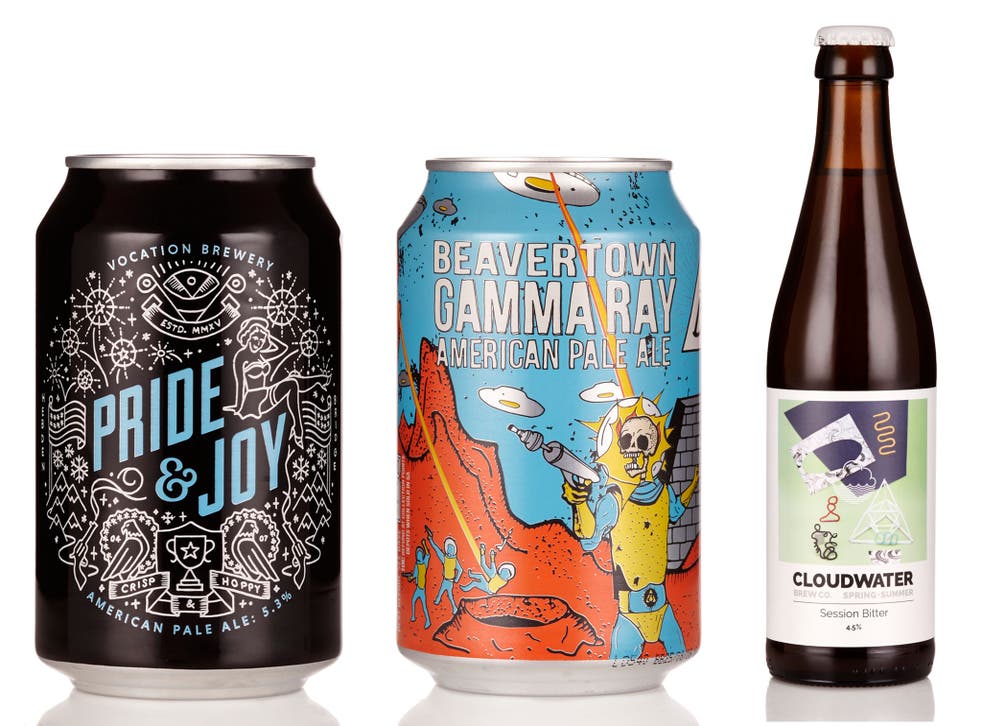 The UK's craft-brewery revolution has only just begun
An era in British beer is ending, and a new one beginning, says Will Hawkes
Will Hawkes
Friday 25 March 2016 17:15 Comments
When Tottenham's Beavertown held a fourth birthday party last month, they weren't sure anyone would come. "We hope people turn up," they tweeted forlornly and, it turned out, unnecessarily. Lots of people came. In fact, so many (more than 3,000) that at least half went away disappointed, having failed to get in.
Now there's nothing worse than dashed drinking plans, but that's not the real story here. The story is that thousands of people chose to spend their Saturday on a north London industrial estate, because of beer. Craft beer is escaping its niche. Breweries such as Beavertown, which have added consistency to flavour, have the keys to the kingdom. Add beautifully designed packaging, and all bets are off.
An era in British beer is ending, and a new one beginning. Enthusiasm is no longer enough; it's about money and skill now. Take Cloudwater in Manchester. They invested in equipment and brewing nous, and it's paid off. They've built a fearsome reputation in just over a year. (It helps that the beer is good, of course.)
There's more to come. Look out for Alex Troncoso, once of Little Creatures and Camden Town, who's collaborating on Lost and Grounded, a new Bristol brewery, with partner Annie; or Phil Lowry, whose name you might not know but who has probably had a hand in a beer you've drunk, whose Breakwater Brewery will open in Dover later this year.
This is an undeniably good thing – but let's hope that the world of beer doesn't become completely closed to the smaller, more starry-eyed operators, whose disruptive presence has got us to where we are now.
Three to try
Vocation Pride & Joy (4.4 per cent, £2.60 for 330ml, eebria.com)
Delicately deployed hops and a beautiful soft malt character; you won't be able to stop at one.
Beavertown Gamma Ray (5.4 per cent ABV, £2.50 for 330ml, beermerchants.com)
This extravagantly hop-focused beer has become a modern London phenomenon.
Cloudwater Spring-Summer Session Bitter (4.4 per cent, £3.04 for 330ml, beerritz.co.uk)
Reinvented bitters like this, with its dry, orange-peel beauty, are all the rage.
Register for free to continue reading
Registration is a free and easy way to support our truly independent journalism
By registering, you will also enjoy limited access to Premium articles, exclusive newsletters, commenting, and virtual events with our leading journalists
Already have an account? sign in
Join our new commenting forum
Join thought-provoking conversations, follow other Independent readers and see their replies