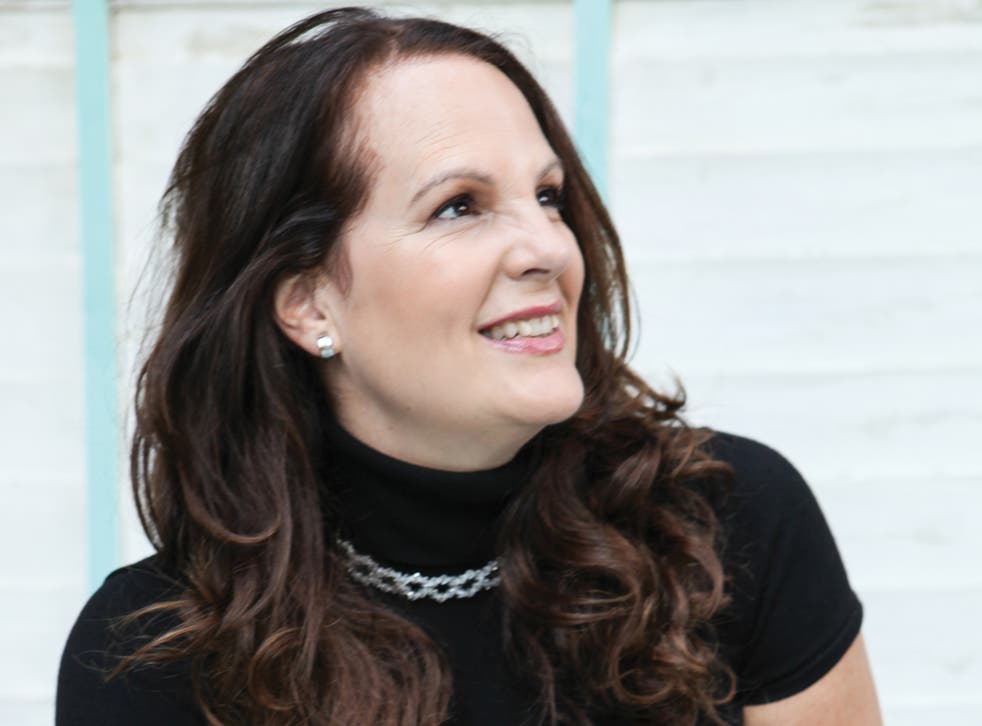 What's it like to work as a Master of Wine?
After sampling up to 70 wines a day, Michelle Cherutti-Kowal prefers a beer or gin and tonic after work 
People are often envious of Michelle Cherutti-Kowal's job. As one of 338 masters of wine in the world, she is paid to taste dozens of different types, and regularly travels to vineyards in Europe.
To qualify, she trained for five years to pass a series of rigorous exams, and now works freelance as a teacher, judge, consultant and writer to share her passion.
When judging competitions she can sample up to 70 wines in one session, and will always spit to focus on the flavours in her mouth. "I rarely come home feeling worse for wear, but my palette does," she says, preferring to opt for a beer or gin and tonic after work.
But after a day's teaching at the Wine and Spirit Education Trust, where she can taste up to 25 wines with students, she enjoys a glass or two in the evening.
Despite being a wine expert, her taste is far from elitist. "I hate wine snobbery. I get really upset when people look down on each other for their choices. People should drink what they like," she says. She also shuns the rules that white wine should be paired with fish, and red wine with meat.
In the pub she is happy to drink a Prosecco or Pinot Grigio. She refuses to drink anything that is "obnoxiously expensive" and rarely buys bottles from a shop that cost more than £25. At a nice restaurant she will ask for something "a bit different" that is good value for money.
She finds it funny that her husband is often still given the wine list over her. "There is a certain culture out there that males make the decisions. I do find that amusing," she says.
Wine has been part of Cherutti-Kowal's life since a young age.
As a girl she helped to bottle homemade experiments by her Italian father. After working for a retail bank, she decided to pursue a career in wine in 2001.
She may miss her former pay packet, but she has no complaints. "I'm never going to be a millionaire but I'm really lucky. People are envious of my job and they should be!"
Join our new commenting forum
Join thought-provoking conversations, follow other Independent readers and see their replies